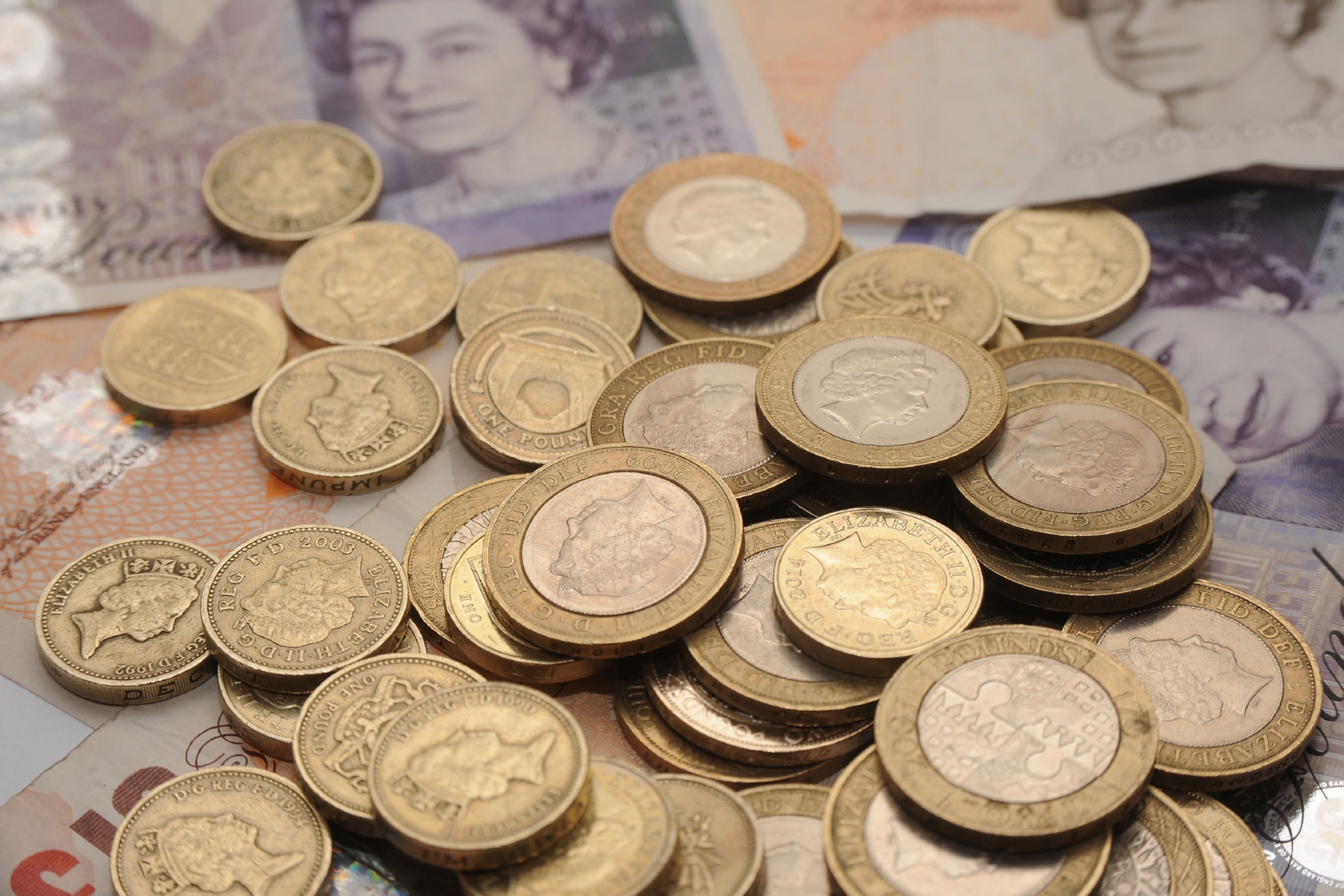 Councillors have warned that Angus is not yet ready to go cashless.
The civic licensing committee will soon go out to a public consultation on phasing out cash as a means of paying for all licensing fees.
Council chiefs said going cashless should result in less resources being required in processing payments.
But critics have warned that a complete removal of a cash option might be too early and highlighted the costly U-turn over parking meters as the perfect example.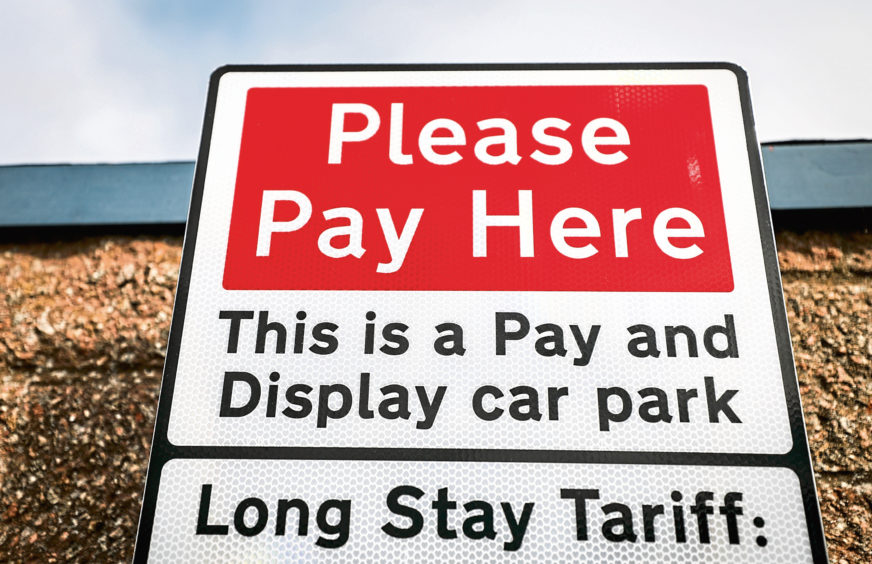 Carnoustie Independent councillor Brian Boyd said: "As we found to our cost with car parking charges it is clear that Angus is not ready to go totally cashless yet.
"Maybe next year we can look at this again but I think it's too early just now to go down this road."
Angus Council admitted in June that they "moved too far and too fast" in the introduction of parking charges.
The council performed a U-turn and installed coin-operated meters in 14 of the county's off-street car parks at a cost of £43,000.
It followed a parking survey in which the majority of respondents said they would prefer coin-operated machines after finding difficulties with the cashless-only option.
Monifieth and Sidlaw SNP councillor Beth Whiteside said local bank branch closures would also exacerbate difficulties for businesses which usually pay in cash.
It comes amid growing anger over the closure of bank branches in rural areas, with Angus among the worst affected by the shutdown of 15 outlets in less than a decade.
Finance bosses have already stated that they fear "operational issues" will escalate in the future as the options for depositing cash collected through council premises reduce.
"I think putting forward a cashless payment method is premature," said Councillor Whiteside.
"We need to appreciate that some businesses receive a lot of their takings in cash.
"It is now more difficult to find somewhere to bank their cash because of local branch closures.
"That could lead to a costly trip out of town."
Arbroath West and Letham SNP councillor Alex King said it was "far too premature at this time" to move to cashless payments for licensing fees.
"It would disenfranchise a proportion of our users," he said.
"There are many people who would find it difficult because they deal in cash."
The number of licensing applications paid for by cash in 2017-18 was 75 out of 433 which is 17.3%.
The number of applications paid for by cash last year was 39 out of 364 which was a 6.6% decrease and primarily due to an increase of people using online and debit card.