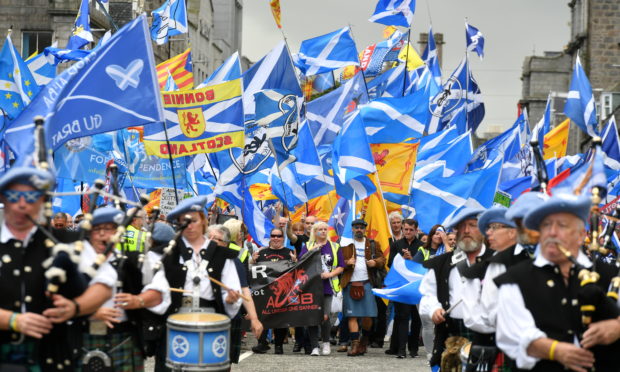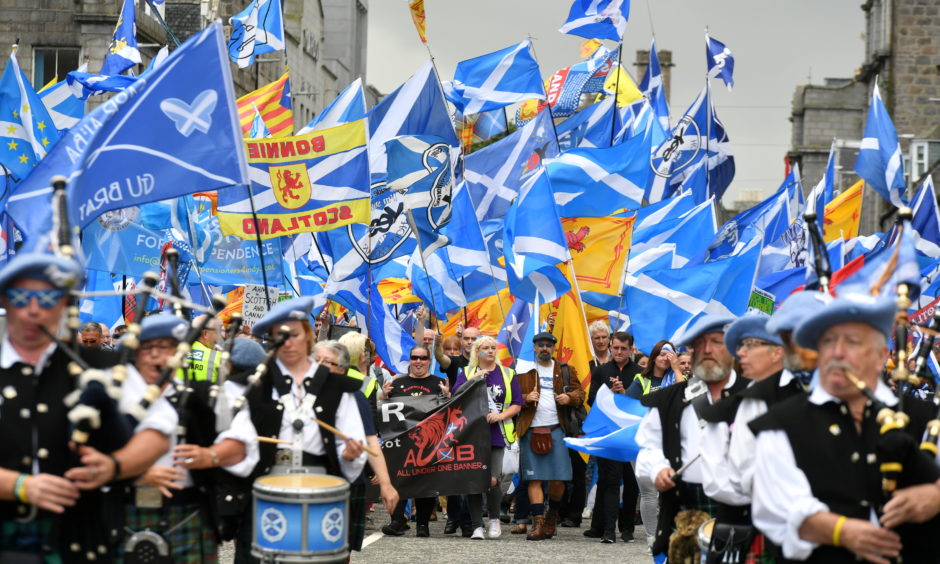 Political rivals in Angus have traded blows over a pro-independence march to mark the 700th anniversary of the Declaration of Arbroath.
The Scottish Independence Movement and All Under One Banner have both given notice to Angus Council that they intend to march on April 4, which will clash with the start of locally-organised Arbroath 2020 events.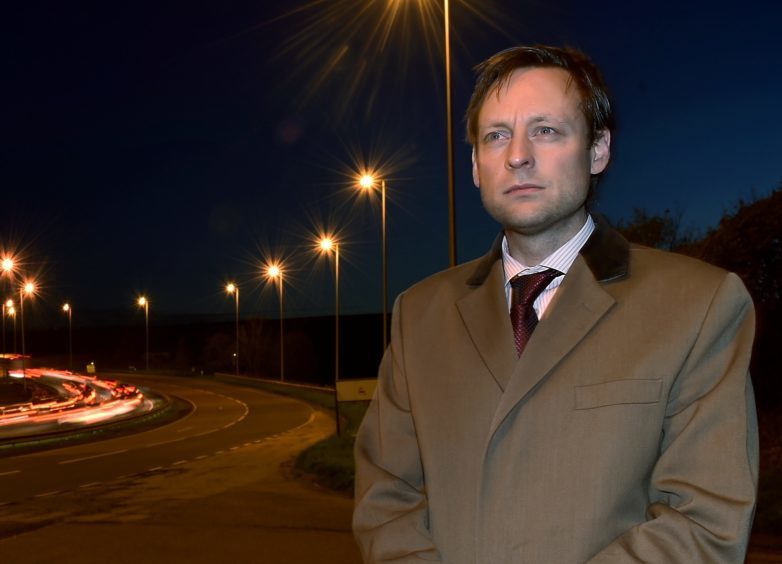 North East Scotland Conservative MSP Liam Kerr said his constituents were "extremely distressed" about the plan and families feared "Saturday may be a no go zone".
Mr Kerr has written to Angus South and North Angus and Mearns SNP MSPs Graeme Dey and Mairi Gougeon, asking if they would support any request for the date of the pro-independence march to be moved "in order not to disrupt the opening celebrations of Arbroath 2020".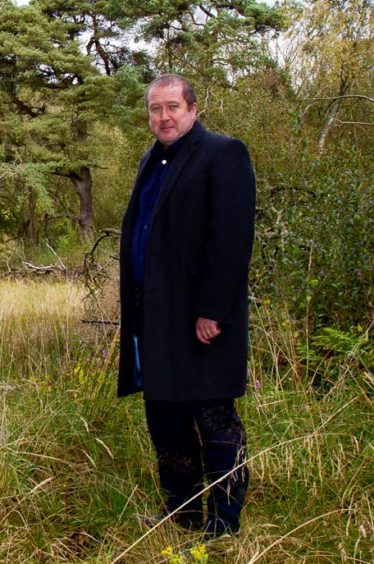 Mr Dey said it would be up to Angus councillors to decide, adding: "I would hope and expect them to do so objectively and, unlike Mr Kerr, recognising that celebrating the 700th anniversary of the signing of the Declaration of Arbroath should be open to everyone.
"2020 is going to be about marking Arbroath's part in shaping both the history of Scotland and influencing the concept of democracy more widely."
He said businesses in the town would also reap the benefits of thousands of people spending money in shops, pubs and restaurants.
"The proposed march would I am certain be attended by many Angus people as well as folk from further afield," he said.
"The Tories appear to be telling them they are not welcome."
Local authorities are obliged to take into account a number of considerations when making a decision about holding a procession and can impose conditions.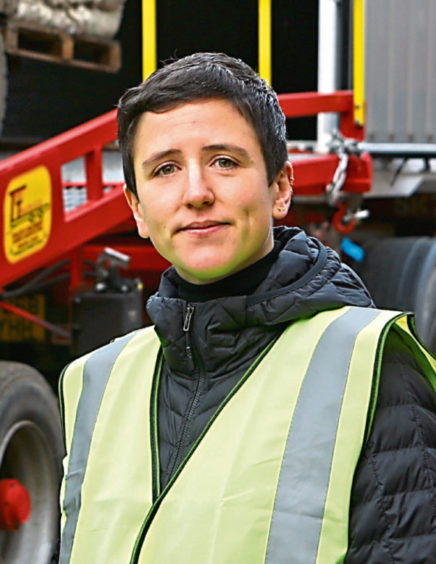 Council officers and elected members must bear in mind issues around public safety, public order, damage to property and disruption of the life of the community.
Ms Gougeon said: "This is a matter for the elected members of Angus Council.
"However, I am disappointed that the first sight I had of this letter was when I was shown it by a member of the press, rather than having received it from Mr Kerr directly, in what appears to be a petty political stunt."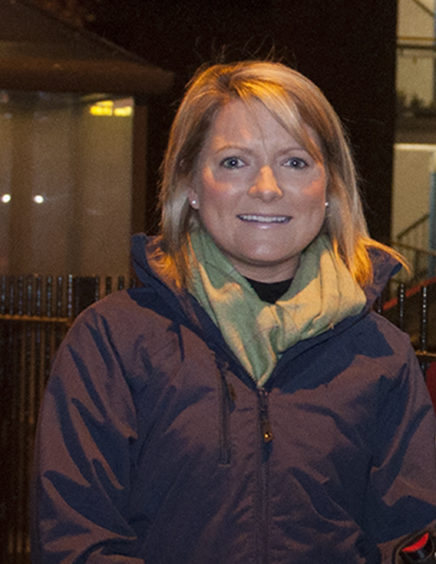 Angus Conservative MP Kirstene Hair said: "Residents in Arbroath have been working hard behind the scenes and I'm sure many of them will agree with me that we could do without the petty squabbling of these two pro-Indy groups.
"Many local residents will quite rightly see these marches as a cynical plot to take the shine off Arbroath 2020."