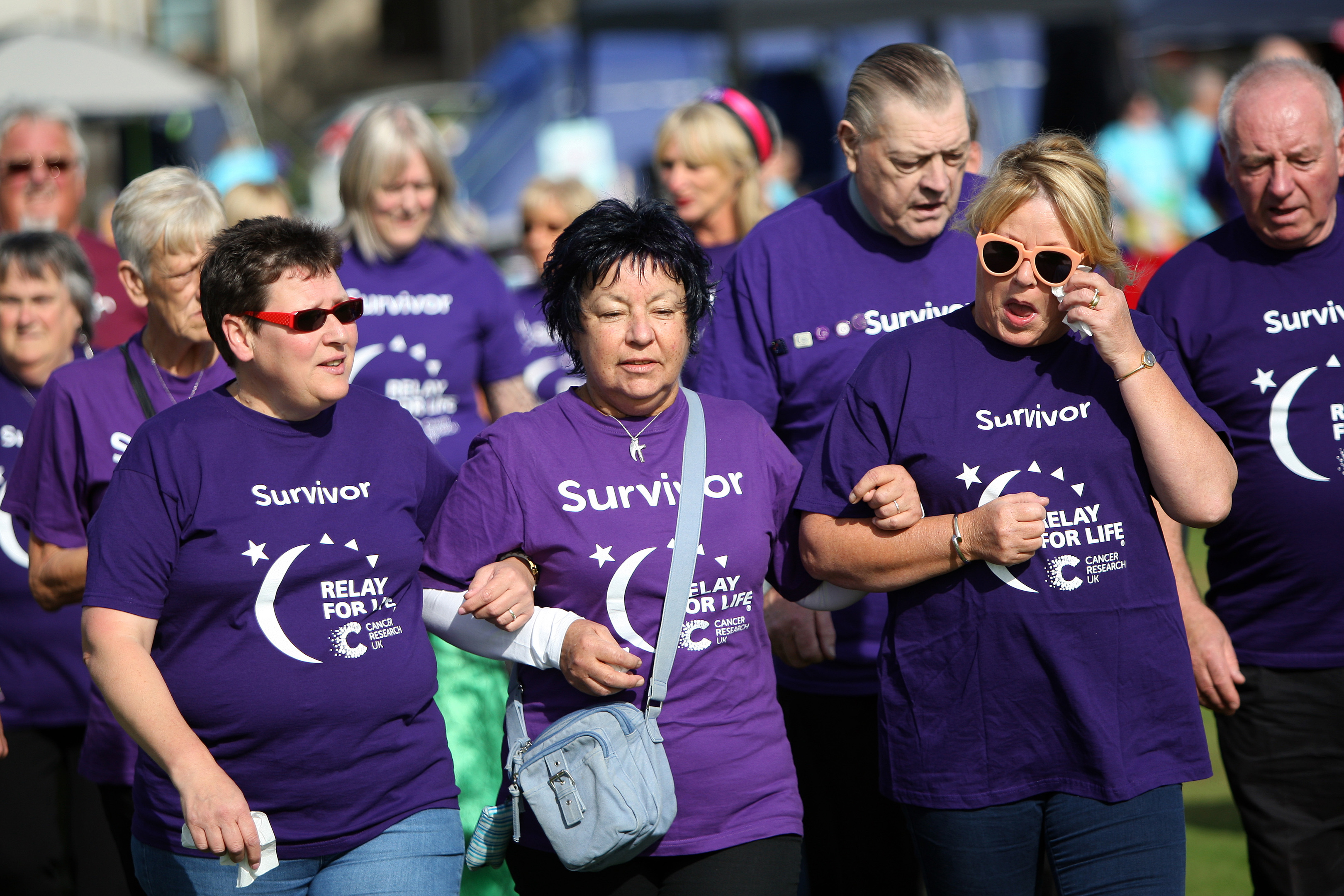 Cancer survivors have made their own declaration of intent ahead of a historic year for Arbroath.
The town's Relay for Life Cancer Research UK committee are already looking ahead to 2020 when the eyes of the world will turn to Arbroath.
A horse-led procession, a re-enactment of a voyage to France in 1320 and hundreds of singers are just some of the events organised for the 700th anniversary of the Declaration of Arbroath next year.
Signed at Arbroath Abbey in 1320 and written in Latin, the decarent is often described as one of history's most powerful pronouncements of nationhood.
The 2020 Arbroath Relay for Life will take place during the six months of celebrations and Relay chairman Ian Angus said his team is "bursting with enthusiasm and ideas".
He was speaking after the committee revealed the total raised at this year's event which was described as a fun-filled 24-hour emotional rollercoaster.
Arbroath Relay for Life, which has raised more than £1 million for Cancer Research UK in the past 13 years, this year achieved a total of £29,432.
"Registration is now open for 2020 and with a whole raft of new committee members joining up we are looking forward to the year ahead," said Mr Angus.
"This year was the 13th year of Relay in Arbroath and was a challenging one in many respects.
"However, we had a great weekend at the cricket club back in September and have banked a substantial total for vital research.
"Relay is truly a community effort and there are so many people and organisations to thank, not least the cricket club for hosting our event and for their immense contribution throughout the year."
During the relay itself, team members take it in turns to walk round a track while everyone enjoys the carnival atmosphere.
As the event continues non-stop through the night, team members not on the track take turns to rest, eat, or sleep in their tents which are set up close by.
As dusk falls the specially made Candle of Hope bags – decorated with touching messages in memory or in celebration of loved ones – are filled with sand and lit up 
with candles around the track and glow long into the evening.
Mr Angus said: "Relay is all about our amazing teams and they did a fantastic job in putting on a whole array of entertaining fundraising events and raising a fabulous amount of money for Cancer Research UK.
"Looking forward to next year, a historic year for Arbroath, we would like to make our own declaration of intent.
"Cancer never sleeps and we won't rest until a cure is found.
"We have a new flush of fresh blood joining the committee this year, bursting with enthusiasm and ideas and we can't wait to get started on planning for next September."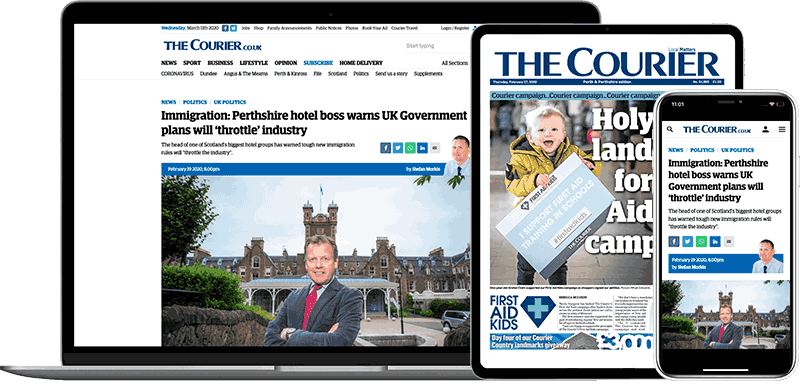 Help support quality local journalism … become a digital subscriber to The Courier
For as little as £5.99 a month you can access all of our content, including Premium articles.
Subscribe