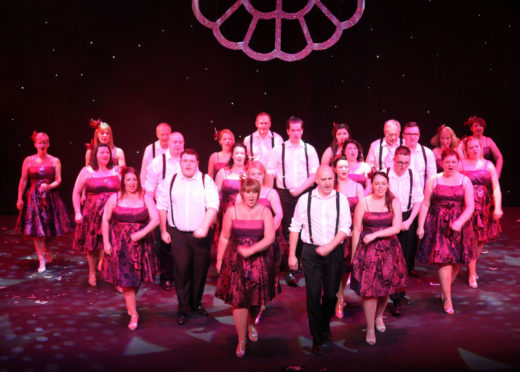 Arbroath's Webster Theatre witnessed the end of an era at the weekend as the curtain came down on the final Angus Minstrels show in a story stretching almost six decades.
The final audience of a four night sell-out run was treated to a toe-tapping trip along memory lane on Saturday night, featuring many of the favourite numbers which made the annual event a must-see show for generations of fans from across the country.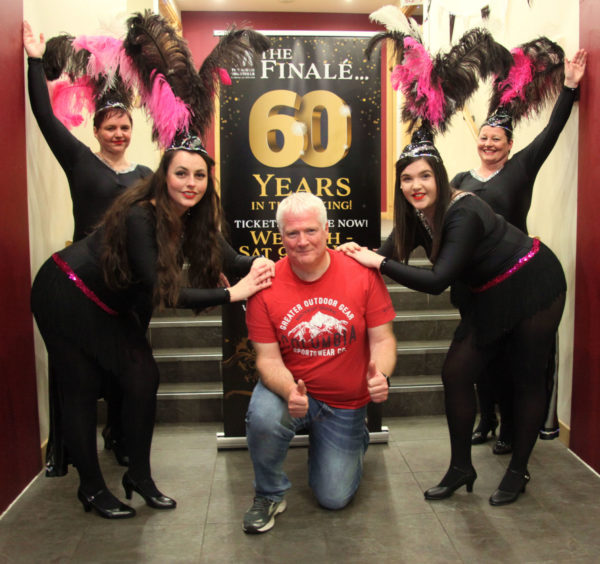 The line-up included cast members now in their 70s, whose minstrels association covered 30 to 40 years, along with the final cast who had put in many hours of rehearsals to ensure the swansong show was a hit of the highest standard.
The group started life as the Angus Black and White Minstrels, replicating a BBC television programme which ran for 20 years from the late 50s, and forged a reputation for stunning sets, spectacular costumes and memorable song and dance routines.
In 1985 it received a royal seal of approval when Princess Anne was in the Arbroath audience for the 25th anniversary performance.
Down the decades the minstrels raised £600,000 for more than 100 deserving causes, and in an era before online sales were the hottest ticket in town, with big queues at the theatre and coachloads of fans flocking from across Scotland.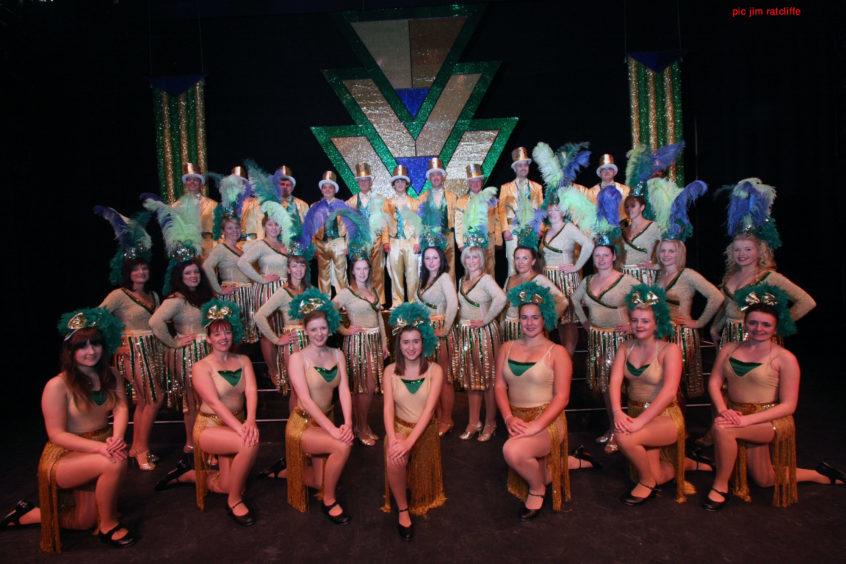 The name was changed to the Angus Minstrels in 2005 in a move with the times, but in recent years it struggled to attract new cast members and audiences.
Chairman Jamie Watson said it had been an emotional finale for cast, crew and many in the theatre.
The programme included the 1960s, musicals, Eurovision, the Great American Songbook and a rousing Dixie finale.
"There were tears shed on stage, but it was a good run over the four nights and a fitting end," said Jamie.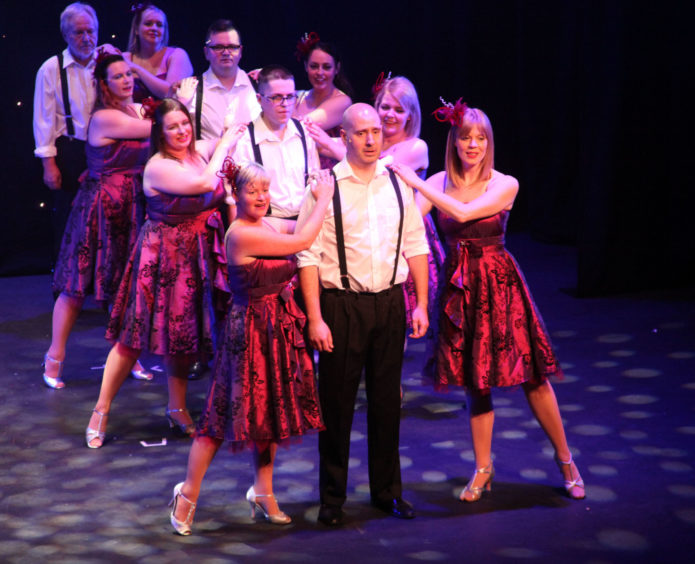 "By all accounts, those who were there felt it was a classic minstrels show.
Now 40, Jamie's involvement with the group began at the age of 15 as part of a long-standing family connection to the show.
"There are many other families who have been on stage together and were again last night, it is what the minstrels has always been about," said Jamie.
There will also be one final show of support for local causes from the success of the swansong.
"We have a store in Arbroath which is up for sale and the proceeds from that, as well as the money from the theatre, will be distributed in due course," said Jamie.