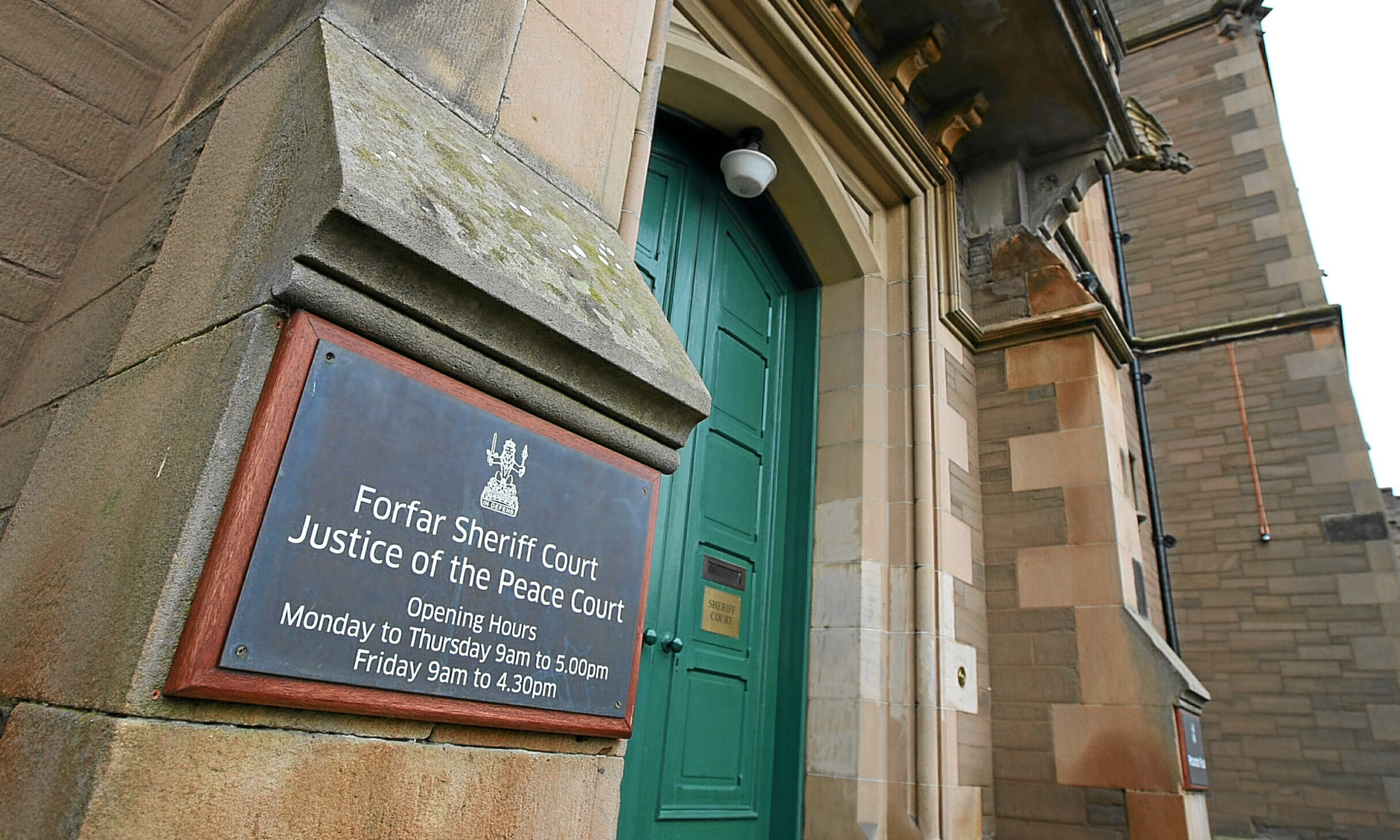 An Angus pensioner has been placed on a four-month electronic tag and supervision for a year over an indecent child image offence.
David Brown, 77, of Dunnichen Avenue, Forfar, admitted possessing an indecent photo or pseudo photograph of a child at his home between June 9-15 last year.
Sentencing Brown, Sheriff Gregor Murray said: "Despite involving only one image, the disturbing nature of this case is heightened by the fact you showed no real remorse or understanding in the social work report."
Brown will be confined to his home from 7pm to 7am daily. His name will also be added to the sex offenders register.