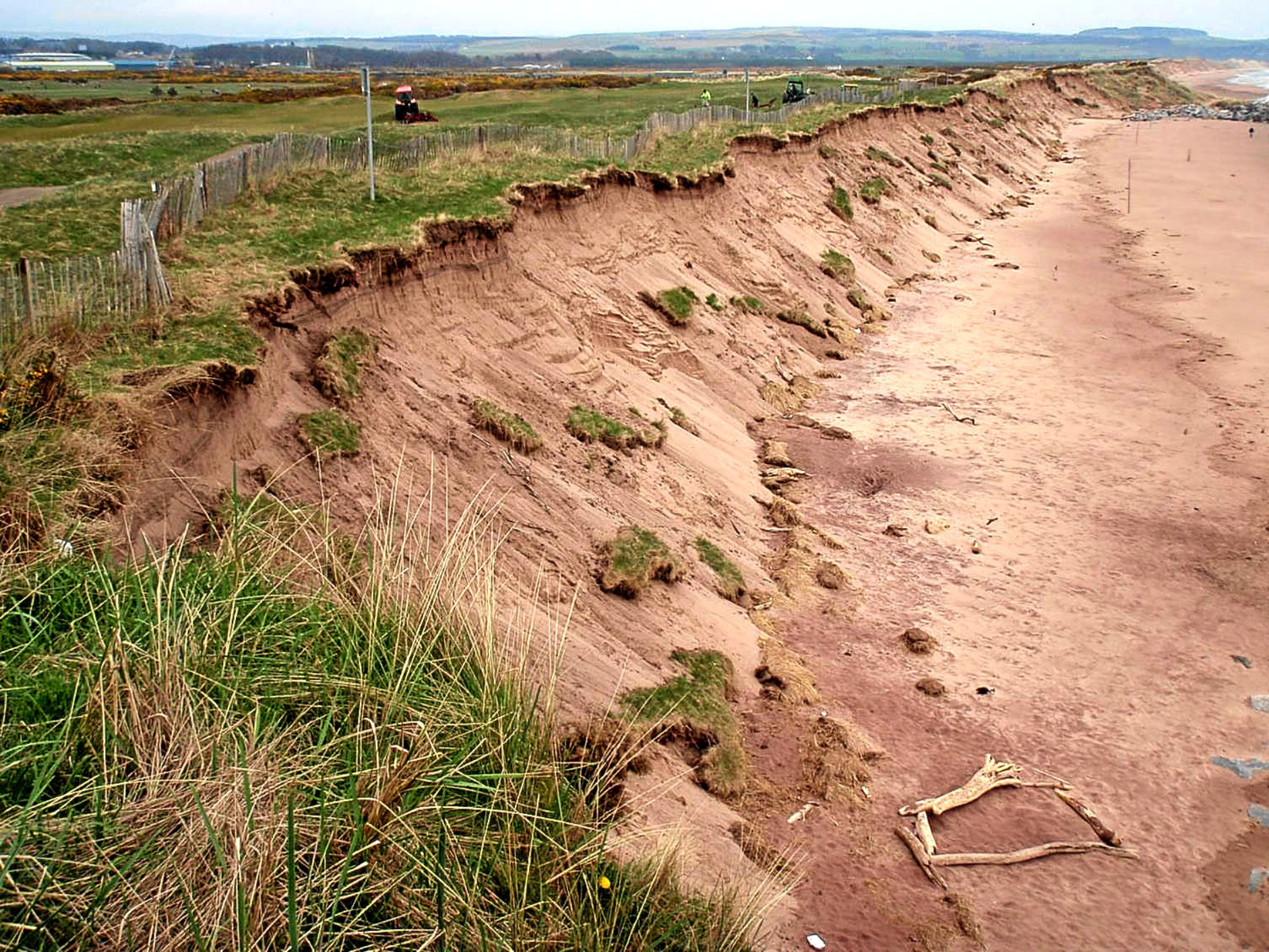 Montrose remains at the top of a £40million Angus flood protection wish list amidst fears cash hopes could be lost to other parts of Scotland.
The town is one of five priority areas across Angus Council identified for flood schemes aimed at protecting thousands of homes and businesses.
Recent downpours which led to closure of the main A92 between Dundee and Arbroath have heightened concerns over the state of the county's preparedness against the elements.
Officials have assured elected members that work is continuing to combat flood risk, but there are fears not enough Holyrood money will be available to meet demand from all of the nation's councils.
Local authorities have been invited to identify potential flood protection schemes which will be appraised by Sepa and considered for future Scottish Government funding support in a six-year programme from 2022.
Heading the Angus list is a projected £20m Montrose scheme of dune replacement and replenishment to protect the shoreline and golf links.
Montrose's is already one of seven special sites across Scotland being looked at under a dynamic coast project.
A human-engineered sand engine defence barrier, pioneered in the Netherlands, is being considered as a likely approach to combatting the Angus tides.
Carnoustie's £13.9m Barry Burn and Lochty Burn protection scheme, a £3.2m Monifeith Burn diversion and Forfar property level protection worth £5.5m also feature among the Angus initiatives.
Officials have suggested Angus would need to secure more than £8million of Scottish Government capital flood funding for the local schemes, from a £250m total in the six-year cycle across the whole of Scotland.
Arbroath West and Letham Liberal Democrat councillor Richard Moore said: "I'm horrified we have seen so many places flooded while we are looking, discussing and getting reports in due course.
"I would like to see more clarity, more push so we can protect people more quickly."
Forfar Conservative councillor Braden Davy added: "It is clear that a lot of this will be unable to be funded by Angus Council alone.
"We've had flash flooding in Forfar and the closure of the A92 but my concern is that we will see rural authorities left behind in this allocation."
Roads and transportation service leader Walter Scott told communities committee members: "There are a lot of other activities ongoing and I wouldn't want the message going out that these are the only actions being done to help people help themselves in terms of flooding, which is the first port of call.
Citing the completed Brechin and upcoming Arbroath flood protection schemes he said: "We don't take this lightly, the council has supported the team to the hilt in taking projects forward.
"We are an exemplar authority in Scotland on flooding."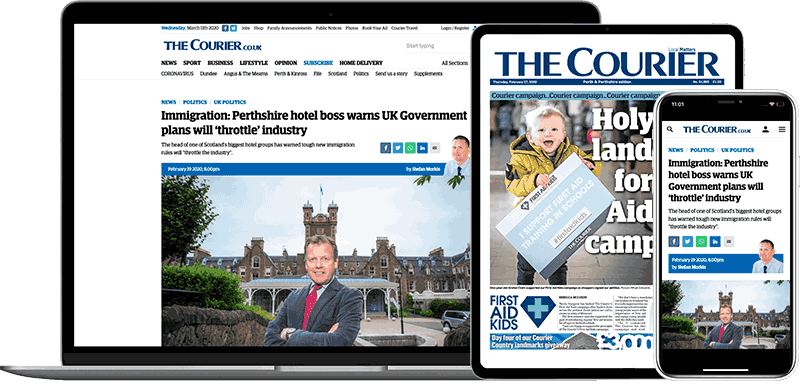 Help support quality local journalism … become a digital subscriber to The Courier
For as little as £5.99 a month you can access all of our content, including Premium articles.
Subscribe