VIDEO: One of Scotland's only night golf events is coming to Angus – this is what to expect
One of Scotland's only night golf events is coming to an Angus resort.
Two events at Forbes of Kingennie sold out within three days after a video published on the attraction's Facebook page was viewed more than 12,000 times, attracting 444 comments and 37 shares.
The video is above this article.
The sessions, open to 25 people, will take place on five of the golf course's nine holes on Thursday November 14 and Thursday December 12.
Golfers will wear head torches with visibility boosted by LED lights illuminating the golf ball and flag pole, along with perimeters colour-coordinated to show green for the putting areas, red for bunkers and hazards and blue for fairways.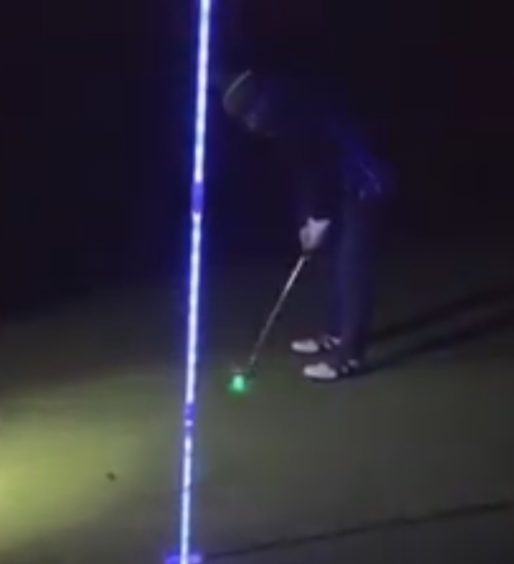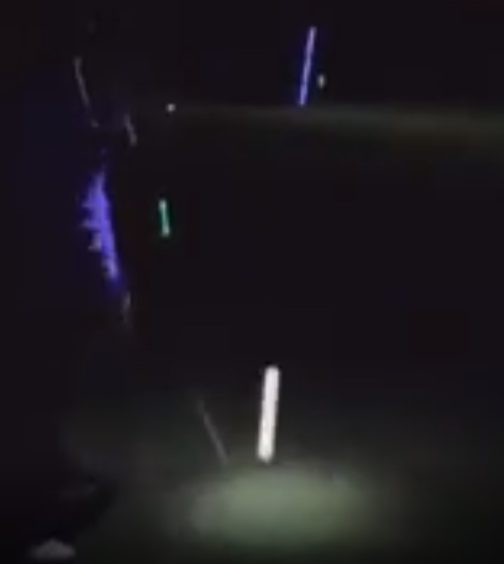 Charlotte Gammie, marketing manager for Forbes of Kingennie, said: "This is the first time we have done this. We wanted to do something a little different and no one else is doing this in Scotland.
"The two trial dates are fully booked and hopefully we will announce some more dates soon."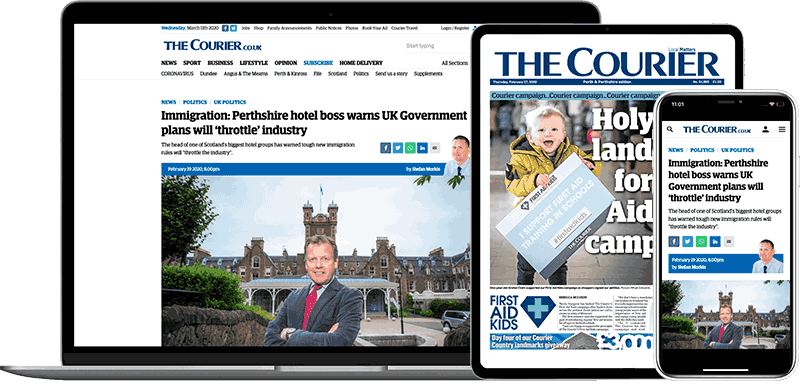 Help support quality local journalism … become a digital subscriber to The Courier
For as little as £5.99 a month you can access all of our content, including Premium articles.
Subscribe