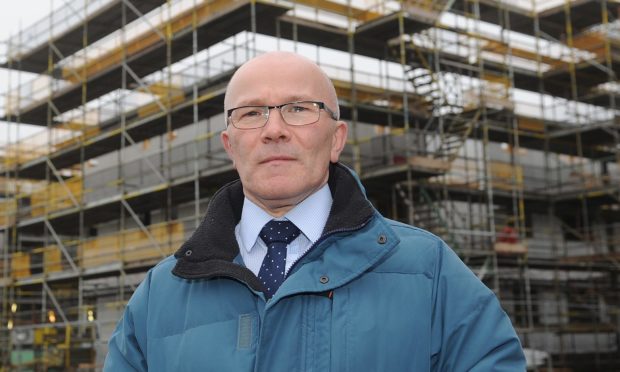 A dust up has emerged over plans to spend more than half an Angus-wide safer streets fund on resurfacing an Arbroath play area path.
The West Links footpath alongside the busy seafront attraction is to be upgraded from chippy dust to tar in a £112,000 project under the Transport Scotland Cycling, Walking and Safer Streets (CWSS) programme.
It is one of six schemes in the 2019/20 allocation alongside projects on the Carnoustie-Easthaven cycle path,  Shanwell Road, Carnoustie; Checkiefield, near Kirriemuir, Monifieth's Ashludie Park and Craig O'Loch Road in Forfar.
Communities committee councillor David Cheape questioned the value of spending so much of the £191k fund on one scheme.
"60% of the budget is going on West Links at Arbroath – is it really such a significant improvement in safer streets going from chippy to tar?" said the Carnoustie Independent member.
"I just don't know how it comes at such a high priority and such a large proportion of the funds available."
Arbroath SNP councillor Brenda Durno added: "I do think people might ask about £112,000 being spent at West Links when people in Marywell on the Montrose road can't event walk into town on a proper path."
Council infrastructure director Ian Cochrane told councillors the six schemes had been selected from 75 suggestions which emerged from an Angus-wide consultation.
"We have a scoring system on a CWSS funding basis and clearly the number of projects surpassed what was available.
"There were a number of priorities and in some we had issues about land ownership, for example, which would have proved quite challenging," said Mr Cochrane.
Arbroath Independent Lois Speed, who this year launched a cycle surgery initiative encouraging locals to cycle alongside her or accompany her on a tandem to discuss local issues, welcomed the scheme.
"The key message has to be people before cars," she said.
"I'm excited by Arbroath's successful funding bid for the A92 project reimaging the dual carriageway which will complement the current activities, and the Active Travel/Angus Alive adapted bikes project at the West Links.
"There is real opportunity to see the bigger vision, not just for Arbroath but how it links into the rest of Angus," she said.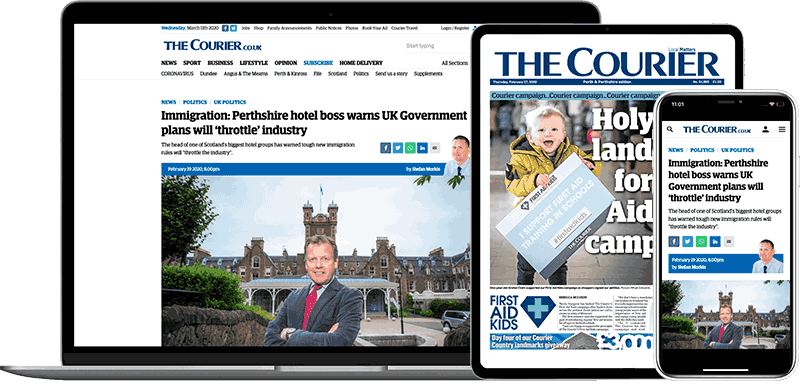 Help support quality local journalism … become a digital subscriber to The Courier
For as little as £5.99 a month you can access all of our content, including Premium articles.
Subscribe