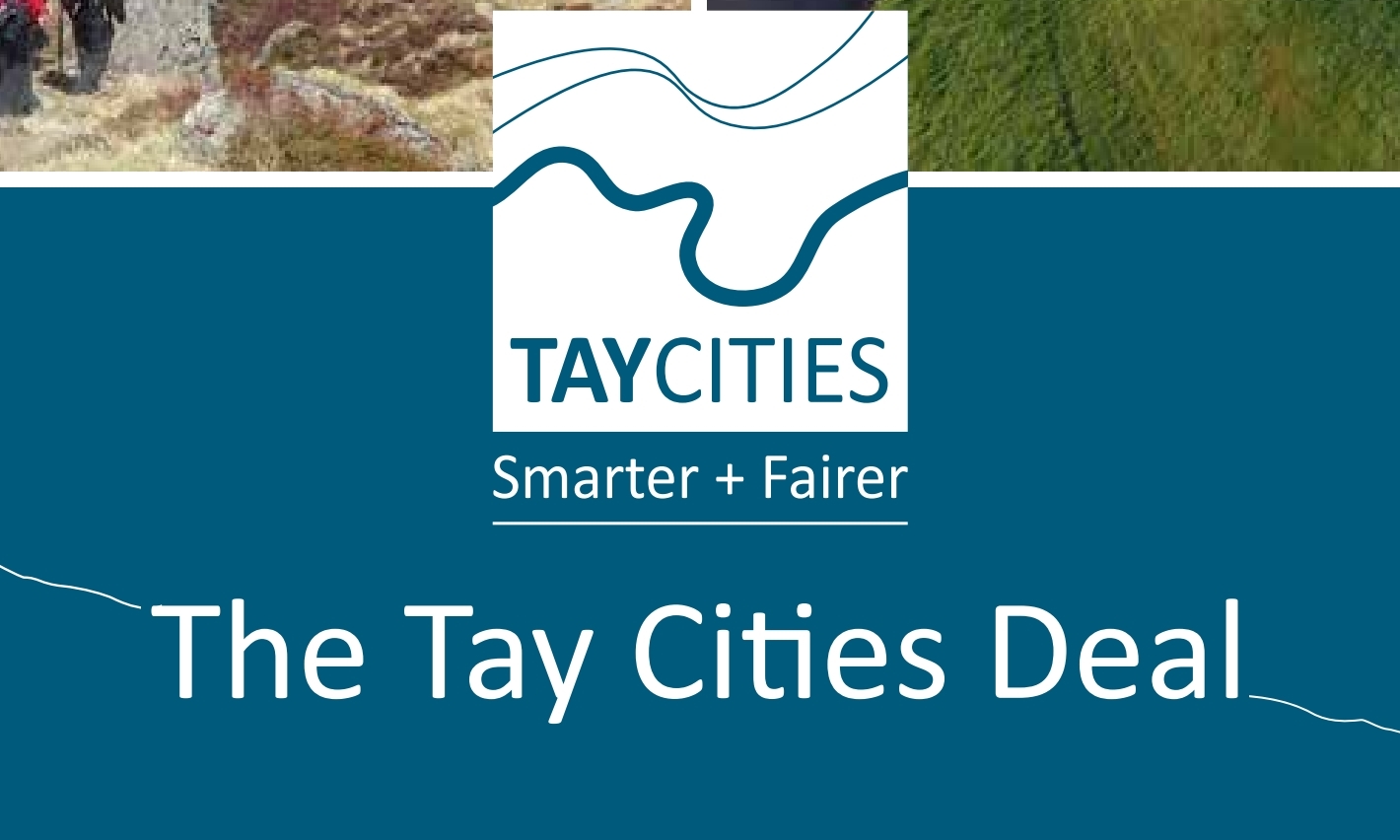 A bid to find out why £3 million Tay Cities Deal cash earmarked for Angus will now be spent outside the county has been snubbed by the UK Government.
Angus South SNP MSP Graeme Dey wrote the to the Secretary of State for Scotland, Alister Jack, asking why the money, for a 2,500 homes on land at RM Condor on the outskirts of Arbroath, will now be spent in other areas.
In his letter Mr Dey said he had "very much welcomed" the decision not to dispose of the land at Condor owing to heavy usage of the site as training areas by the Royal Marines.
He added: "However, I am firmly of the view that this £3m should have been retained in Angus, where it was allocated to.
"Can I ask why other projects in Tayside and north east Fife were deemed more suitable recipients of the sums concerned?"
Mr Jack responded: "The UK Government confirmed that we would look to invest all of the £3m back into the Tay Cities Region.
"No commitment was given that the investment would remain in Angus."
The money will now be spent on other projects, including Crieff International Centre for Highland sports, dance and music, Aero Space Kinross and Innerpeffray library.
Mr Dey said: "This is a disappointing, if perhaps unsurprising, response from the UK Government, both in terms of the outcome and the failure to answer the specific and legitimate questions I put to them.
"It is entirely appropriate to take issue with the reneging upon of a £3m commitment to Angus.
"It is also perfectly reasonable to pursue an understanding of why these other projects were deemed more suitable recipients of the funding than the one proposed by Angus Council.
"This money, in the form of notional value, was initially allocated to Angus and when the decision was rightly taken to retain the airfield at RM Condor, should have been kept here in Angus.
"I entirely share Angus Council's anger at what has unfolded.''
The leader of Angus Council, Independent Councillor David Fairweather said: "We have taken a working and positive approach to the Tay Cities Deal process with our fellow partners and it was extremely disappointing that we in Angus felt the rug had been pulled from under us at the 11th hour by political shenanigans.
"As soon as the election is out of the way we will be seeking an early meeting with whoever is the Secretary of State for Scotland to make the case for keeping this money in Angus."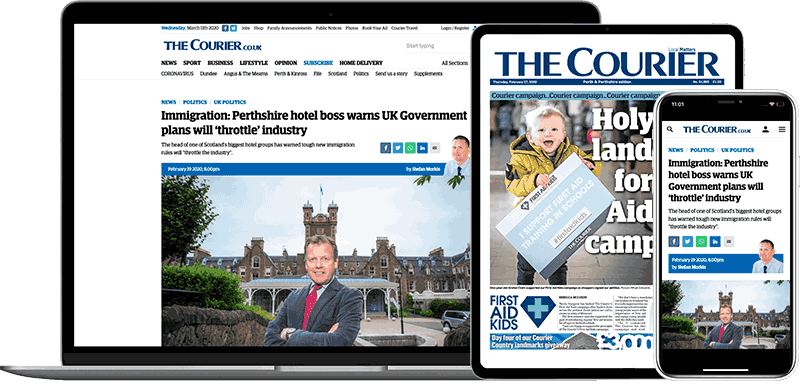 Help support quality local journalism … become a digital subscriber to The Courier
For as little as £5.99 a month you can access all of our content, including Premium articles.
Subscribe