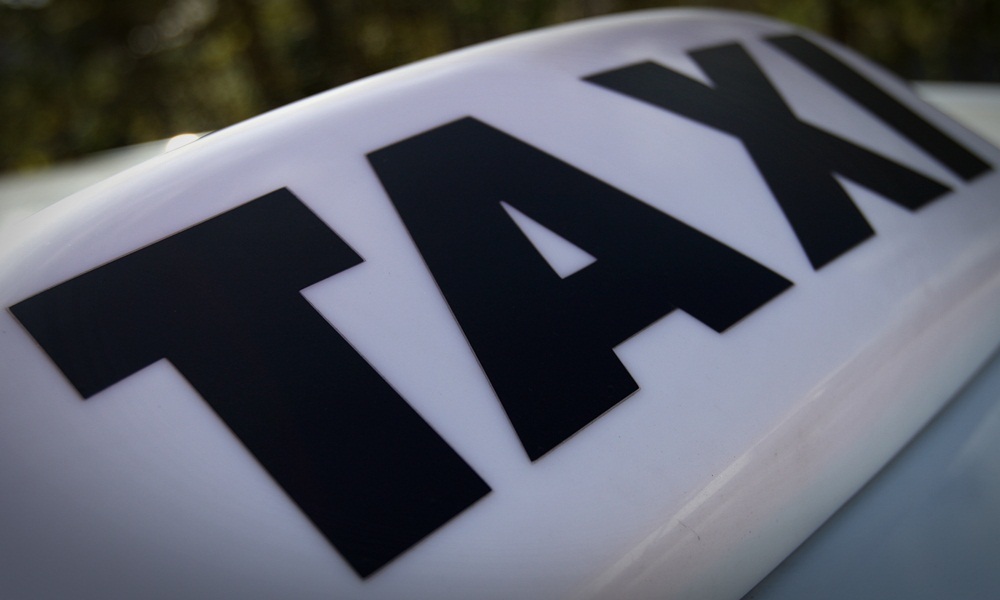 Disabled people have told how they are being left trapped in their homes due to a lack of accessible taxis in Angus.
The number of wheelchair accessible vehicles in the region has dropped to just seven and ministers will be asked to unlock funds to reverse the situation.
Mary Cathro, 69, and Isabel Meikle, 56, both from Arbroath, said they often have to wait "several days" to get out of the house as a result of the "postcode lottery".
There are no accessible vehicles in Monifieth and Sidlaw and only one serving Montrose and Brechin and a single car for all of Arbroath and Carnoustie.
There are five in Forfar and Kirriemuir.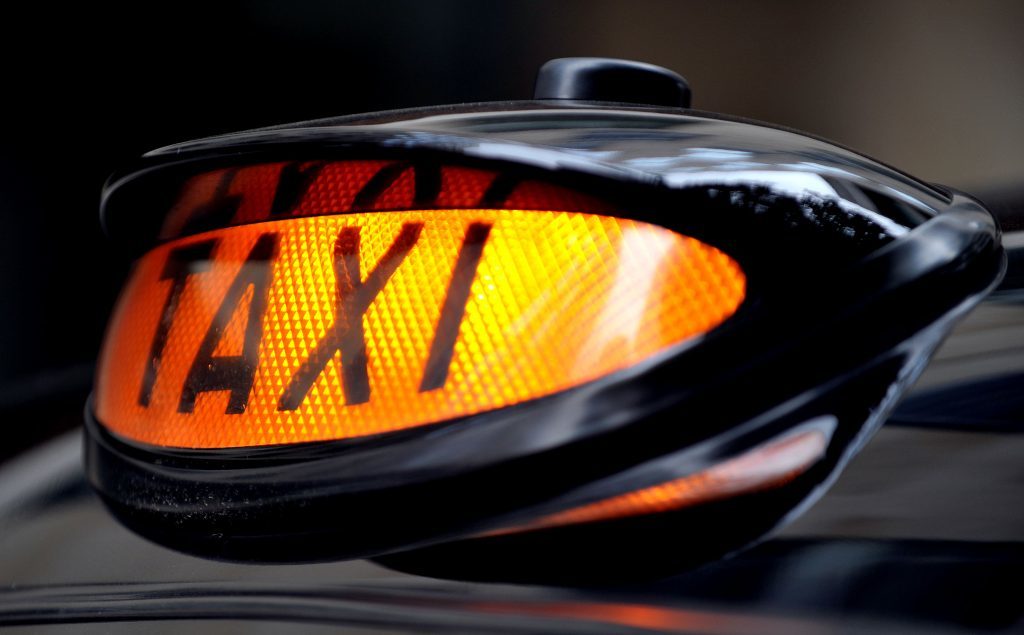 "A greater fleet of accessible taxis is needed in Angus so that wheelchair users like myself are able to get a taxi 24/7 just like everybody else who relies on this type of service," said Mrs Cathro.
"The sole operator is very helpful and does all he can, however he can't do it all himself.
"I sometimes have to wait several days before I can get to where I need to go. This impacts on hospital appointments, shopping trips and visits to friends and family."
She said disabled people in a similar position in Angus are now pinning their hopes on funding being given to put more accessible taxis on the streets.
Wheelchair-bound Isabel said: "I would like to see more accessible taxis as it's not fair on me or anyone else.
"It's not easy to get to the places I want to go at the times that suit me."
Residents have contacted Arbroath East and Lunan Independent councillor Lois Speed to report the "detrimental impact and issues that they are experiencing".
Ms Speed will bring a motion to full council in December and request the local authority's chief executive Margo Williamson ask the UK and Scottish Governments for funds to help taxi drivers buy adapted cars.
"Mary and Isabel's experiences and the experiences of others lay bare the real problems that people in Angus are facing due to the lack of accessible taxis," said Ms Speed.
"It's something we have to change because the numbers are currently going in the wrong direction.
"If we can do that by applying for funding then it's certainly something worth investigating.
"I have the upmost respect for the taxi trade in Angus who are a vital part of our economy and often work unsociable hours.
"I have witnessed on many occasions drivers going above and beyond to help customers and they know and support our communities well.
"But people with physical disabilities should not have to face multiple barriers especially when it comes to travel and transport."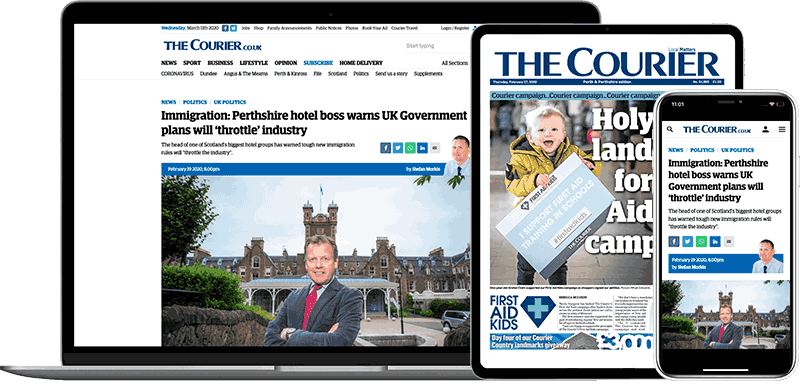 Help support quality local journalism … become a digital subscriber to The Courier
For as little as £5.99 a month you can access all of our content, including Premium articles.
Subscribe