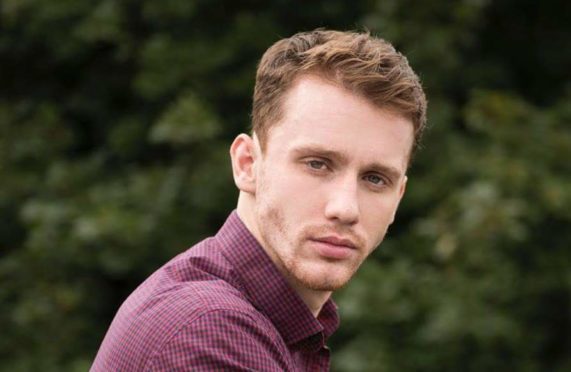 A starring role in a BBC drama was just what the doctor ordered for an Angus performer.
Chris O'Mara is looking ahead to a busy 2020 after making his TV debut in the daytime soap Doctors as "slimy" Harry Sullivan.
Chris, 27, who grew up in Arbroath, said he had wanted to perform since watching Joseph and the Amazing Technicolor Dreamcoat "relentlessly as a young kid".
He said the Doctors role had been "a dream of a process, from start to finish".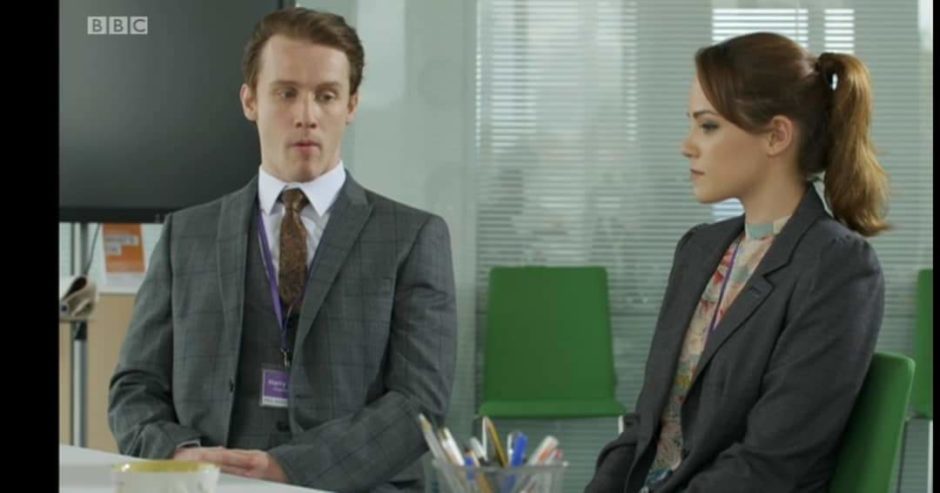 Chris in Doctors."Knowing my television debut would be with the BBC, in a daytime drama was pretty exciting, and then when I received the script, and I saw the character was a bit of a smug so-and-so, it was even better," he said.
Chris said landing the part had given him a huge confidence boost in an industry which is notoriously difficult to navigate.
"With a credit like Doctors under the belt, it makes things a little easier when it comes to getting more roles in new shows," he said.
For now, his career has taken him to Inverness, where he is in rehearsals for Beauty and the Beast at Eden Court Theatre. He is playing the villain Fleshcreep for a second year.
His agent is lining up post-Christmas auditions for 2020 and he also has the small matter of a wedding to plan, after getting engaged this year.
Chris studied musical theatre at Adam Smith College in Kirkcaldy after leaving school and went on to gain a first class honours degree after four years at the Scottish School of Contemporary Dance in Dundee. He also ran a musical theatre school in Arbroath.
He has worked with local film company IronStar Films, from their first short movie BloodLoss through to their most recent feature Tellurian, which will be released next year.
He said the highlight of his career so far  had been Miser's Dream, a 2018 movie musical about a female magician.
He said his parents had been an "incredible" support to his career, taking him to every rehearsal and summer school, sewing costumes for pantomimes, and even "forcing smiles after seeing the same show for the fifth time in as many days".
Chris's brother Jonny, is a professional tennis player who was ranked eighth in the world this year with his doubles partner.