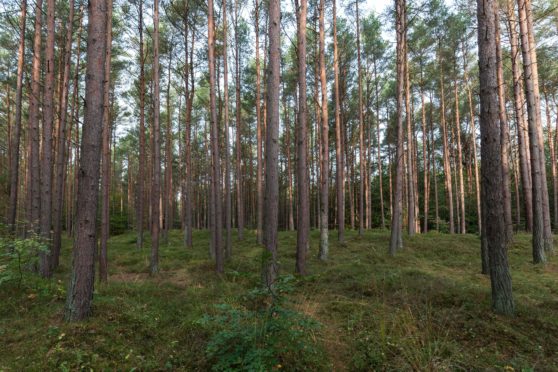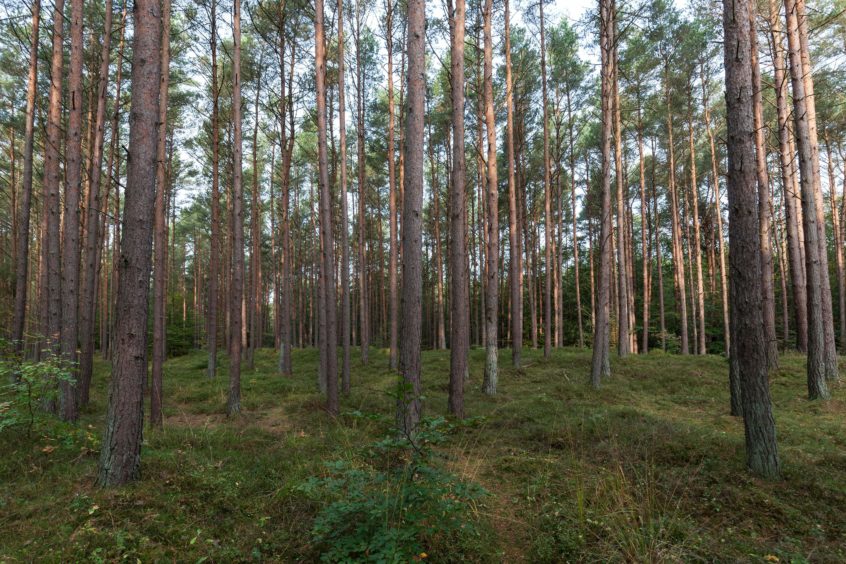 A three-bedroom house in the Angus countryside is on offer for a "reliable and enthusiastic" farm manager.
The family-owned arable farm consists of 165 hectares of combinable crops and potatoes, 18 hectares of woodland, a 10-hectare solar farm and 5 let cottages.
The job application, on hijobs.net, calls for a farm manager who is "self-motivated, prepared to work independently, has sound practical experience of crop production but who also possesses strong financial and IT skills, and has the vision and ability to develop the farming enterprise."
It adds: "A competitive employment package will be offered together with a 3-bedroomed detached house on the estate."
The successful candidate will be responsible for the day to day running of the farm, cottages and woodland, as well as for strategic and annual planning with the owners.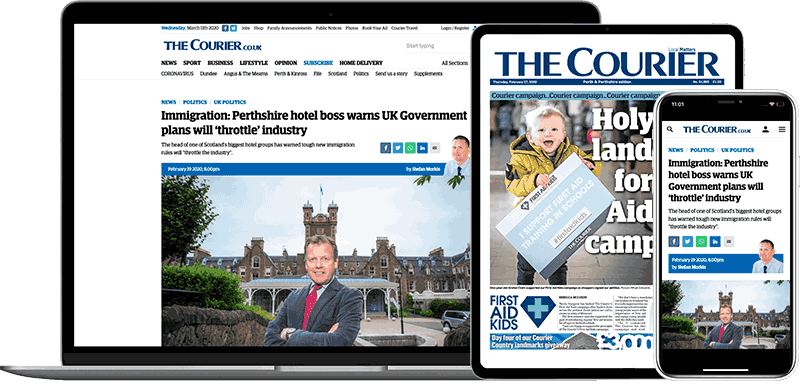 Help support quality local journalism … become a digital subscriber to The Courier
For as little as £5.99 a month you can access all of our content, including Premium articles.
Subscribe