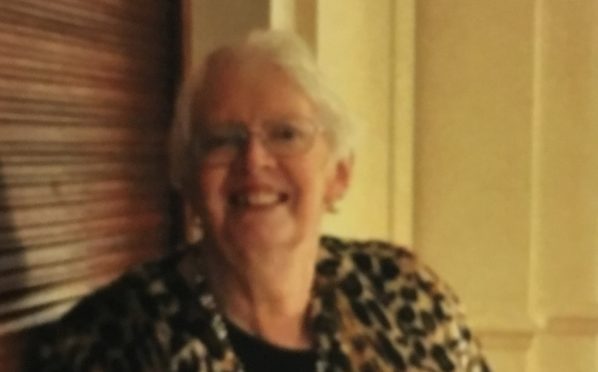 Forfar-born Caroline May Doig, who made history as the first woman elected to the council of the Royal College of Surgeons in Edinburgh, has died at the age of 81.
The daughter of a Forfar draper, Ms Doig was educated at the town's South School and Forfar Academy, where she decided she wanted to train as a doctor.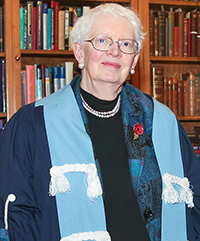 She secured a St Andrews University bursary to pursue her career ambitions and her first post in 1962 was as house surgeon in Dundee Royal Infirmary.
Ms Doig went on to become a world-renowned paediatric surgeon, working in hospitals in locations including Glasgow, Edinburgh, Durham and London's Great Ormond Street.
As well as securing the history-making position on the Edinburgh council, she served as president of the Medical Women's Federation in the mid-1980s and was also elected to the General Medical Council.
She retired in April 2000, but last year was honoured with the invitation to unveil a Historic Scotland plaque commemorating the Edinburgh Seven and Surgeon's Hall riot of 1870 in Edinburgh which followed protests over the first women admitted to Edinburgh University sitting an anatomy exam.
Her achievements were also marked in the creation of the Hunter Doig Medal, awarded every second year to a fellow or member of the Royal College of Surgeons of Edinburgh to recognise excellence within the female membership.
The honour takes its name from the Angus surgeon and Alice Hunter, the body's first female Fellow in 1920.
In 2018, Ms Doig fulfilled another ambition with the publication of her autobiography, Enilorac, Hands of a Lady, detailing her roots and schooling towards university as well as charting the struggles she faced in her determination to pursue a career in surgery.
In the book's introduction, she wrote: "I never set out with ambitions in medical politics, but I did set a precedent.
"Although a woman, I was successful in what was then a man's world – hopefully without losing my femininity.
"None of my achievement would have been possible but for the assistance and belief in me given by my teachers and mentors. Foremost in those who helped and supported me was my mother."
Her funeral service was held at Warriston crematorium in Edinburgh.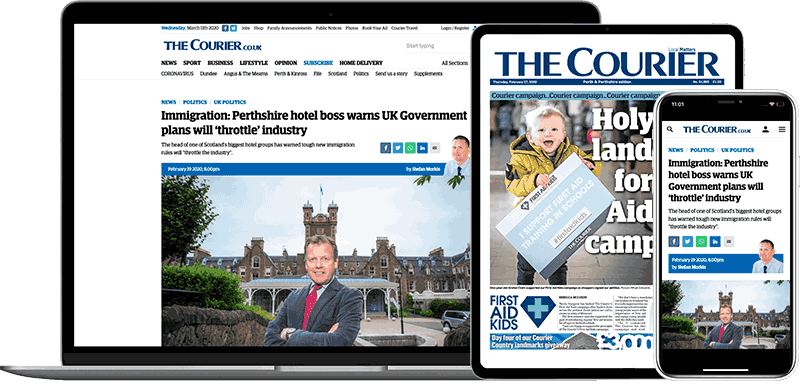 Help support quality local journalism … become a digital subscriber to The Courier
For as little as £5.99 a month you can access all of our content, including Premium articles.
Subscribe