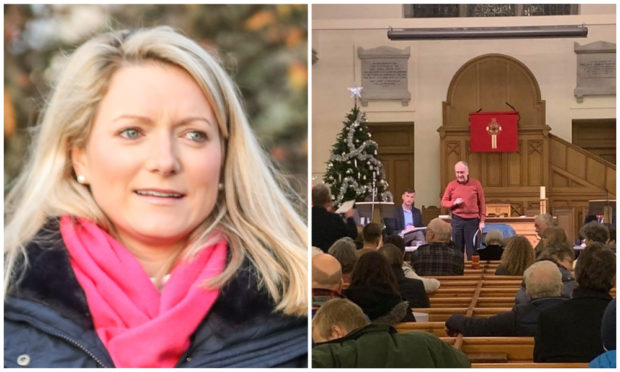 Angus candidates lined up for a single-issue hustings organised by Sustainable Kirriemuir Climate Change, Resource Depletion and Intergenerational Justice attended by around 70 people.
The community-based group has been established to promote the advancement of sustainable development within the urban and rural communities of Kirrie and the surrounding area.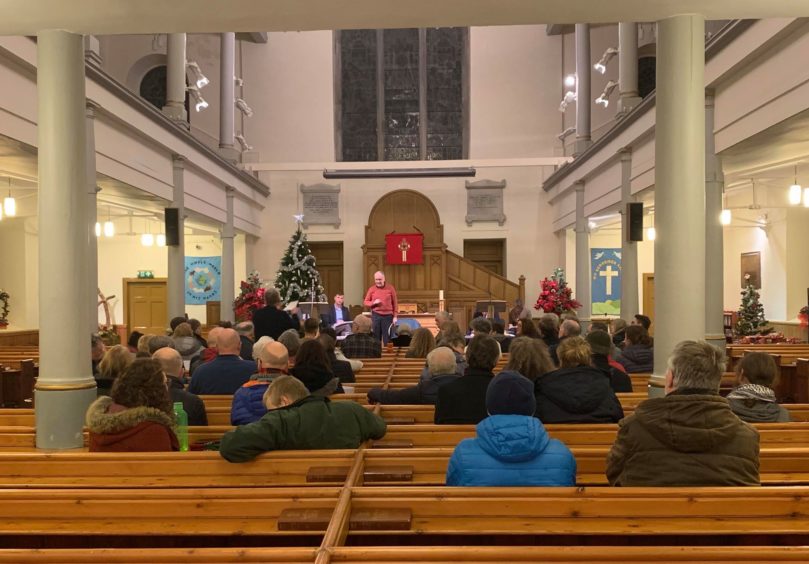 Hustings chair Malcolm Rooney said: "Climate Change, resource depletion and intergenerational justice, and all that comes with them are the most important challenges facing humanity.
"Any adequate response in facing these challenges must begin at a political level.
"We can all do, and should do, our bit to reduce our individual carbon and resource-use footprints, but real change will only happen when the politicians have the courage to make it happen."
Monique Miller of Scottish Labour, Liberal Democrat Ben Lawrie and SNP contender Dave Doogan attended the Kirrie event. Conservative candidate Kirstene Hair was not present, with the Tories represented by Maurice Golden MSP.
The politicians were faced with a range of questions including nuclear power as a 'green option', climate refuges, school strikes and whether they would fly or take the night sleeper from Dundee to London if elected to Westminster.
Sustainable Kirriemuir plans to encourage activities promoting and encouraging the education, awareness and action towards climate change mitigation, adaptation and community resilience.