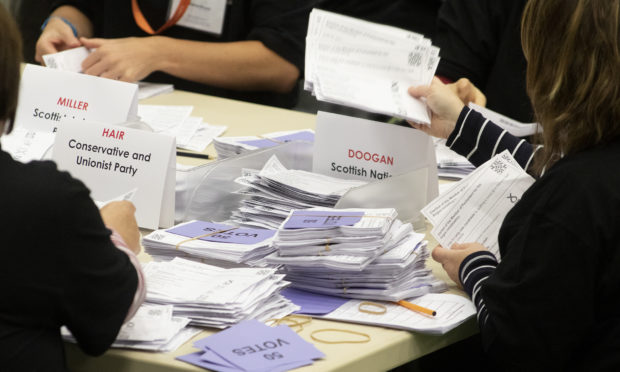 The SNP's Angus candidate Dave Doogan has said "it feels quite positive" for his party as the count continues in Arbroath's Saltire Centre.
The challenger to Conservative incumbent Kirstene Hair, who overturned a large SNP majority to win the seat in 2017, arrived at the count shortly after 11pm as they vote counting began.
Mr Doogan said: "It feels quite positive for us. It is quite clear that the effort that the SNP team have put in has definitely affected the way people have voted."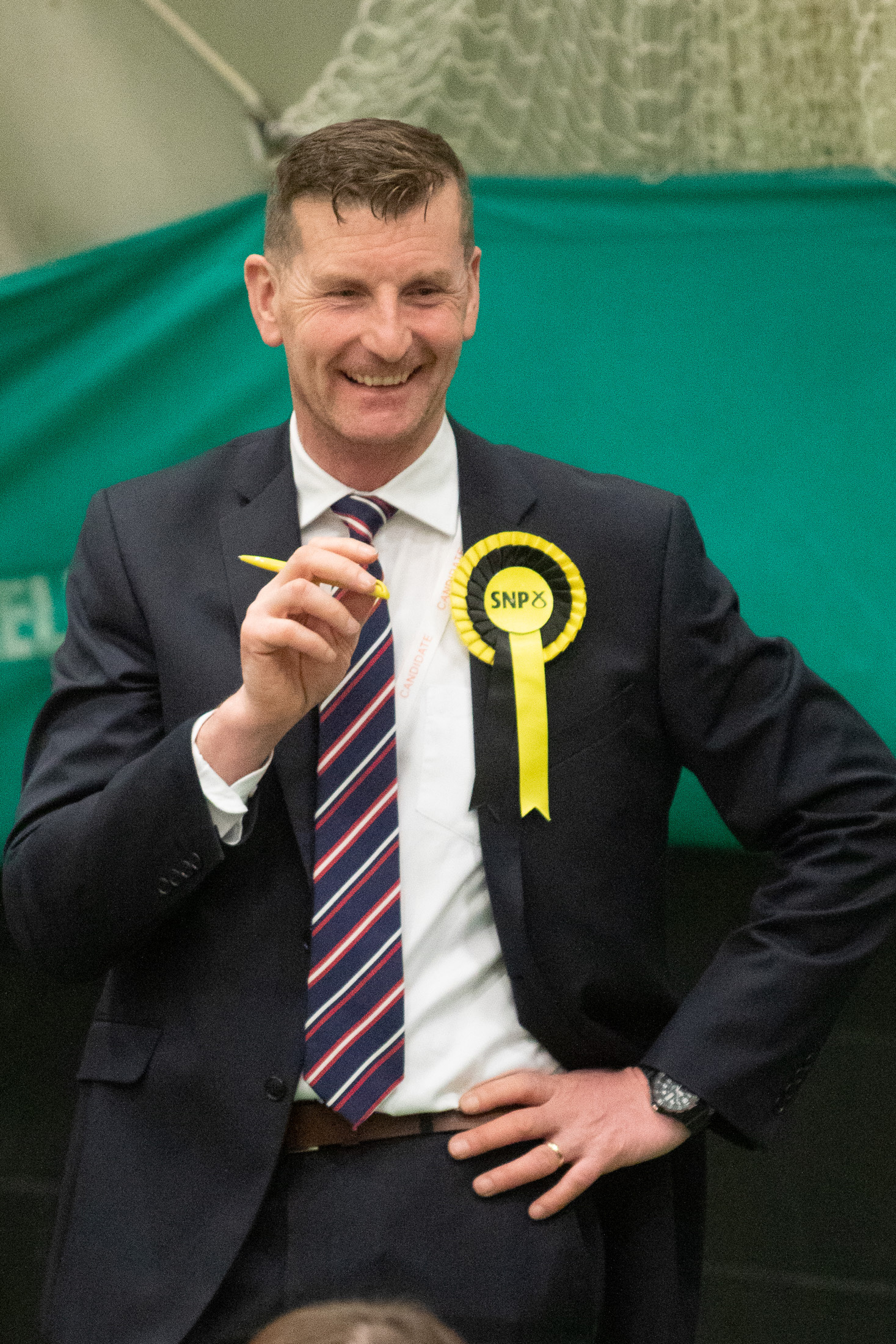 Senior figures in his party had already reflected on a high turn out – at 67.65% up 4.65% on the 2017 vote.
They believed the figures would translate into a good night, with a strong showing in parts of the county where the party are usually well-represented.
The results of the exit poll, where the SNP were predicted to take 55 of Scotland's 59 seats, created ripples across the counting room floor.
SNP supporters' body language became more positive while their conservative counterparts looked worriedly at their phones.
Nobody from the Conservative party was available to comment, either on the result of the exit poll or over how their local vote was holding up.
Both Liberal Democrat candidate Ben Lawrie and his Labour counterpart Monique Miller arrived early and appeared resigned to fighting it out for third and fourth place in the county.