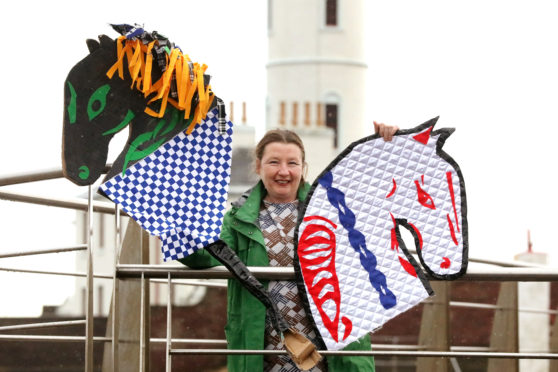 The artist who will lead the design of a spectacular procession at the centre of Arbroath's 2020 celebration has spoken of her excitement over the prospect of involving hundreds of locals in the landmark event.
Mandy Mcintosh will work with the community to create the 2020 pageant procession for the morning of April 5, marking 700 years since the Declaration of Arbroath was sent to the Pope in Avignon.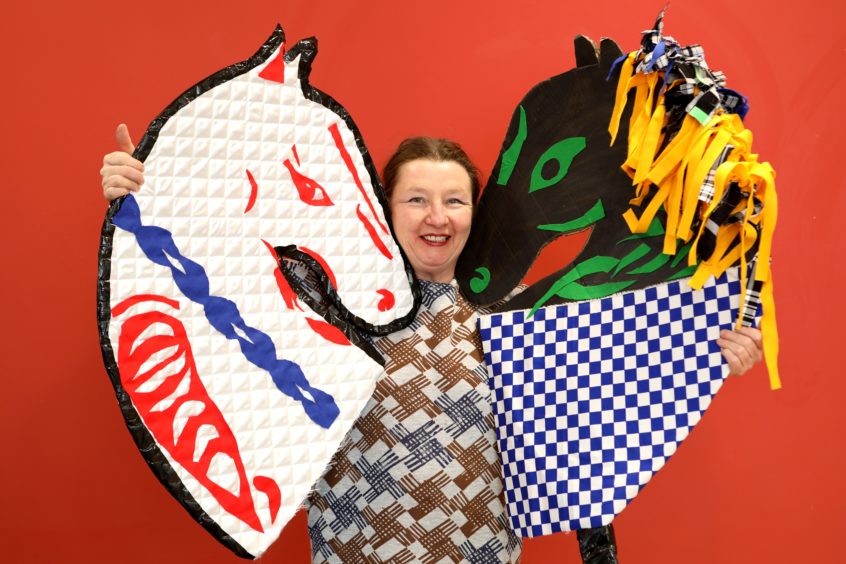 Around 800 to 1,000 people will leave the Angus town's ancient sandstone Abbey to arrive at the harbour in time for a noon high tide and the ceremonial despatch of a replica Declaration to France by boat.
In the fitting setting of the harbourside, where Mandy was announced by the Arbroath 2020 charity as the lead artist, she said the intention was to create a feast for the eyes that celebrates both the Declaration and the deep traditions and stories of the town.
"My job is to work with the folk of Arbroath to bring the history of the Declaration as well as the stories of the people into the present day in a spectacular way," she said.
"I am so excited to be working on this important project with and for Arbroath.
"I am keen to use very hands-on approaches to making things come alive, like puppet horses and giant queens, combining pageantry with broader ideas of liberty and the right to speak out, especially for young people."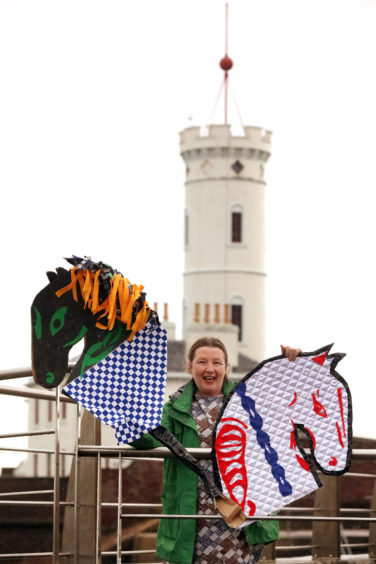 Mandy, from Glasgow, has worked predominantly in community settings in recent years and intends to create props and costumes through workshops with schools and community groups.
Those will feature in the procession through the town, where the pageant participants will be met by a flotilla from the Scottish Fisheries Museum, local fishing boats and yachts.
Pippa Martin, creative producer of Angus Place Partnership, which was launched in January and will run for three years, said:''We are so delighted that Mandy, with all her experience creating large scale community projects has agreed to come to live and work in Arbroath.
"She has so much enthusiasm and energy I know she will get everyone involved – it's so exciting to have got this far with the plans but I know we only have three months to pull this off so we need everyone's help."
Potential participants are being encouraged to contact the group at www.arbroath2020.com/get-involved/