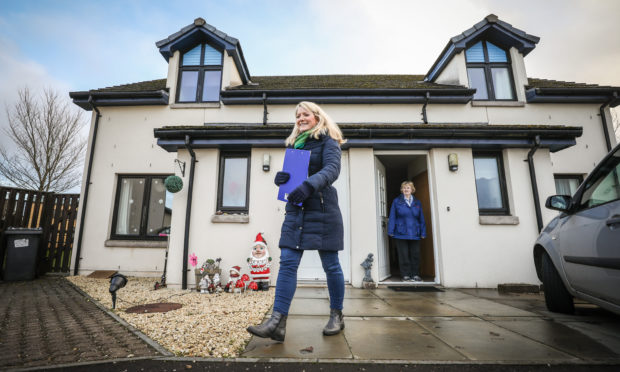 Kirstene Hair has taken a parting shot at the SNP after losing her Angus seat to Dave Doogan.
The SNP challenger won by 21,216 votes to the 17,421 received by Conservative Ms Hair who had won the seat two years ago.
Ms Hair wished Mr Doogan all the best in his new role but said it seems that any vote for the SNP "will be co-opted in another drive to break up our United Kingdom".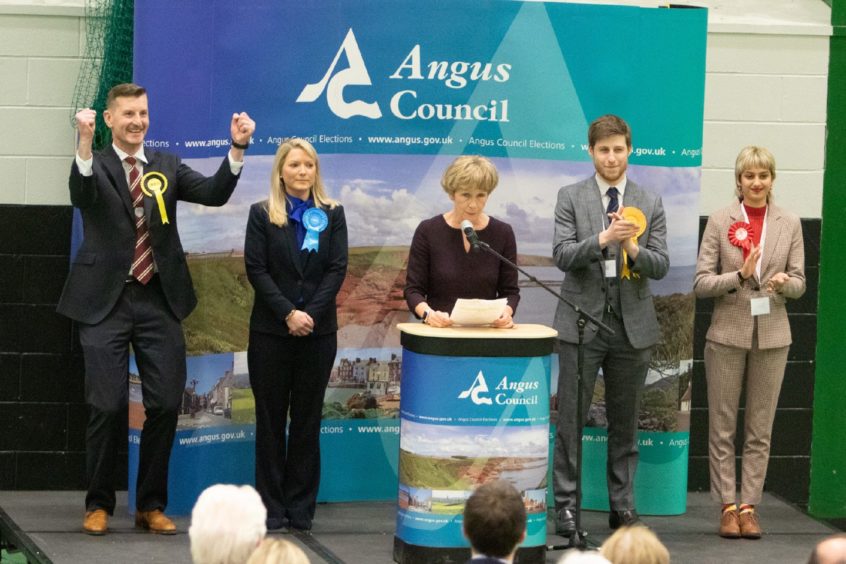 "Obviously I am disappointed with the result," she said.
"My team and I worked as hard as we possibly could have done to deliver for the people of Angus over the last two-and-a-half years.
"I would like to congratulate Dave Doogan on his election, and I wish him all the best in his new role.
"It is a fantastic job and it has been an absolute privilege to represent my home constituency."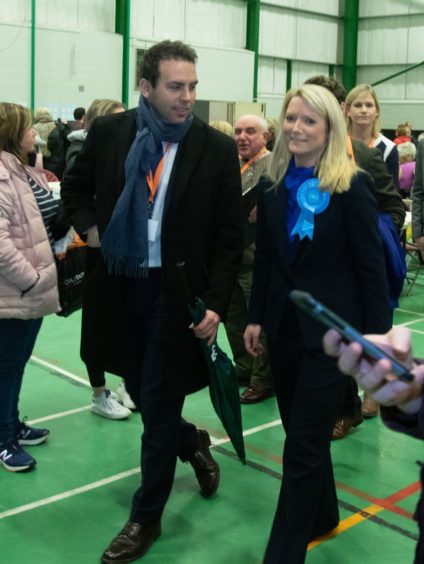 Ms Hair fought a strong local campaign, highlighting achievements such as her part in retaining and strengthening Royal Marine base RM Condor in Arbroath.
Like her colleagues nationally, she also talked up the threat of an increased SNP presence in Westminster and what that would mean for the prospect of a second independence referendum.
Mr Doogan's message focused on Brexit, the effect on Scotland of a strengthened Boris Johnson premiership and what that could mean for further private sector involvement in the NHS.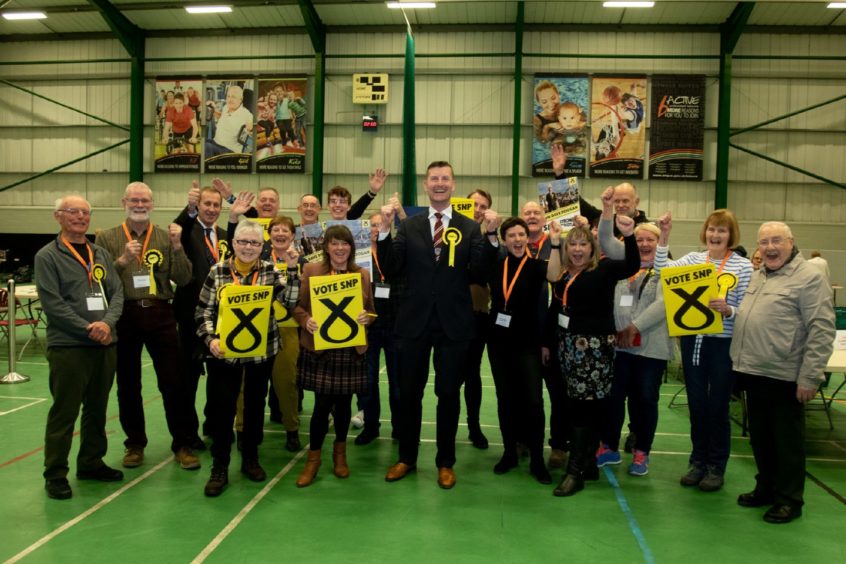 Ms Hair said: "I am pleased that six of my colleagues retained their seats, but the parliament has also lost some very good MPs.
"Many SNP candidates, and indeed Nicola Sturgeon herself, said during this campaign that a vote for the SNP was not necessarily a vote for independence.
"The party's candidate in Gordon went further and said he would "never, ever" use people's votes at this election to argue the case for separation.
"Yet before the votes were all counted last night, Nicola Sturgeon was already demanding another referendum.
"In typical fashion, it seems that any vote for the SNP – no matter what they say during the campaign – will be co-opted in another drive to break up our United Kingdom.
"I know that the Scottish Conservatives will always stand up for our Union and defend Scotland's place in the UK."
Ms Hair, born and brought up in Brechin, overturned the nationalist majority of 11,230 in 2017, defeating SNP veteran and holder of the seat for 16 years Mike Weir in the process.
A former pupil of Brechin High School – where she was head girl – she studied politics at Aberdeen University from 2007 to 2011 and went on to work for DC Thomson & Co Ltd as an events manager and executive PA.
She was previously the Conservative candidate for Angus South in the 2016 Scottish Parliament election, before being defeated by SNP MSP Graeme Dey.