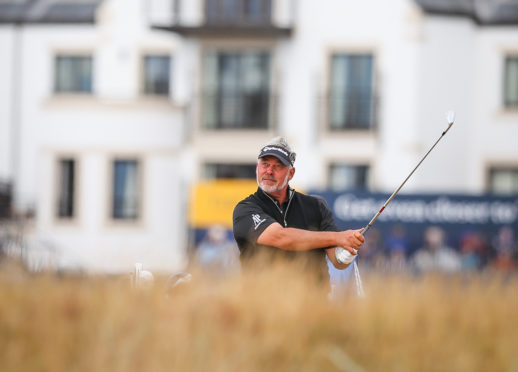 A US Government fraud investigation has cast a pall over plans for a £70 million Tayside golf resort.
The Californian businessman whose New York real estate firm was providing the investment for the development near Wellbank has resigned from his positions.
Suneet Singal stepped down as chairman and CEO of First Capital Real Estate Trust just a day after being charged by the Securities and Exchange Commission (SEC) with two separate frauds.
The complaint from the SEC, which is a US government investigation agency, alleges Singal lied about owning a dozen hotels.
The agency alleges his "sham contribution" diluted the value of First Capital's shares "and resulted in First Capital selling shares at inflated prices to unsuspecting investors".
Singal also allegedly lied about conflicts of interest and misappropriated $1.5 million lent by the Business Development Corporation of America to a company he secretly controlled.
The proposed golf resort at the Forbes of Kingennie estate, to be known as The Angus, was designed by 2011 Open winner Darren Clarke.
It is estimated the development will create hundreds of new jobs and have an annual direct economic impact of £13.9m for the local economy and £18.3m to the wider area.
The Angus resort will also include a golf academy, hotel, spa and lodges, golf clubhouse and 160 residential plots.
"We are following developments closely," said Angus businessman Mike Forbes.
"Although Suneet has resigned, he is only an individual and The Angus deal is still with First Capital and the new owners.
"Unfortunately things will be quiet over Christmas but after the festive period we will be progressing and understanding where The Angus sits timeframe-wise with these new owners."
Mr Forbes was first given the green light in 2010 to build the golf development but failed to break turf and he was given a time extension.
Mr Forbes struggled to find the right investment partner and was given a five-year extension in 2016 which gave him two more years to secure a partner and a further three years to settle planning.
The Kohler Group, which owns the Old Course Hotel and Hamilton Place in St Andrews, was in talks but pulled out because The Angus is not a links course.
However, connections were also made in America and Mr Forbes revealed in February that a "full blown final unconditional agreement" was in place with First Capital.
Angus Council and Scottish Development "both contributed considerable finances towards flights, travels and communications" during the two-year process from introduction to agreement with First Capital.
The authority's strategic policy and economy service leader Alison Smith came out in full support of the venture before a special meeting of Angus Council in May approved additional changes to allow a further period of three years for the submission of applications and a subsequent period of two years for commencement of development.
Singal, who was forced to pay substantial damages earlier this year after losing high profile court cases after business deals went sour, has said he was "disappointed" by the SEC's allegations and stressed that the company had provided numerous documents and evidence to the contrary.
The California businessman's resignation letter claimed that he found a buyer for the company's common and preferred shareholders and operating partnership unit holders.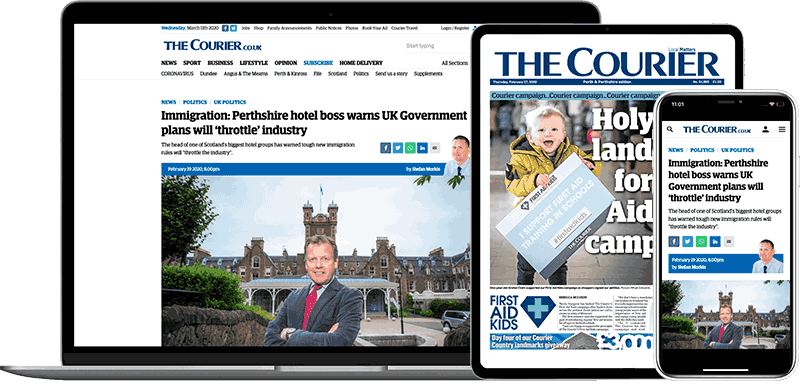 Help support quality local journalism … become a digital subscriber to The Courier
For as little as £5.99 a month you can access all of our content, including Premium articles.
Subscribe