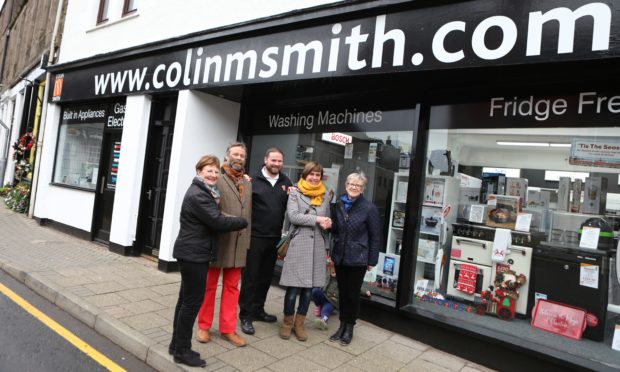 Three varied and celebrated artists have been chosen to brighten up Forfar with their street art skills.
Victoria Wylie, Douglas Roulston and Neil Paterson will create work on walls at electrical store Colin Smith's and hairdressers Cutters Cove and Merchants.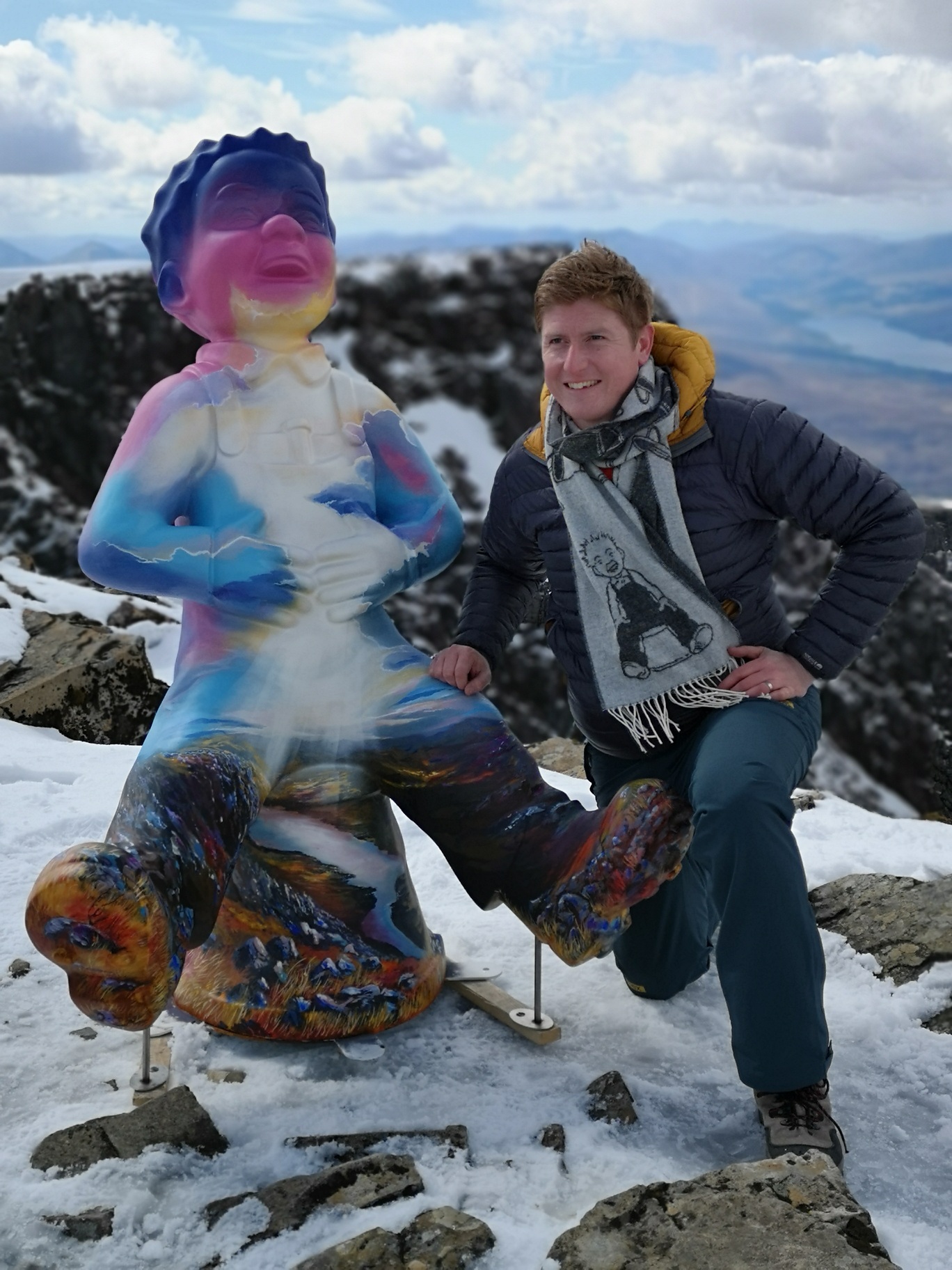 Two of three were commissioned to paint statues in the Oor Wullie Big Bucket Trail – Scotland's first national public art trail that raised £1.29m for charity earlier this year.
Charlotte Douglas of Forfar Community Council said: "We were absolutely delighted to have these amazing, nationally-known artists put forward ideas for these three walls which the owners were happy to have painted.
"We have funding for this part of the project and would hope to find more funding for more walls to continue to brighten up the town."
The artists will start work immediately with a completion date by the end of March – assuming the weather does not create a delay.
"We hope local people will enjoy watching the artists at work and the final outcome," Charlotte added.
The NHS Innovation Fund has supported the Forfar street art project.
Victoria makes contemporary abstract landscape paintings and said she finds inspiration while walking in Angus.
She was one of the artists chosen to take part in the Oor Wullie Big Bucket Trail earlier this year.
Her design, Oor Tatha Rannsachair, was inspired by journeys across the River Tay and the surrounding Tay country and raised £4,800 for the Archie Foundation Tayside at auction.
Douglas' work is inspired by Scottish highland myths and legends and is said to capture the "turbulent skies and wild waters" of the country.
His contribution to the Oor Wullie Big Bucket Trail, Oor Nevis, was signed by the famous trials biker Danny MacAskill.
The artist transported the piece to the summit of Ben Nevis and took it back down again in one day – the first statue ever to undertake such a journey.
Neil – one of the creative sparks behind the Bespooked historically-based ghost walks and happenings in the county – has worked with schools and local art groups to create large wooden sculptures for the Ranger Service and Dundee City Council at Middleton Woods Dundee.
He is also creative director for GRAF and provides graphic facilitation services to agencies, local authorities and third sector.
The hand-painted Oor Wullie sculptures raised £1.29m at auctions across the country for a variety of charities.