PICTURES: Hundreds take place in Boxing Day fun run around Forfar Loch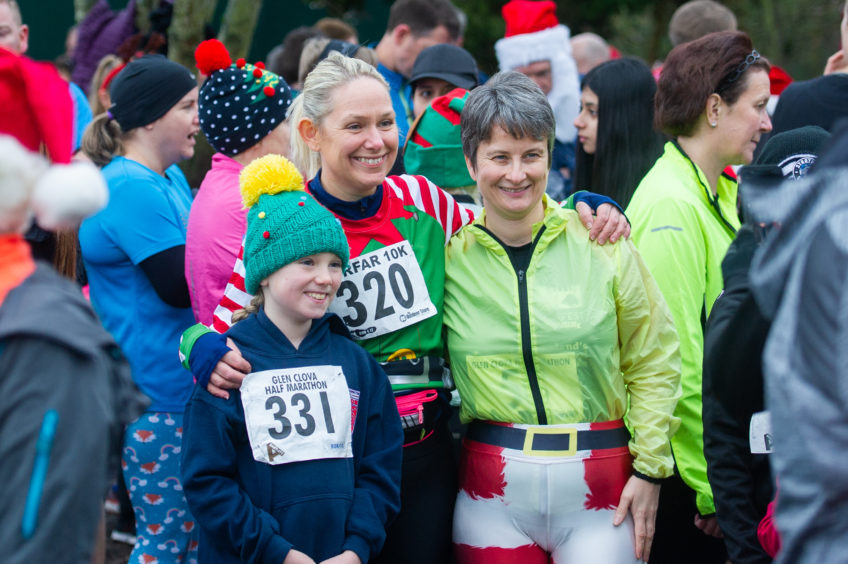 Runners and walkers in Forfar were quick out of the blocks on Boxing Day to work off the festive excess.
Many arrived in fancy dress for the Forfar Road Runners-organised Plum Pudding Plod – a 2.75-mile run and walk around Forfar Loch.
David Brown got into the spirit of things in his elf costume.
Mark, Finlay, 7, and Yvonne Melnyk were also among those who gathered to enjoy the exercise and fresh air in Forfar Country Park.
Christmas puddings are awarded to all adult winners while the first boy and girl receive sweets.
The traditional Forfar Road Runners' Plum Pudding Plod around Forfar Loch takes place every year on Boxing Day.
All race entry donations are given to a chosen charity.
This year the money raised went towards mental health charities Penumbra and Angus-based Reach Across.
Pictures: Kim Cessford.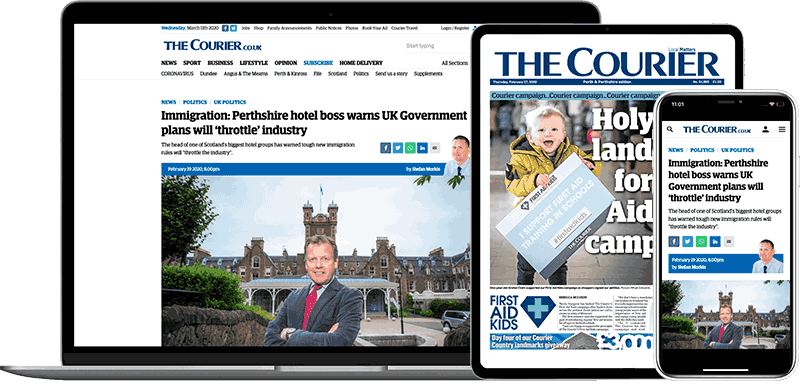 Help support quality local journalism … become a digital subscriber to The Courier
For as little as £5.99 a month you can access all of our content, including Premium articles.
Subscribe