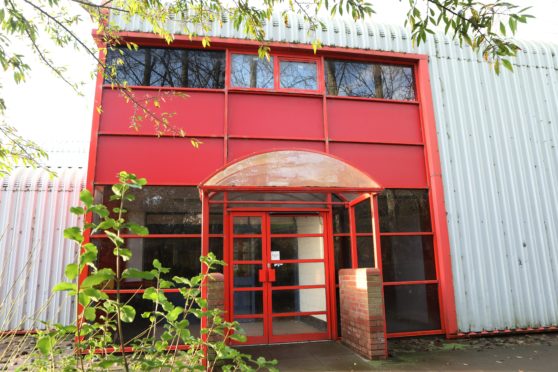 A search for a new tenant for Brechin's old leisure centre is to resume in the early part of a new year which should also bring a landmark court ruling in the saga surrounding Forfar's former Lochside building.
In late September, councillors rejected a Community Asset Transfer (CAT) request by the Inch Maintenance and Preservation Society (IMPS) to take over the Brechin property, which was replaced by the town's multi-million pound community campus in 2016.
IMPS hoped to create a leisure and community facility for people living in the east end of the town, but the application was unanimously rejected at a meeting of the policy and resources committee.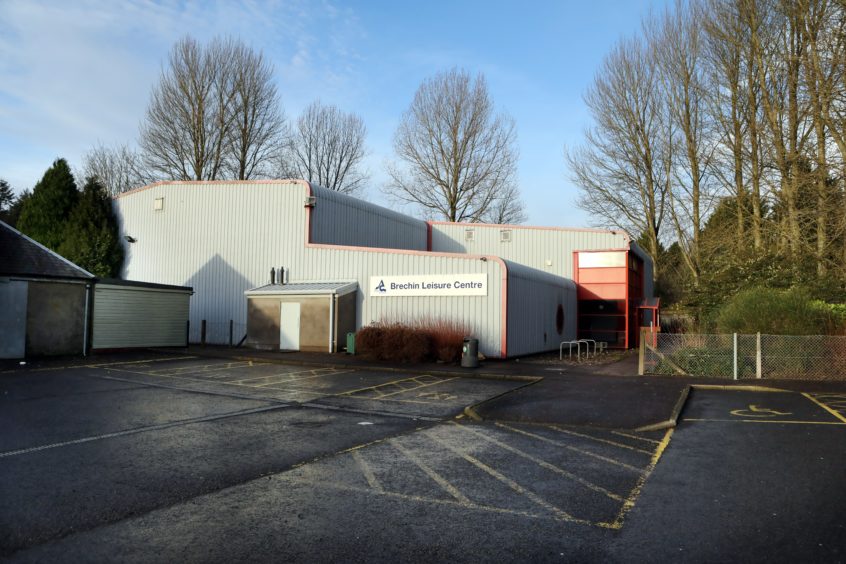 Elected members expressed doubts over the short three-year lease being sought for the building, and the suggestion of an 18-month exit clause being included in the deal.
IMPS also admitted the group could struggle to meet their half share of legal costs for the common good CAT after a similar arrangement was approved for two organisations in Forfar.
A council spokesperson said: "The building will be offered for lease in the new year subject to a common good consultation."
Meanwhile, the judgement in a landmark judicial review case centred on the planned demolition of Forfar's Lochside leisure centre is expected early in the new year.
The Court of Session action was brought by two town businessmen following a long-running row over Angus Council's decision to knock down the 40-year-old country park at Forfar Loch Country Park.
Housing developer Mark Guild and hotelier Donald Stewart challenged the decision taken by councillors to flatten the centre, saying there should have been a full consultation following new community empowerment legislation coming into force in 2018.
The businessmen branded the decision "unlawful" and produced an expert engineering report indicating the building has 30 years of life left in it.
Mr Stewart had a £30,000 offer for the centre rejected by Angus Council.
The authority has argued the demolition decision was the correct one for a property which has been sinking since it was built on reclaimed land and is no longer serviceable.
At the Court of Session hearing in July, legal counsel for the council also said the February 2018 demolition decision pre-dated the implementation of the new act.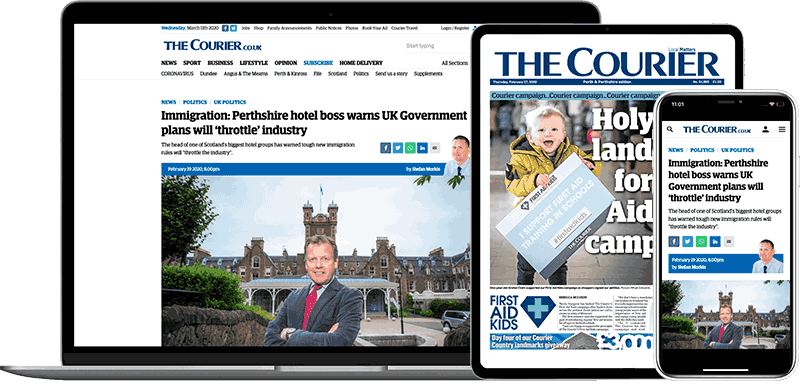 Help support quality local journalism … become a digital subscriber to The Courier
For as little as £5.99 a month you can access all of our content, including Premium articles.
Subscribe