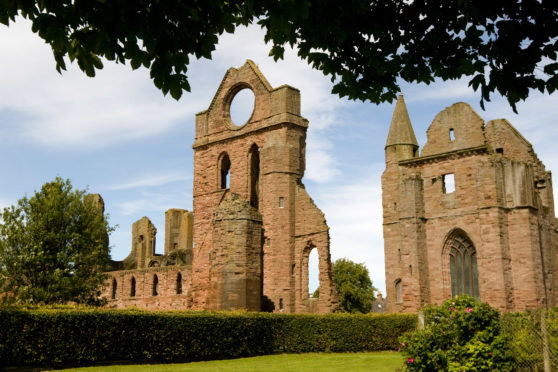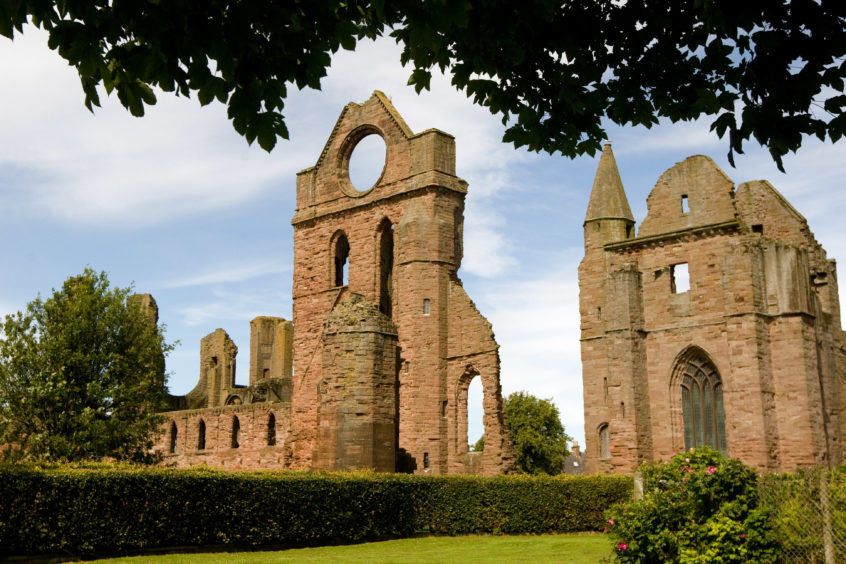 He was the son of a merchant and boyhood friend of King Henry II, but his meteoric rise to become Archbishop of Canterbury would put him at odds with the monarch – with fatal consequences.
The brutal murder of Archbishop Thomas a Becket at the hands of four Norman knights sent shock waves throughout medieval Christendom – and would heavily influence the development of a Tayside town.
Now, an Angus councillor is calling for the link between Arbroath and Canterbury to be celebrated ahead of the 850th anniversary of the murder in December next year.
Arbroath East and Lunan Conservative Councillor, Derek Wann says promoting the town's connection to such an "iconic historical figure" could boost the profile of Arbroath and attract more visitors to the area.
He said: "Scotland's King William the Lion chose Arbroath to build an Abbey and he dedicated it to St Thomas a Becket.
"Since its 12th Century foundation it has played a role in local, national and international affairs, most famously of course, it is where the Declaration of Arbroath was signed in 1320, an event that will be celebrated with a community led programme of events for the 700th anniversary next year.
"Today, St Thomas remains a well-known historical figure in the UK and further afield, and with such a significant anniversary this time next year, I'd like to see more awareness of his story."
Thomas a Becket was born around 1119 in London and rose to become Lord Chancellor to King Henry II.
However, despite the close bond the pair shared, it was a feud over legal supremacy after Becket's appointment as Archbishop of Canterbury that soured the relationship.
The rift continued to grow and after the relationship became increasingly antagonistic, Henry is said to have exclaimed "will no one rid me of this turbulent priest?"
It was as good as a death warrant and Becket was hacked to death by four Norman knights in his own cathedral on December 29 1170.
Soon after his death, he was venerated throughout Europe as a martyr, with hundreds of miracles, including pilgrims being cured of conditions including leprosy and paralysis at his tomb, attributed to him and in 1173 he was canonised by Pope Alexander III.
In 1178, King William the Lion of Scotland, who had previously been imprisoned by Henry II and is said to have known Becket, founded Arbroath Abbey and dedicated it to St Thomas.
Mr Wann intends to contact VisitScotland and Canterbury Cathedral to gauge interest in marking the anniversary.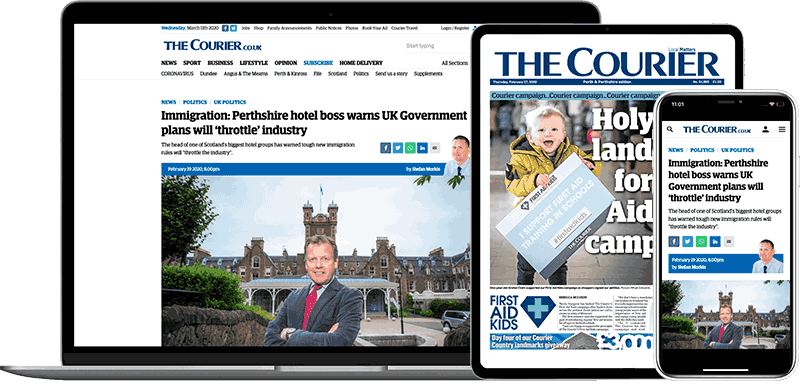 Help support quality local journalism … become a digital subscriber to The Courier
For as little as £5.99 a month you can access all of our content, including Premium articles.
Subscribe