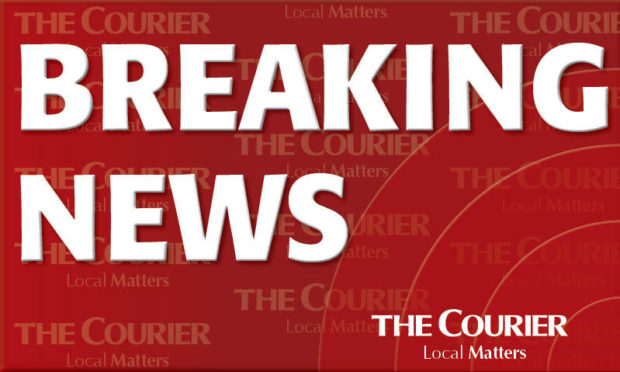 Angus lifesavers have been called into action just hours into the New Year.
Both the inshore and all-weather Arbroath lifeboats were launched at 4.30am following an alarm call from HM Coastguard, understood to be over concerns for the welfare of a person.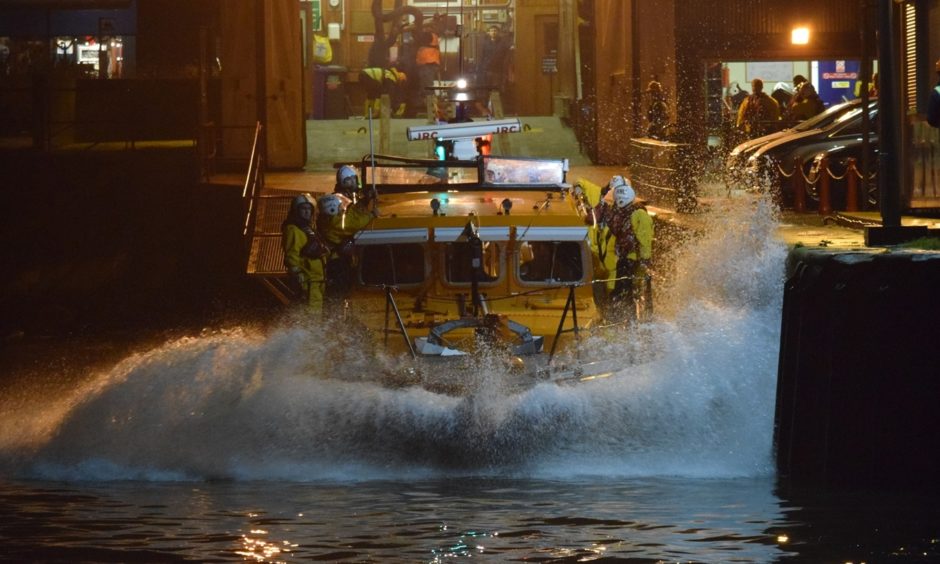 Nine volunteers launched the inshore Robert Ferguson and Mersey-class Inchcape to comb the coast around Arbroath cliffs.
After being at sea for two hours, working alongside colleagues from Arbroath and Carnoustie Coastguard teams and Police Scotland, crews were asked to return to the harbour and standby.
The teams then received the all clear to stand down.
Deputy Launching Authority Peter Anelli said "This goes to show the hard work and dedication of our volunteers, not just here but all around the coast, willing to remain on call and respond at a moments notice all through the year, despite the festivities."
The Arbroath RNLI crew were set to enjoy a few hours of welcome rest before being due to return to the harbour to provide support for the annual New Year Dook at the town harbour in aid of Cancer Research.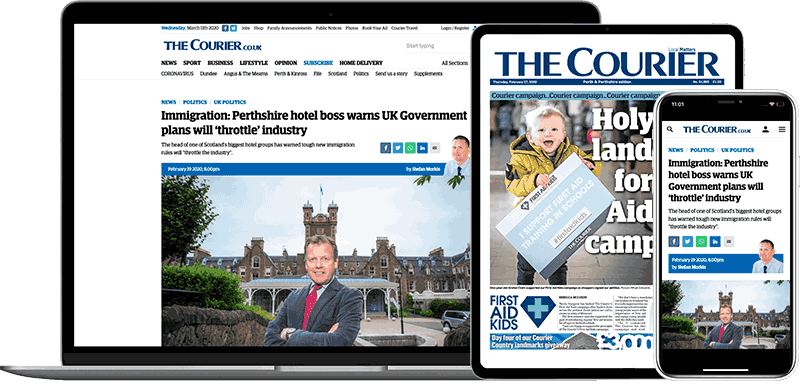 Help support quality local journalism … become a digital subscriber to The Courier
For as little as £5.99 a month you can access all of our content, including Premium articles.
Subscribe