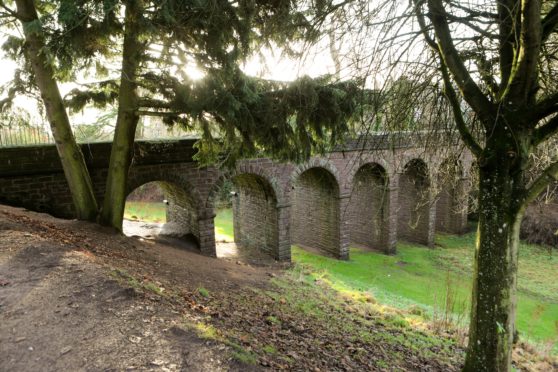 Hopes of restoring an Angus beauty spot to its former glory have led to concerns about the cost of raiding the community's common good fund.
Council bosses have set out a plan to tackle a collapsed culvert in an effort to deal with flooding issues at Brechin Den.
The works are part of a programme which could also include improved access and new signs to help draw visitors back to the once popular area.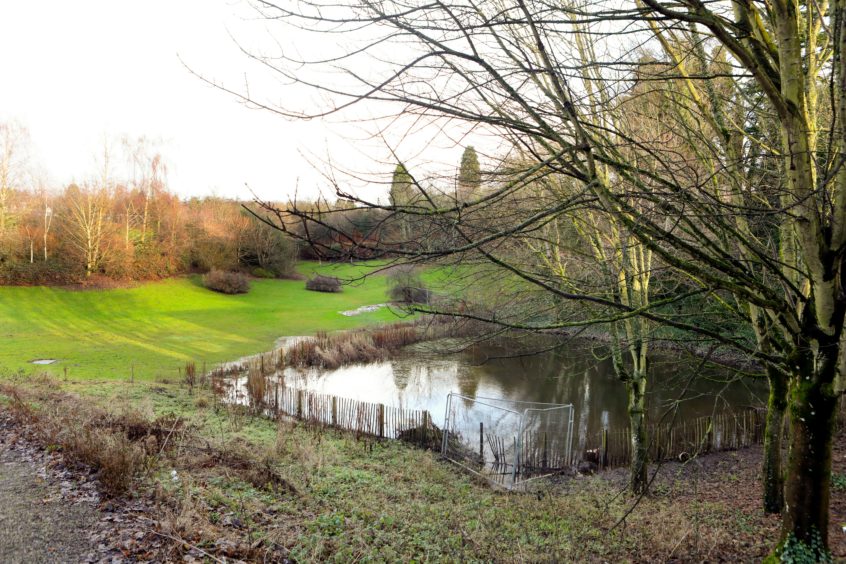 The scheme has been welcomed by Brechin and Edzell SNP councillor Kenny Braes, but has re-ignited a so-called battle of the burghs after a decision to dip into a council contingency fund for a six-figure outlay on the upgrade of Montrose's seafront play area.
The £127,000 spend will be part of a total outlay of more than £275,000 on the revamp of the popular Splash zone, but critics have branded it an excessive amount for a "glorified paddling pool".
The £30,000 cemetery den culvert scheme was rubber stamped in a round of Brechin common good approvals towards the end of 2019. It also included £65,000 of work to the municipal buildings in Bank Street and £8,500 for replacement of a flue and flooring works at the city halls.
Mr Braes said: "I'd like to see money spent on really improving the Den so that it can become a popular area again and hopefully we'll attract some funding to help us do that, but a lot of the expense will be coming out of the common good.
"The common good fund has a lot of pressure on it and it just seems that it's being constantly used to pay for things.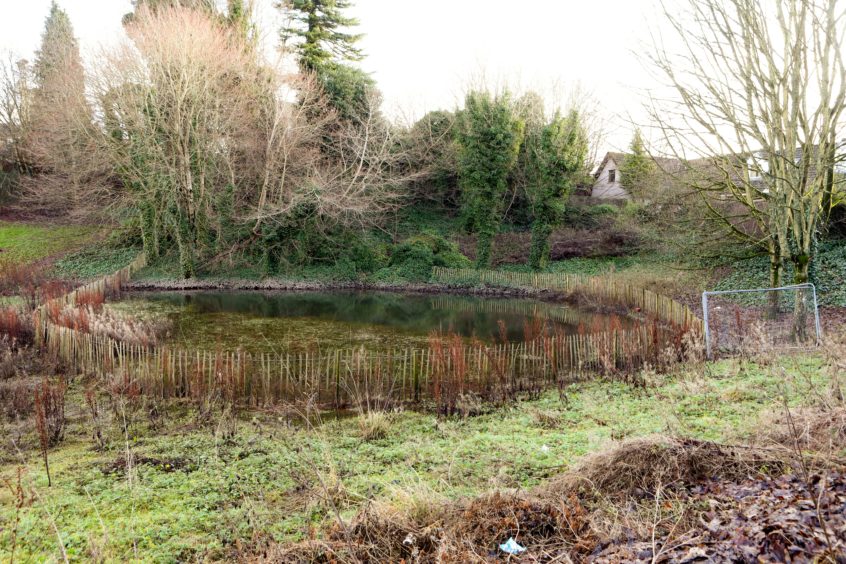 "It seems to me that an awful lot of money has been agreed for the Seafront Splash at Montrose and yet they are not being expected to pay for it out of their common good. It's a hugely expensive project and it seems extravagant to be spending that sum from council funds just because we couldn't attract funding from other sources, which all areas are expected to do."
Angus Council leader and Arbroath Independent David Fairweather defended the wider benefits of the Montrose spend during the row over the funding decision, saying the completed play area would be "fantastic for Montrose and for visitors from all over Angus and elsewhere".
A council spokesman said the authority was exploring the financial requirements for the scheme.
"We are currently trying to identify funding to undertake further improvement works at Brechin Den to include improved access and new signage," he added.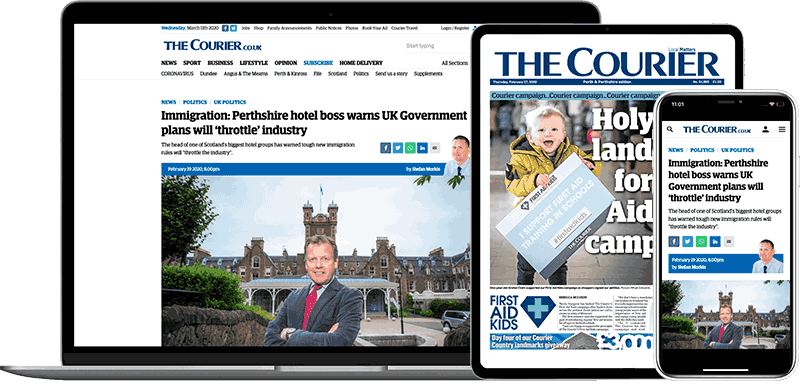 Help support quality local journalism … become a digital subscriber to The Courier
For as little as £5.99 a month you can access all of our content, including Premium articles.
Subscribe