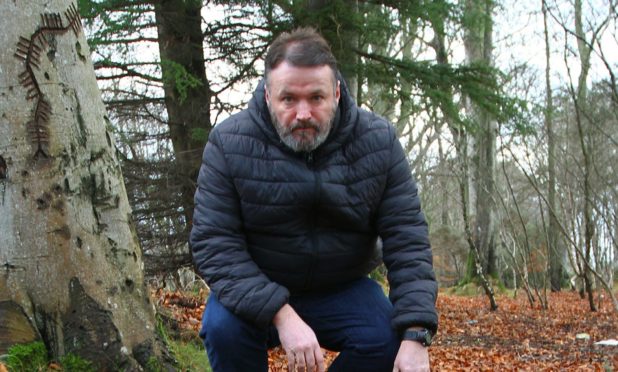 Environmentalists have been left outraged after a huge pile of rubbish was discovered just a 10-minute drive from a local recycling centre.
The mess, found near Letham Grange, contained a bizarre array of goods, including a shoe, a Batman sign, several children's toys, a double bed and a discarded item of underwear.
The man who found it, Ralph Coutts, said it was "harmful to local wildlife" and believes it is part of an ongoing problem in Angus.
The 52-year-old from the St Vigeans Conservation Network said: "Over the last six months I've reported at least five fly-tipping incidents in a one-mile radius.
"Really, I think it just comes down to laziness. Here we've got people fly-tipping just miles from the dump."
Mr Coutts wants to see the council do more to combat the issue.
An Angus Council spokesman urged people to shop the dumpers.
He said: "Inquiries rely upon information and evidence. If you see evidence of fly-tipping, please take a note of what you have seen. That can include the location and a description of what has been dumped.
"If you actually saw fly-tipping as it happened, then please try to take a note of the vehicle involved and its registration number.
"We investigate and dispose of fly-tipping on council ground. Where items are fly-tipped on private ground we carry out inquiries to try to find the culprits, but the landowner is responsible for clearing away the fly-tipping. We can issue fixed penalty notices of £200 and courts can impose a penalty of up to £40,000."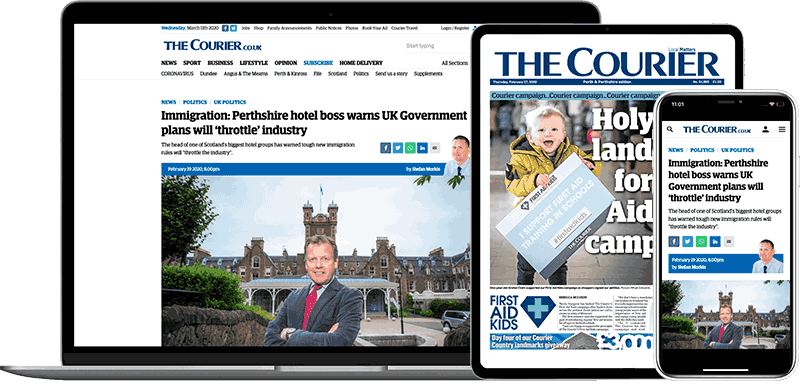 Help support quality local journalism … become a digital subscriber to The Courier
For as little as £5.99 a month you can access all of our content, including Premium articles.
Subscribe