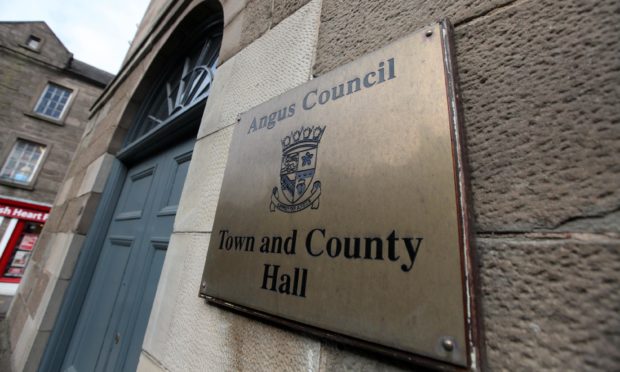 The stage is set for a row over the forthcoming Angus budget after a move to force opposition councillors to publish their spending proposals early.
In an unprecedented step in recent times, members of the council's ruling group have called a special meeting to change council rules so that opposition groups have to publish their budget plans 15 working days in advance of a crunch budget meeting.
The ruling group argue this will improve openness and transparency of the budget process with the opposition suggesting they have been strong-armed into making an unnecessary, and potentially wasteful, change.
Councillor Lynne Devine, head of the SNP group in Angus, said administration councillors had used "disappointing" tactics to drive the change through
"We're not happy," she said
She said the SNP group had said no to the proposals in a meeting, only to discover they would be pushed forward through via Tuesday's special council session.
"We can't see why we need to have this special meeting, with the costs of all of that, just to change standing orders for no reason.
"It is going to mean quite a deal more work for us, and for council staff, to bring a whole budget forward," she added.
Children and learning convener councillor Derek Wann, Conservative, is one of the seven councillors to request the special meeting.
Two other Conservative and four Independent councillors joined him in making the request, including council leader David Fairweather.
Mr Wann argued the proposed changes would mean a better deal for the people of Angus ahead of the key meeting to agree spending priorities and council tax rates.
He said: "This is clear, open and transparent. It will allow the people of Angus to see all the budget proposals at the same time."
Tensions across the county are ramping up ahead of the crunch meeting, normally held in February, but likely to be delayed after the UK Government announced a March date to set out the UK-wide financial settlement.
An Angus Council spokeswoman said: "Elected members have called the meeting to ask that the council agree that there should be parity for all members in the process for bringing budget proposals to the Council Tax Setting Meeting."
The special meeting move follows a decision made in June last year to remove opposition councillors from the council's policy and budget strategy group.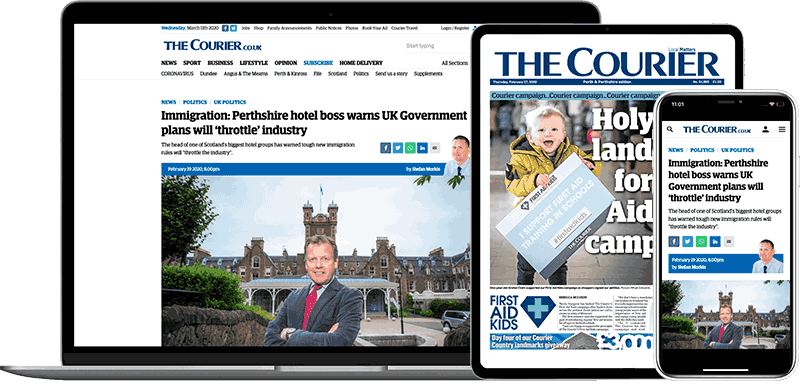 Help support quality local journalism … become a digital subscriber to The Courier
For as little as £5.99 a month you can access all of our content, including Premium articles.
Subscribe