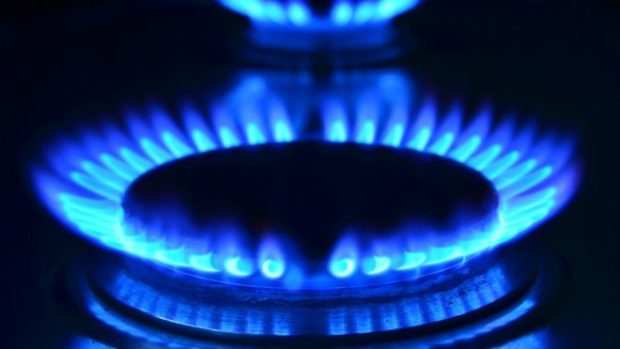 Gas chiefs have pledged sorting out a card meter payment problem as an "absolute priority" after a disabled Mearns man was left in the dark due to the issue.
Gerald Ogg, 58, was left without power in his Laurencekirk home after a top-up card was declined at a payment terminal in a local shop.
British Gas customers with prepayment meters across the country have been plagued by top-up problems after the energy giant switched from Paypoint to Payzone terminals at the turn of the year.
Many have complained they were not told about the change before it happened, meaning they had not topped up their meter in advance. Others have reported payment problems.
Mr Ogg, who is registered disabled, returned from a Glasgow event on Saturday evening to find himself without power and unable to top up his card at local shops, where he had previously done so.
"I live in sheltered housing and changed over from SSE to Scottish Gas last March but it took a long time for the meters to be changed over and I finally got a card system.
"On Saturday evening the card was declined in the system and the people in the shop said that it had been happening to other folk.
"I tried the emergency button on my meter but that didn't work either. If it had allowed me to switch over to the £5 emergency supply that would have let me get back up and running without panicking about what was going on.
"The problem is that if my electric goes out I lose everything – I can't get heating on and I'm not able to charge  my phone."
Mr Ogg said after a string of phone calls he was finally re-connected later that night.
A Post Office spokesperson said: "British Gas customers should be reassured that, in the vast majority of cases, we are successfully handling bill payment and top up transactions with around 200,000 being performed every per day across our network.
"However, we are very sorry that a small number of Scottish Gas customers are experiencing difficulties when trying to top-up their pre-paid keys or cards at one of our Payzone retailers.
"Any disruption to service is taken extremely seriously and we are, of course, working as quickly as possible to resolve the issues.
"We have significantly boosted the number of engineers working on the ground and the staff in our call centres to provide support to customers and retailers."
A British Gas spokesperson said: "We would like to apologise to any customer that has experienced issues topping up at their new terminal and we are working with Payzone to fix any problems as an absolute priority.
"We'd ask any customer impacted to contact us so we can advise on where their next nearest terminal is or provide additional assistance."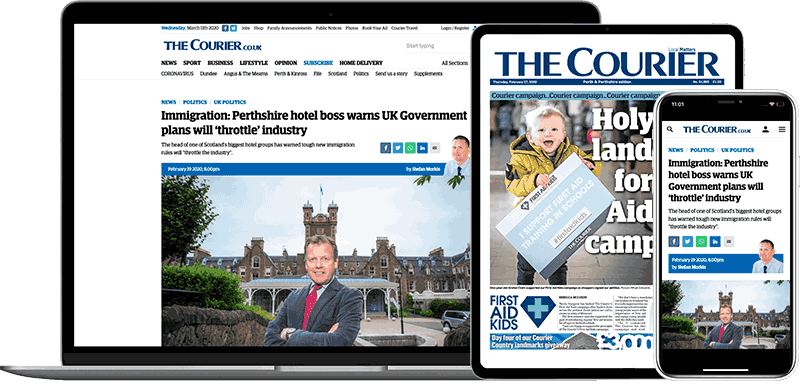 Help support quality local journalism … become a digital subscriber to The Courier
For as little as £5.99 a month you can access all of our content, including Premium articles.
Subscribe