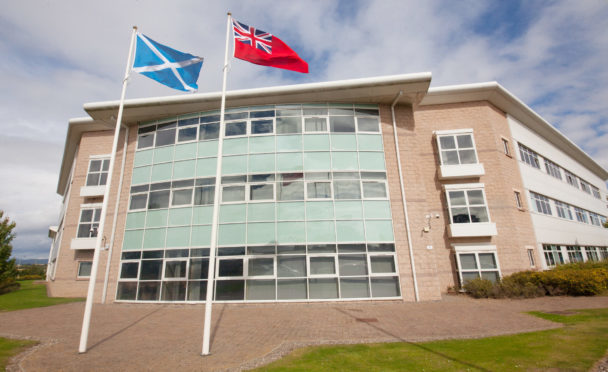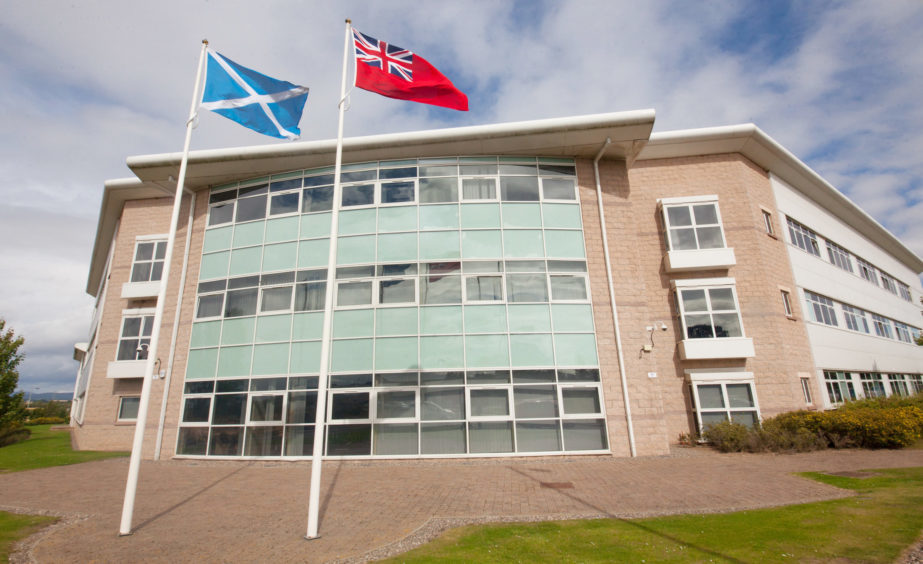 Angus Council's budget build-up has begun with claims of bullying and bringing the authority into disrepute in a heated and hastily-called full council meeting.
Coalition administration members requisitioned a special meeting of the authority in Forfar on Tuesday aimed at bringing in a change which will see opposition groups required to publish their alternative budget plans 15 days before the meeting to decide the direction of more than £250million of spending for 2020/21.
The timing of Westminster and Holyrood budget announcements has already delivered the prospect of councils revealing their spending proposals later than usual, with the Angus council tax setting date yet to be confirmed.
Finance spokesman Angus Macmillan Douglas said his move was a "clear and simple" measure to allow informed debate around all of the spending plans which might come forward, avoiding a rash of alternative proposals emerging on the day.
"Last year, despite there being one budget committee on which the opposition were represented, we had three alternative budgets in total," said the Kirriemuir and Dean Conservative member.
"It is vital finance staff have the time to test each budget's competence and make any other suggestions for changes they may wish to make.
"This is an important change that needs to be made now if we are to have a number of alternative budget proposals coming forward this year.
"The administration considers the only way for the public and elected members to have the opportunity to compare them properly is if each budget is prepared independently and they are all made public at the same time."
Council leader and Arbroath Independent David Fairweather said he had met with opposition figures but agreement could not be reached over the issue, leading to the special meeting being called.
"I don't want to be here, all we want is parity, unfortunately here we are wasting time," he said.
SNP group leader, Forfar councillor Lynne Devine accused the administration of using an "underhand way of working" to force the issue through and said "it is bringing both the administration and council into disrepute."
Deputy SNP group leader Bill Duff said: "We went along to a meeting which we understood to be about co-operation and good relations between the administration and the main opposition group.
"I don't regard being given an ultimatum and being told 'if you don't agree we'll do it anyway' as being in the spirit of co-operation," said the Montrose councillor.
"I don't particularly like being bullied and I think that's where we are. This hasn't been particularly well thought through.
"I can see some of the logic but making changes in haste is very rarely good practice."
The finance spokesman's motion to bring in the rule change was approved  by 16 votes to nine.