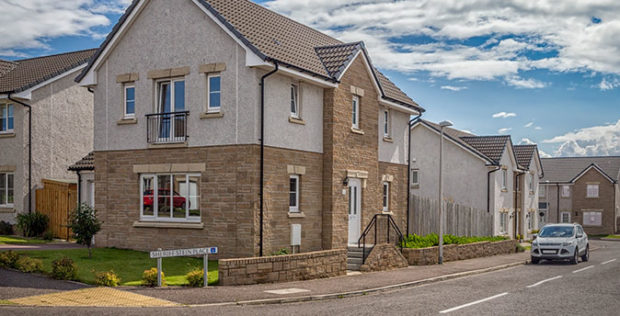 A generator is being used to shine a light on an Angus housing estate which has been in the dark.
The temporary lighting move follows security fears for residents left in the pitch black following recent reports of doorstep crime and door handle disturbances in Arbroath.
A member of the public crashed into the control pillar which has put the street lights in the entire Monarch Rise development out of action.
Police Scotland are aware of the incident.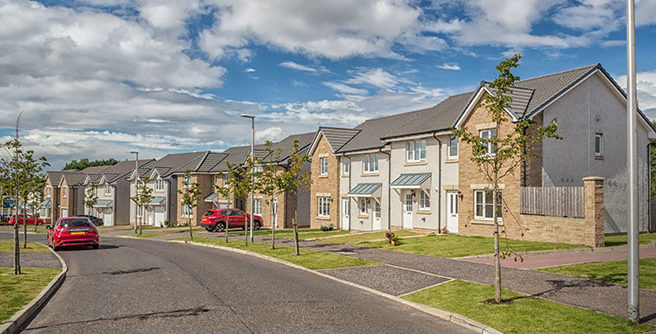 Stewart Milne Homes has blamed a utility company for the delay in getting the street lights back on.
A spokesman for Stewart Milne Homes said: "Since being made aware of the problem, we have been working to resolve it.
"Unfortunately, the control pillar needs to be permanently repaired by the utility company and we've been in contact with them.
"They do not class this as an emergency, however we are pushing them to give us an indication of timescales for the repair work to be carried out as quickly as possible.
"We recognise that this is a major concern for our residents and others nearby and that is why we have been exploring all practical measures to get the lights back on.
"To ensure the safety and security of our residents, we have put in place a temporary solution until the repairs can be carried out."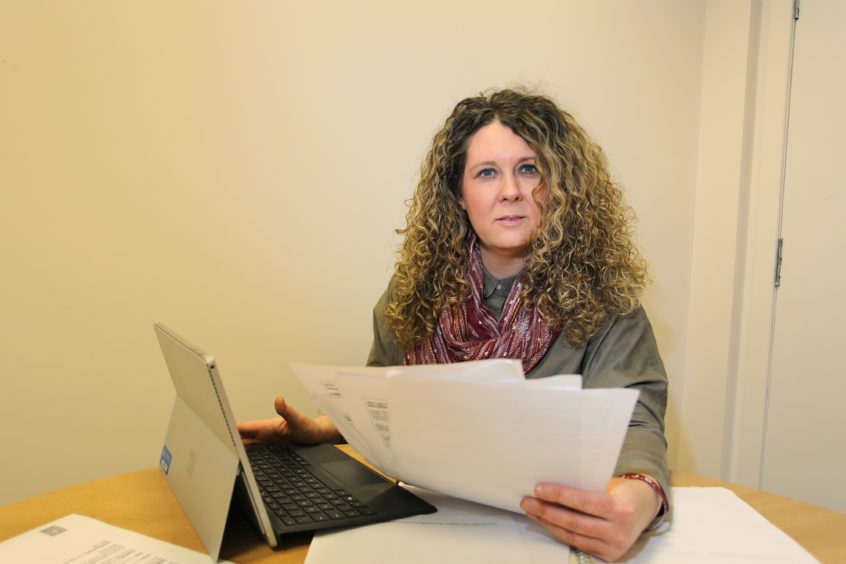 Arbroath East and Lunan Independent councillor Lois Speed said she has received complaints about the route being left in darkness.
She now wants Stewart Milne Homes and the utility company to get the lights back on as quickly as possible.
"Following complaints I walked along the route that has been cut off," she said.
"It was in complete darkness.
"It would not have been visible to drivers and I can fully appreciate residents' concerns around the delay.
"I contacted Stewart Milne Homes and explained the impact this is having.
"It is extremely disappointing that these essential repairs haven't been completed in a more timely fashion  especially when there has been recent reports of doorstep crime and door handle disturbances in the area.
"I would urge residents and drivers to be vigilant and take extra care.
"The safety of everyone is essential and these matters now need to be resolved as a matter of urgency."
Earlier this month residents in Arbroath sounded a warning after having their door handles "tried" over the holidays.
Multiple homes in the town were targeted, with at least three residents warning others of potential break-ins by posting online.
Attempts on door handles were made on Largo Street and Andrew Barton Street.