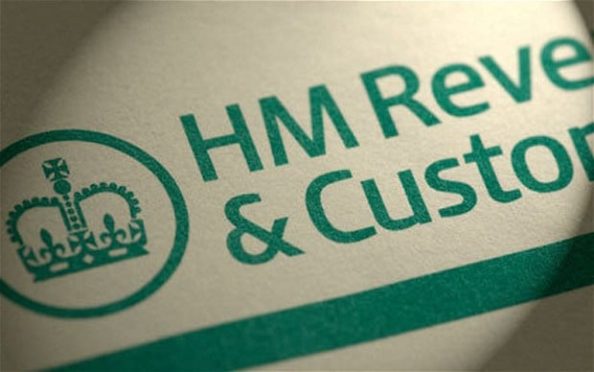 A ship's captain conned the taxman out of £54,000 to fund an online gambling habit which was costing him hundreds of pounds a day.
Robert McCaffray, 58, was allowed to walk free from court yesterday after his solicitor said he could repay the money.
Perth Sheriff Court was told his gambling addiction was so bad that during some months, every payment from his joint bank account was to a bookmaker.
McCaffray, of Newbigging Drive, Arbroath, was working as a self-employed guard vessel skipper in the oil and gas industry when he was caught by an HMRC task force in October 2015.
He admitted defrauding HM Revenue and Customs out of £54,000 between April 2008 and April 2015.
The court heard he had registered for self-assessment in March 2001 when he was working as a fisherman, but no income had been declared or tax paid.
Solicitor Billy Rennie said his client was still working in the same £50,000-a-year job and was in a position to pay back the tax he had evaded within three years.
Sheriff William Wood said the £54,000 total was enough to justify a prison sentence but in the circumstances he would allow him to repay the sum.
He gave McCaffray six weeks to pay back some of the money and also to answer a Proceeds of Crime action by the Crown for the full amount.