 Police Scotland has welcomed the conviction of a Brechin man found guilty of killing his girlfriend in a frenzied knife attack.
Keith Rizzo was found guilty of murder on Monday following a 10-day jury trial at Glasgow High Court.
The 23-year-old stabbed and choked Neomi Smith in her flat in Brechin on June 9.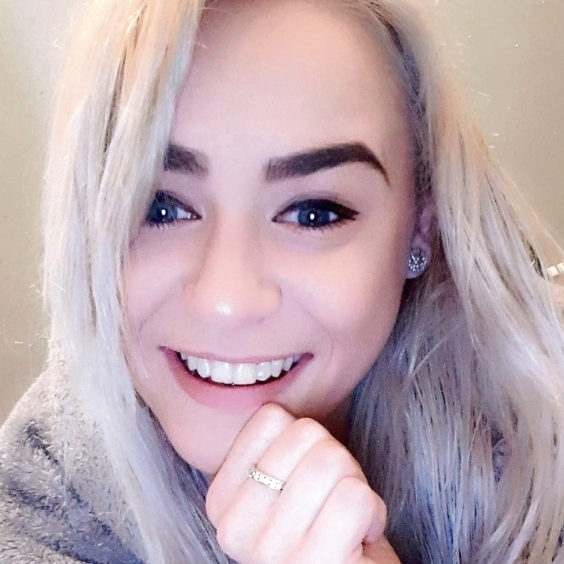 Prosecutors had told the trial farm worker Rizzo had flown into a jealous rage after watching his 23-year-old partner dance with other men in local bar Hudsons.
He stabbed her a total of 32 times with two knives, inflicting one wound to her upper back that was so deep it nearly exited her oesophagus.
He also repeatedly hit and strangled the care worker, who is originally from Aberdeen, causing small fractures to the bones in her neck.
In a statement released after the verdict, detective inspector Ross Fitzgerald condemned the "horrific actions" of Rizzo.
"Our thoughts are still very much with Neomi's family and friends during what is a really difficult time for them," he said.
"The loss of their daughter, sister and friend has been agonising for them.
'This conviction will not in any way compensate for their loss, but Rizzo will now have to face the consequences for his horrific actions.
"Anyone who may be concerned that someone they know is at risk of harm from a current or former partner can contact Police Scotland on 101, or Crimestoppers anonymously on 0800 555 111."