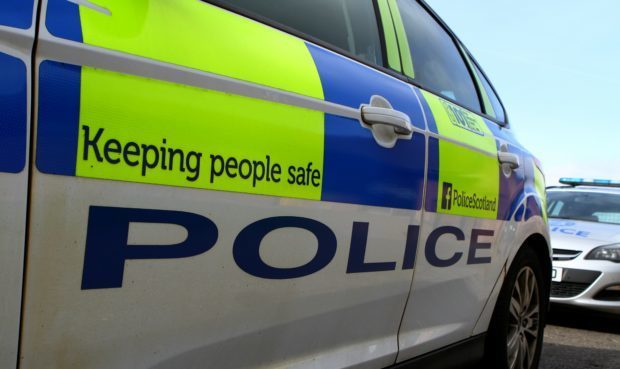 Police are appealing for information after three break-ins at houses in Montrose.
Three homes in the town have been targeted since since Sunday but police are not treating them as linked.
A house in North Esk Road, near Nursery Road, was broken into sometime between 10am on Sunday and 7am on Tuesday and glass in a back door was smashed to gain entry.
Another in Bents Road was broken into between noon on Monday and 1pm on Wednesday, via a window which was forced open.
On Tuesday, a house in a cul-de-sac off Broomfield Road was broken into at 1am while the residents were inside.
Two mobile phones and a set of keys were stolen, although one phone and the keys have been recovered.
It is thought the thief made off along Rosehill, then Provost Scott's Road or Warrack Terrace towards the tennis courts.
A police spokesperson warned Montrose residents to be vigilant.
"At the moment we have no confirmed link between these incidents but obviously all possibilities will be considered," they said.
"We would like to ask residents in Montrose to ensure their homes are secured at all times, day and night, and if they are going away on holiday or for any length of time to have friends or neighbours check their home periodically while they are away."
Information can be given by calling 101 or Crimestoppers anonymously on 0800 555 111.