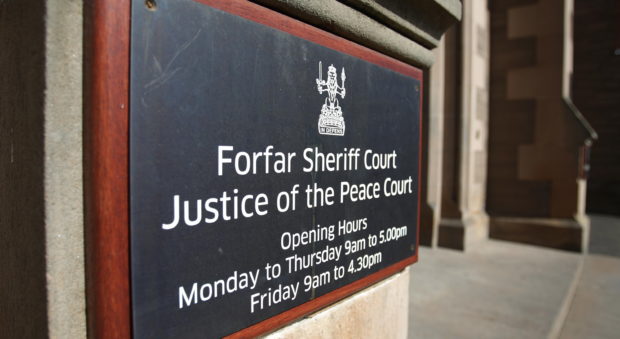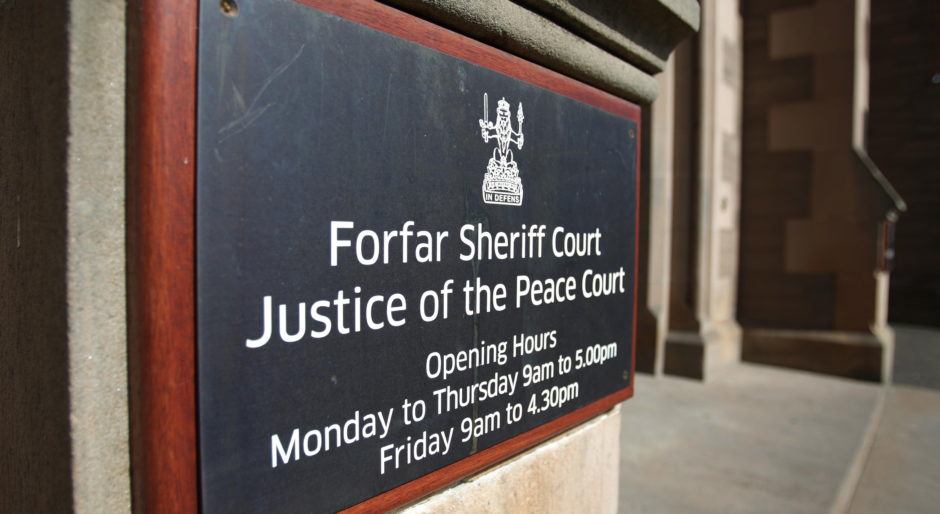 A repeat Angus domestic offender has been placed on a 110-day electronic tag after avoiding jail for his latest offence.
Sean Paterson had fallen out with his partner at her home last November when he refused to do something she had asked because he said he hadn't been sleeping well.
Forfar Sheriff Court heard the 46-year-old then changed his mind and carried out the request, but when he returned home told his partner: "I'm going to rip out your throat".
Police were called and Paterson was removed from the house, but around 1.45pm the same day the woman was shopping in Forfar's B&M store when the accused came in and began ranting and raving at her.
Other customers in the store became aware of the incident.
He then turned up at the woman's house shortly before 5pm, demanding money for food and cigarettes.
Paterson, of Restenneth Drive, Forfar was given £5, but was reluctant to leave the house despite repeated requests and when police arrived they found him immediately outside the front door.
He admitted engaging in a course of conduct against the victim on November 22 last year.
Defence solicitor Billy Rennie said his client was "embarrassed and ashamed", but told the court the woman was "no shrinking violet".
Sheriff Derek Reekie told Paterson: "I make no comment about the context of your relationship and it certainly doesn't excuse your behaviour whatsoever.
You have a very serious previous conviction for domestic abuse against the same partner."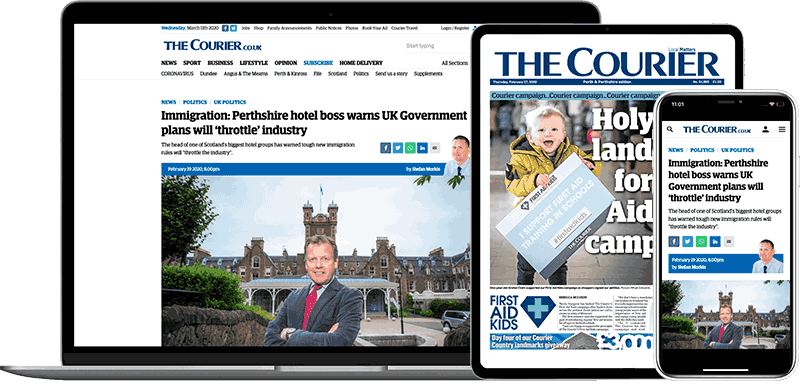 Help support quality local journalism … become a digital subscriber to The Courier
For as little as £5.99 a month you can access all of our content, including Premium articles.
Subscribe