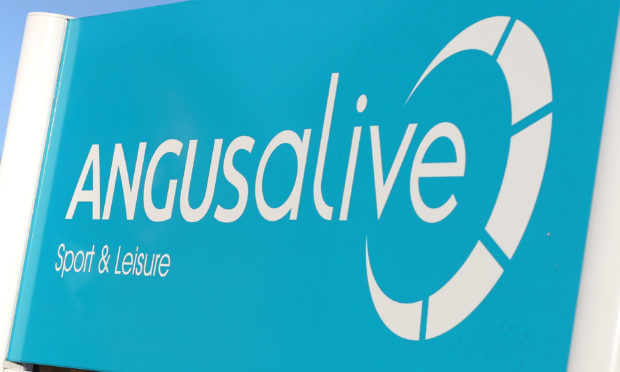 All Angus sports centres, libraries, museums and other leisure and culture facilities are to be closed.
Angus Alive said the move would take effect from the close of business on Wednesday.
Gyms, museums, swimming pools, town halls, theatres and other attractions have been shut.
We have made the decision to close our venues across our theatres, town halls, museums, galleries, archives, countryside adventure, libraries and sports centres from close of business today (18/03/2020)
Full details on: https://t.co/ycs31YCGQe

— ANGUSalive (@angusalive) March 18, 2020
The suspension will apply until further notice and membership payments are to be immediately frozen.
The leisure trust said its country parks at Monikie, Crombie and Forfar Loch will remain open to the public as they are outdoor spaces.
An Angus Alive spokesperson said: "We'll be providing further information in the coming days for customers who have tickets for events or activities booked so please bear with us at this time.
"bACTIVE members don't need to freeze or cancel their membership during this time, we will automatically be freezing all payments for all membership types whilst our facilities are closed. We will be updating our members with other ways they can stay active.
"Your understanding and support is important to us and we are working with our partners to explore ways our workforce can provide help to the local community in this challenging time.
"We'll continue to monitor the situation closely and follow the national guidance and will provide regular updates via our website and social media channels."