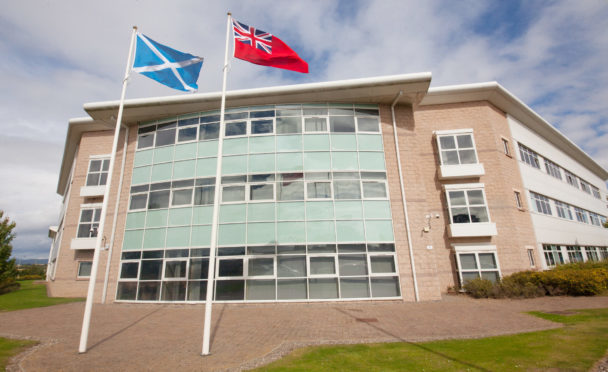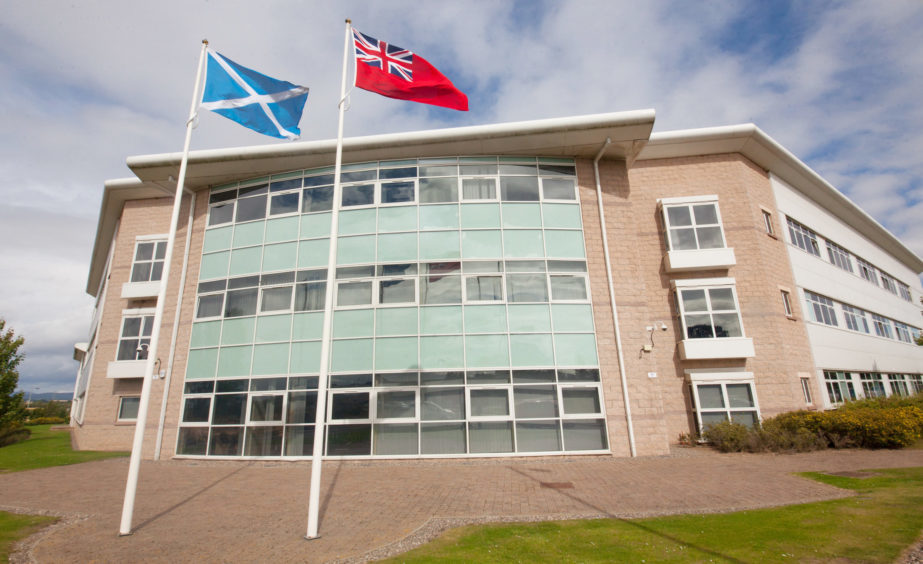 Angus Council is to convene an online Covid-19 summit this week to stretch a "helping hand" to those hardest hit.
In one of the first moves by a local authority to bring elected members back around a virtual table, a special meeting of the full council will be held on Friday.
Angus Provost Ronnie Proctor will chair the meeting on the Zoom online platform, with the public able to log-on.
It will detail the actions already taken by the council to deal with the crisis, special decision-making powers put in place to ensure important considerations are quickly dealt with, and seek further delegated powers in relation to procurement and other spending.
Ruling group councillors plan to begin moves aimed at allowing those most in need the opportunity to discuss amending payments, deferring or spreading bills and opening other routes to help.
But finance spokesman Angus Macmillan Douglas has warned that the support for the most vulnerable is dependent on the continuing income from council tax payers and tenants who are still able to pay their bills.
Kirriemuir Conservative Mr Macmillan Douglas said: "The coronavirus pandemic is a massive test for all of us.
"And this council recognises that some Angus residents will struggle to meet all of their commitments while they wait to return to work.
"They now acutely need our help.
"So we are going to take the initiative and offer a helping hand to those most in need now."
The Kirriemuir and Dean Conservative warned that stretched finances would require a "team effort" which includes the majority of council tax and council rent payers and the Scottish Government.
He added: "In order to meet the demands placed on it, this council has had to make difficult financial choices in recent years.
"But we could only conceive of being able to give this helping hand because of that action.
"This will be down to us – the council cannot rely on funding from the Scottish Government to help as many people as might need our help. It needs a team effort.
"That is why I am asking council taxpayers and renters to continue as usual where they can, as that income will underpin the whole endeavour."
The authority previously took the decision to suspend all council meetings until at least March 30.