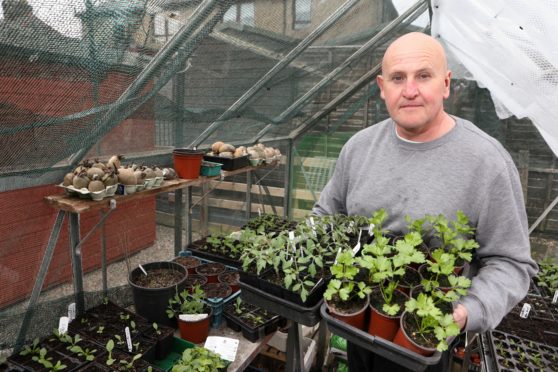 The flower show calendar across Courier country is facing a summer wipeout in a setback it is feared could spell trouble for local groups already struggling to survive.
Village events and larger shows have already bitten the dust as a result of the pandemic, with September's Dundee Flower and Food Festival an early casualty of the Covid-19 outbreak.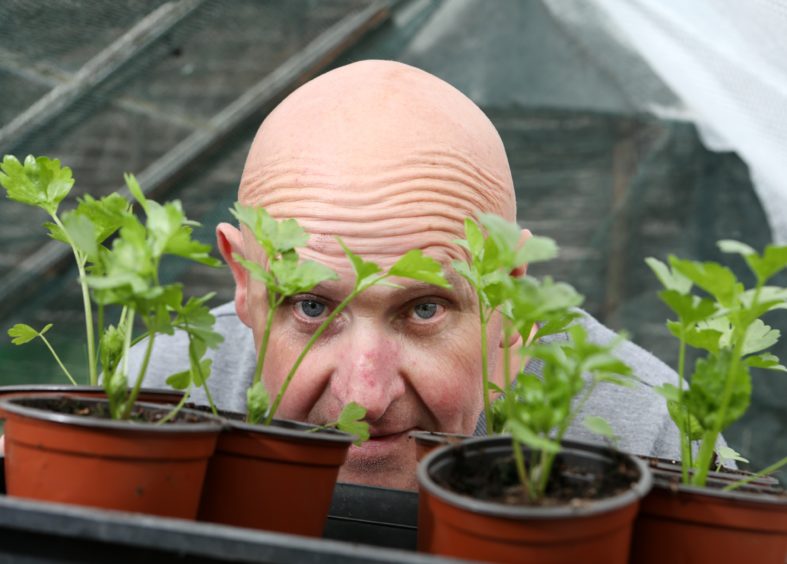 Those connected to the hobby accept the loss of a summer show is insignificant in the circumstances but there are concerns over the impact on community and the possible threat a missed year might pose to fragile clubs.
In Angus, Forfar Horticultural Society has announced the cancellation of its Reid Hall event at the end of August.
The two-day show is one of the biggest in the area but a host of smaller events will also not go ahead.
Last year, Forfar celebrated its 120th anniversary, managing to gather in newcomer interest in novice classes for the milestone event and the group had been looking forward to building on that success.
Society chairman Dave Nelson said: "Some shows are holding off, but as a committee we felt we had to make a decision and it was taken on health and safety grounds."
The scale of the Forfar event is also an annual challenge for the society to meet.
"It takes a long time to organise and set things up, and if social distancing was still in place we might not have seen anyone coming along to the show," said Mr Nelson, a qualified judge who had also been booked to run his expert eye over entries at events throughout the area.
Dundee Flower and Food Festival was due to host the National Vegetable Society UK showdown in its place on a five-year rota and talks are under way to see if the city can keep the prestigious event in Scotland in 2021.
Leuchars and District Gardening Club chairman Bill Duff said the group, like many across Fife, had cancelled its summer show, but was keeping an autumn show date in October on the calendar for now.
"This is a very serious situation we are in, so I suppose a flower show not being held is just one of those things," said Mr Duff.
The sweet pea enthusiast has also said the blooms he hoped would be award winners will not go to waste.
"I'm currently growing hundreds of plants of many varieties for the shows and they would have been ready for around August.
I'll probably just put them in buckets at the end of the drive and the villagers can have a choice of flowers," he said.