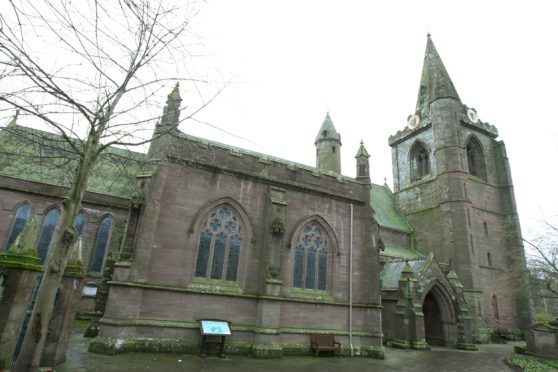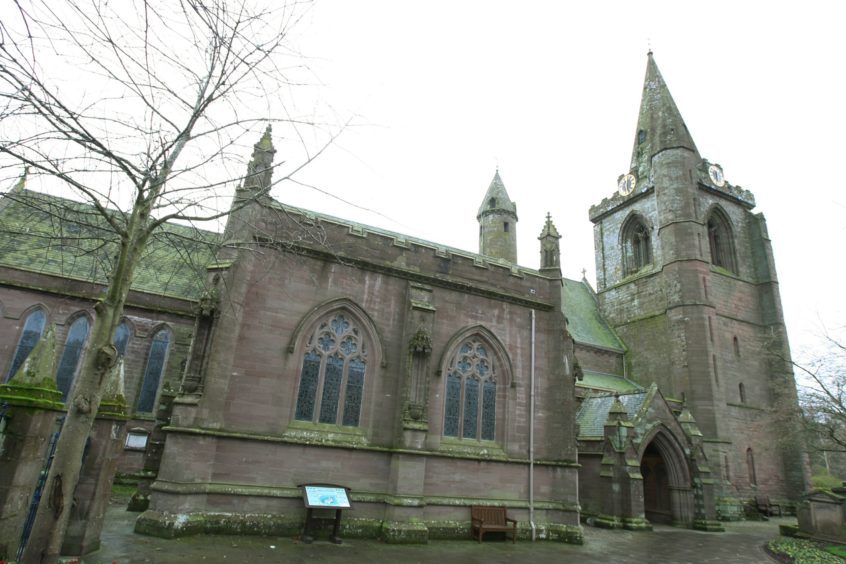 The coronavirus pandemic will delay but not halt the dissolution of Brechin Cathedral, Kirk chiefs have confirmed.
After a decision at the start of this year to close the 800-year-old landmark amidst spiralling debts and an unsuccessful merger plan, the escalating Covid-19 pandemic last month forced the cancellation of a special Angus Presbytery meeting which would have taken a further step along the road towards setting out the closure timetable.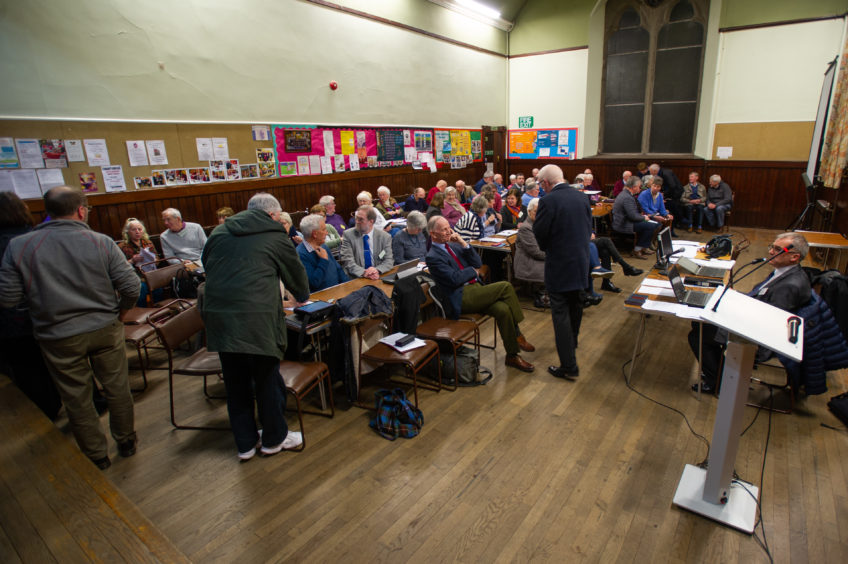 The coronavirus crisis has now also led the Brechin 800 group to drop the programme of events which was planned to mark this year's milestone anniversary.
But they have said the celebration will be held in 2021, regardless of the situation with the cathedral building.
Church of Scotland chiefs say discussions around the dissolution will resume as soon as practicable, as well as the marketing of the cathedral manse.
A Brechin 800 official said: "The committee took the view it was best to put all events on hold.
"Bravo Brechin, who have been working in partnership with Brechin 2020, have also decided to postpone the annual pageant which was to have had a medieval theme to coincide with the 800th birthday of Brechin Cathedral.
"The delay until 2021 will also give the local community further time for the future of Brechin Cathedral to be clearer.
"We would like to thank all the groups and individuals who have supported us so far. The committee will seek to develop and enhance the programme and are looking forward to rescheduling the celebrations in 2021."
A primary school art exhibition, photographic display, churches together service and an 800th anniversary concert remain among the anniversary plans.
A Church of Scotland spokesperson said: "The lockdown has affected the timeline for moving forward with plans for Brechin Cathedral, but the plan remains the same.
"When the restrictions are lifted the presbytery will move forward with the dissolution of the congregation and the sale of the manse.
"Any decision to delay the commemoration will lie with Brechin 800 and the Friends of Brechin Cathedral."
Angus Presbytery confirmed the dissolution decision in an emotion-charged February meeting in Forfar.
The cathedral faces crippling debt close to £170,000 and has been at the centre of talks stretching back years aimed at finding a future for the landmark.
The Church of Scotland's General Trustees have already approved the sale of the cathedral manse to pay off the outstanding debt.
In 2018, presbytery discussions led to a vote in favour of a merger of the cathedral and Brechin's Gardner Memorial Church – but the future of the buildings remained the key sticking point.