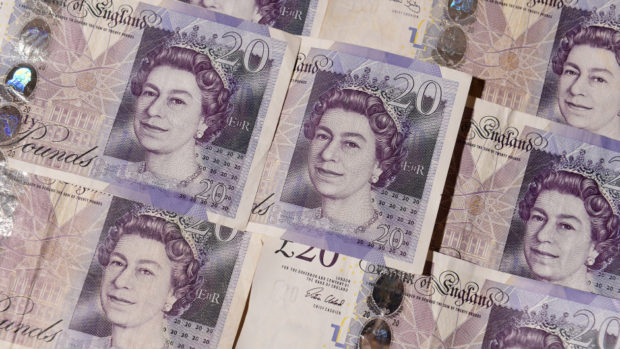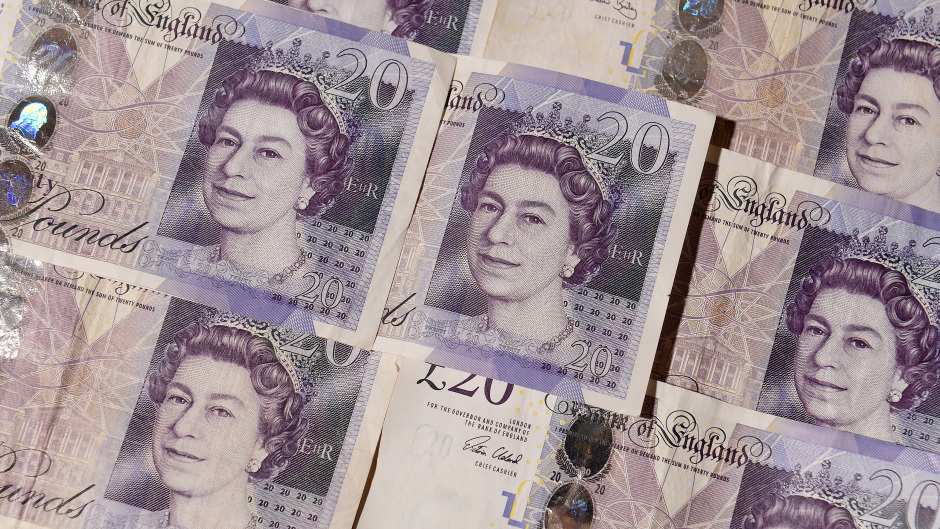 More than £11 million has so far been dished out to support in excess of 1,000 Angus businesses with lifeline Covid-19 cash.
The money has been allocated by Angus Council to eligible firms through the Scottish Government's business support fund.
But the authority is chasing almost 200 companies which could be at risk of missing out because of incomplete applications.
Small business and firms in the hospitality, retail and leisure sectors have been helped by the fund.
Council deputy leader and finance convener, Angus Macmillan Douglas said: "Our staff have been working long hours to get the funds paid to eligible businesses as quickly as possible.
"I am really pleased that we have been able to help so many local businesses at this desperately difficult time for them."
"I hope this fund will allow as many businesses as possible to fight their way back after this emergency is over and again provide employment to local people and be the life-blood of our local economy."
He added: "At present, we have 195 incomplete applications.
"Rather than reject these we are contacting the businesses to get the information we need.
"This means we are taking longer to process applications but results in fewer rejections, which I'm sure our local businesses will appreciate."
The Kirriemuir and Dean Conservative added: "If you've applied and received an email or a phone call from us, please make sure you get back in touch. If you've applied and haven't heard from us, please be patient as we work through outstanding applications."