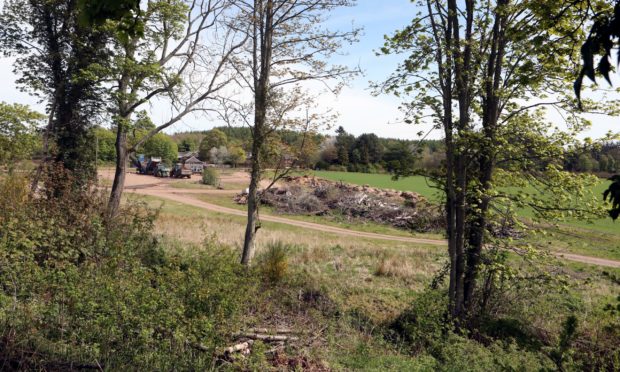 Proposals have come forward for a 41-pitch caravan park on a former tree nursery on the Angus/Perthshire border.
Tayside firm Morris Leslie Ltd hope to create the holiday park on the now redundant Bellwood Nursery land at Brigton, Ruthven, between Meigle and Lintrathen.
The proposal, recently lodged with Angus Council, is a watered down version of a previous plan for a larger site over two areas covering more than two hectares, which the local authority said would have had to be considered as a major development.
The plan has also been influenced by the 2018 discussions with the council in which the applicants were advised development close to the River Isla special conservation area would be discouraged.
Local residents have raised concerns about the planned park's close proximity to the "treacherous" river and argue the roads serving the site are unsuitable for the proposed visitor influx.
In a planning statement, the applicants say the development will feature 41 static caravan pitches with a central amenity and children's play area.
"There is proposed to be ample native tree and hedgerow planting within and on the boundary of the site. The caravans themselves are likely to be timber effect twin-unit caravans, and so will have the appearance of timber lodges," the firm adds.
A biodisc waste treatment plant would be installed and water discharged into the Isla.
The site would operate for 11 months of the year, closing in January or February to ensure none of the caravans can be used for residential purposes.
The applicants say tourism is worth more than £240m to the Angus economy and have reported an "overwhelmingly positive" response from more than 70 local business approached in a consultation exercise at the start of the year.
"It is considered the development design of the proposed holiday caravan park is appropriate for this rural location and its impact on the local and wider area will be beneficial by ridding the area of a large swathe of brownfield land and redeveloping the site with a low impact holiday caravan development."
Angus Council's roads department has no objection to the scheme, but local residents have aired worries over the narrow road leading to the site and safety issues.
Objector Gemma Paterson said: "This area is so dangerous. If you don't live here you wouldn't understand the dangers of the river.
"The bank is unsteady and the falls at Craigielinn are treacherous," her objection adds.
Angus development standards committee will consider the bid in due course.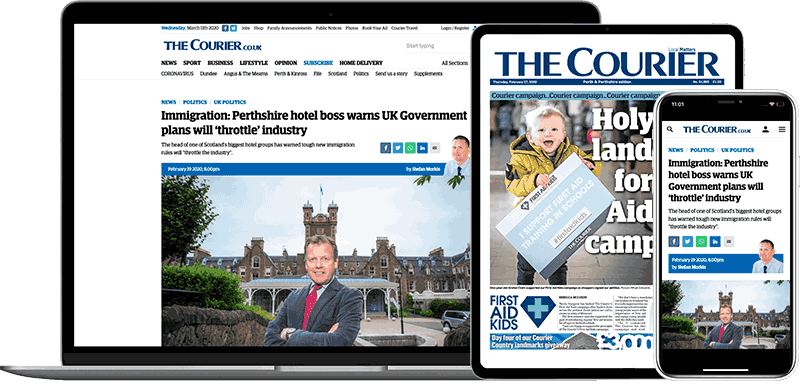 Help support quality local journalism … become a digital subscriber to The Courier
For as little as £5.99 a month you can access all of our content, including Premium articles.
Subscribe