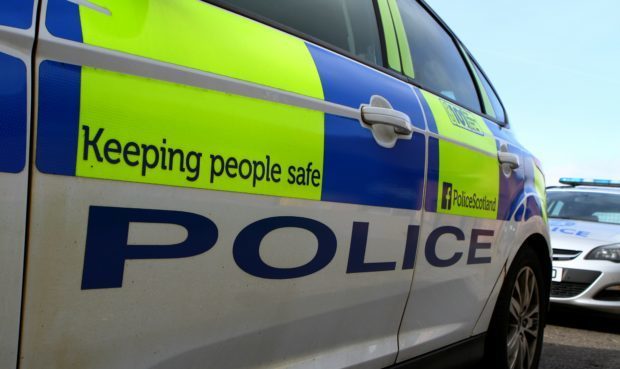 Police have praised two young girls who helped avert a potential tragedy on an Angus dual carriageway.
The youngsters helped steer two runaway horses away from the A92 Dundee to Arbroath road on Monday night after they broke out of a field there.
An officer who attended the incident said the girls had done an "amazing" job.
PC Ian Campbell said: "I was asked to attend Carlogie Road due to two horses broken out of their field and running close to the A92.
Message from PC Ian Campbell. Tonight (4 May) I was asked to attend Carlogie Road due to 2 horses broken out of their…

Posted by OurCarnoustie on Monday, 4 May 2020
"When I got there a woman and her daughter pointed me in the direction of the horses. There was also two young girls (who had been passing by) trying to stop them running onto the main road from the open field
"These two young girls were amazing and did so well stopping the horses from potentially getting seriously hurt on the main road.
"I did not get a chance to properly say thank you to these girls," said PC Campbell.
"You made my job so much easier as I'm not a horse person.
"Girls you should be proud of yourself and so should your parents. Thank you for your assistance."
The police praise has been widely shared on the Our Carnoustie Facebook page, with locals joining in the recognition of the girls' effort.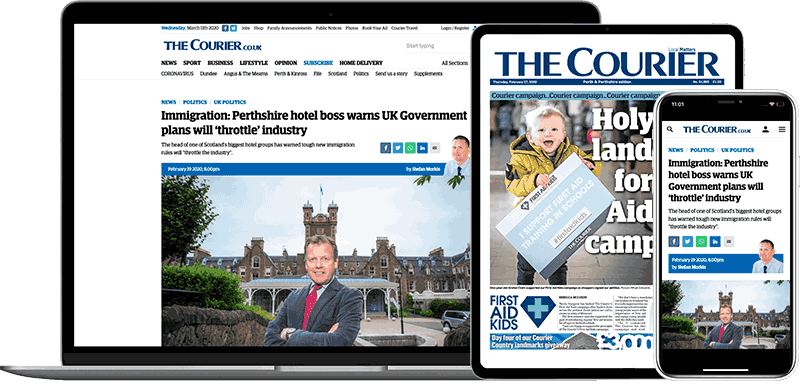 Help support quality local journalism … become a digital subscriber to The Courier
For as little as £5.99 a month you can access all of our content, including Premium articles.
Subscribe