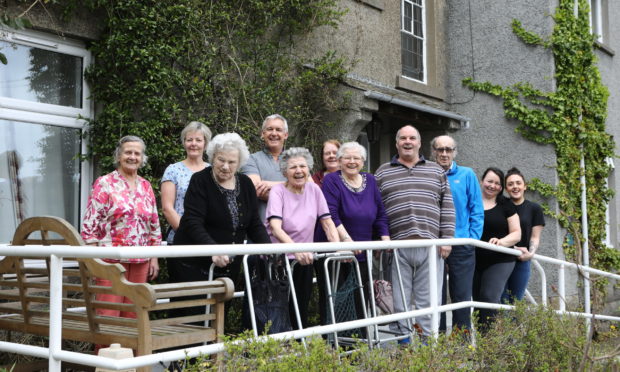 The family of an Angus residential home OAP where staff spent the early stages of the pandemic in live-in lockdown has said the move exemplified the "superb" care she has received.
Peter Young's 89-year-old mother, Margaret, is one of the residents at The Glade in Brechin, where seven staff spent more than three weeks living, to desperately try to put a barrier up to coronavirus.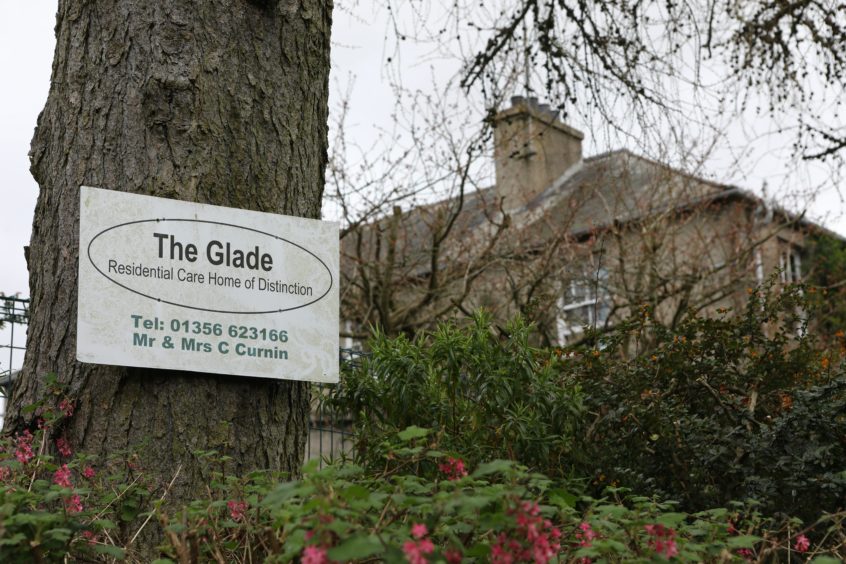 The pensioner said the staff deserved "the highest of commendations".
The Brechin home was one of two in Angus which adopted the early prevention move, with a dozen care colleagues at St David's in Forfar remaining on-site for even longer.
Mr Young said: "The home has been absolutely superb, they have done everything they can, as soon as they can – possibly sooner in terms of being ahead of the curve.
"We shouldn't get too complacent because this is a very tricky situation, but the handling of this situation has been exceptional.
"We speak to her daily on the phone or by Face Time," added Mr Young, who said they had also visited The Glade to take advantage of socially-distanced face-to-face contact.
"It has been difficult because she likes to go out and about to do things, but residents were sitting in the garden and they seemed very content."
Margaret, who has been at The Glade for around a year, said: "For three whole weeks they lived with us residents, giving up the comforts of their own homes and their family lives to help keep us safe .
"Their loyalty to the home and to us residents deserves the highest of commendations," she added.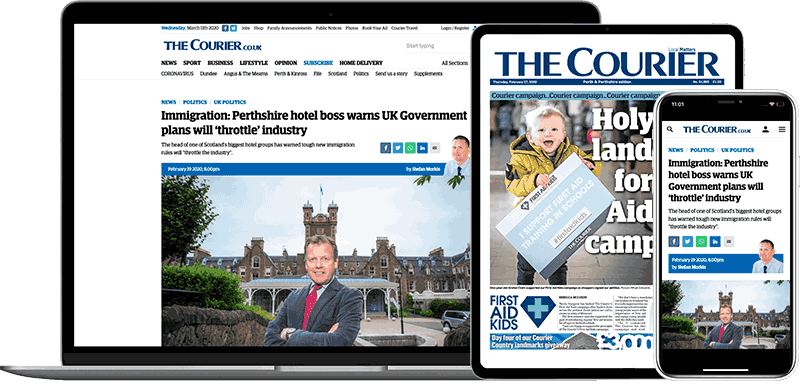 Help support quality local journalism … become a digital subscriber to The Courier
For as little as £5.99 a month you can access all of our content, including Premium articles.
Subscribe