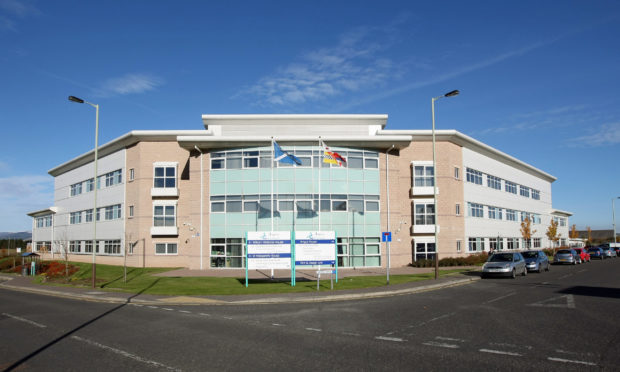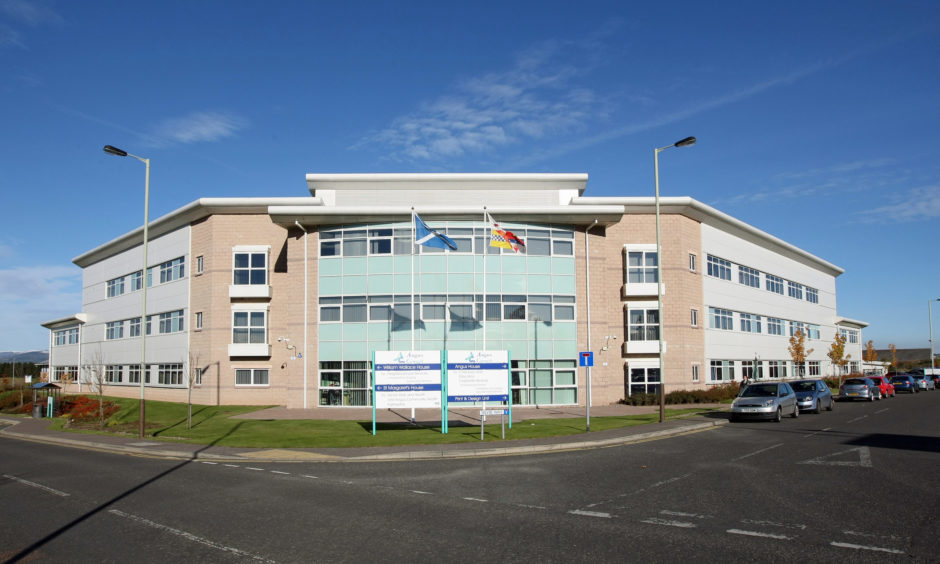 Political infighting has resurfaced in Angus Council amidst claims the coalition administration is operating like a "ruling mafia".
The row centres around the appointment of former administration group figure and Liberal Democrat councillor Richard Moore as chairman of a working group set up to look at the authority's governance arrangements, including council standing orders and the delegation of decision-making powers to officers.
Arbroath West and Letham member Mr Moore was an administration member until being banned from council meetings for three months in late 2018 after an ethical standards hearing found him guilty of inappropriate behaviour.
In early April, he was voted on to the council's Covid-19 special arrangement committee (SAC) and controversy over council decision-making has resurfaced in the latest row.
Council leader David Fairweather proposed Mr Moore for the chairmanship of the latest group, emphasising that he is not an administration councillor.
Carnoustie Independents David Cheape and Brian Boyd have accused the administration of political manoeuvring to keep them on the sidelines.
Mr Cheape said Mr Moore's appointment did not meet the requirements for the make- up of the new group comprising three administration, two SNP and one Independent councillor.
"At the formation of the SAC, Mr Moore confirmed he was a Liberal Democrat and therefore can't be an Independent," he said.
"It seems Councillor Fairweather picks and chooses who he wants, and their party loyalties to suit – anything other than allow true democracy."
Mr Boyd added: "This administration is proving itself more and more dysfunctional in everything it does. Independent and non-aligned are completely different things and this is all about jobs for the boys to keep the true Independents out of everything."
SNP group leader, Forfar councillor Lynne Devine recorded her dissent over Mr Moore's appointment as chair of the new working group.
The same meeting also saw heightened criticism of a recently formed administration-only Angus Economic Recovery Group.
Administration chiefs launched the group and say they hope it will accelerate projects including the A90 to Montrose link road scheme and other key infrastructure projects to boost the area post-lockdown.
Ms Devine said: "The opposition group weren't invited to join this and I think there needs to be some transparency and some element of scrutiny."
Montrose SNP councillor Bill Duff added: "We have questions over whether this is a bona fide body. If it is official it will clearly have officer support and we would expect there to be minutes of meetings."
Council leader David Fairweather said it was not an official council body.
"It is an administration group and we will keep you up to date with where we are going with it," he said.