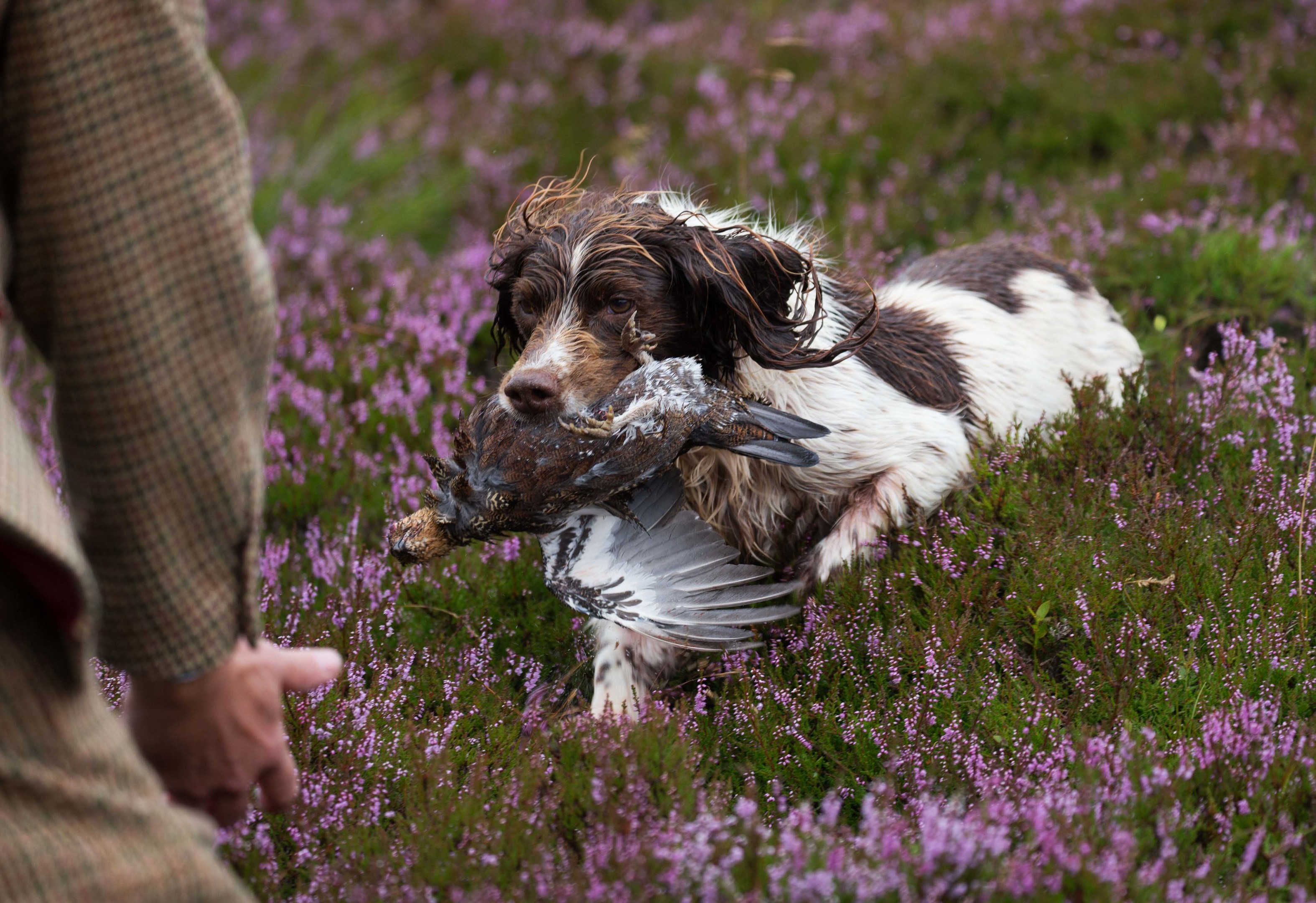 Sporting estates in Angus say they could be hit harder than other parts of Scotland by coronavirus, according to a study by regional moorland groups.
The poll found the averages losses to Scotland's country sports businesses could be about £270,000 if lockdown restrictions prohibit visitors from shooting in the country's glens.
A snapshot poll of 32 estates found growing uncertainty over whether visitors from abroad can take part in this year's shooting season as borders close across the world.
The survey asked for detailed losses attributed to coronavirus so far this year, as well as potential losses in the event of a reduced or non-existent sporting programme in 2020.
Some estates have already cancelled or scaled back pheasant shooting programmes, due to begin in October.
The total projected losses across the country could be more than £8.5 million.
Remote communities in Angus and the Southern Uplands may be potentially affected worse as the two areas rely heavily on driven grouse shooting, which normally begins in August.
The seven respondents from the Angus Glens face a combined black hole of £3 million.
Across all respondents, no redundancies have been reported during lockdown and only three gamekeepers have been placed on the government's furlough scheme — one from the Angus Glens and two from Tayside.
Lianne MacLennan, of Angus Glens Moorland Group, said: "People are worried and gamekeeping and shooting bodies have been liaising with government. A lot of bookings have not happened or have been delayed or put back to next year.
"There will be some operators requiring financial support — which has not been easy to come by.
"Unlike some conservation or charity-run holdings, the surveyed estates in the main are not furloughing staff or cutting jobs and are continuing to support essential community businesses.
"These are the positives that can be taken from a difficult picture. Hopefully, if the country is safe enough to enable some visitors to come here, sporting businesses will play a major role in maintaining economic viability in remote parts or rural Scotland, as they always do.
"That will depend on public health, the safety of our communities and continued dialogue and sector backing."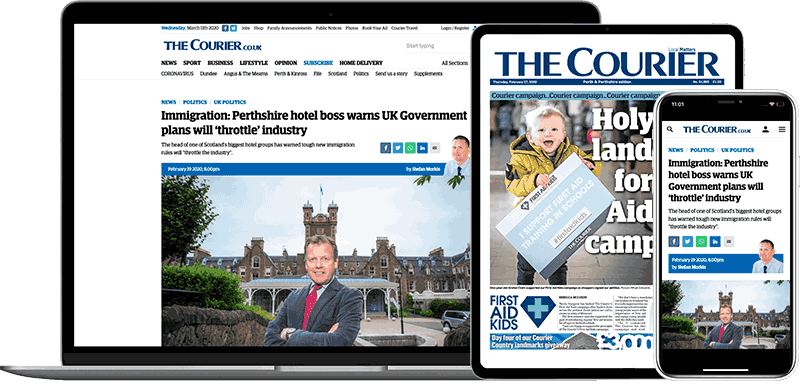 Help support quality local journalism … become a digital subscriber to The Courier
For as little as £5.99 a month you can access all of our content, including Premium articles.
Subscribe