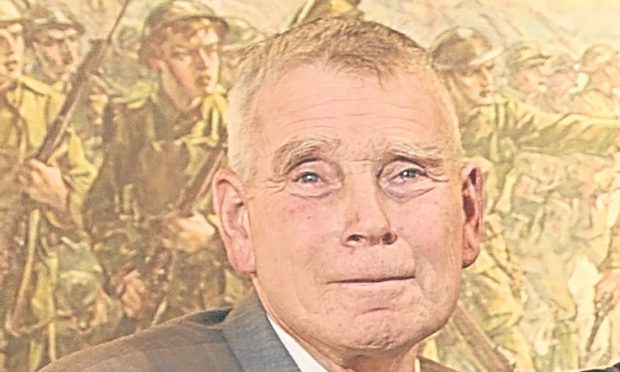 Angus businessman Francis Webster, who was well-known in Angus farming circles before setting up and running the family Ashbrook Nursery on the outskirts of Arbroath, has died at the age of 79.
A bachelor, Mr Webster was the fifth generation of the family linked to Arbroath flax manufacturers Francis Webster & Sons, which operated locally for almost two centuries.
He worked with the firm in its various milling and weaving processes before deciding his future lay elsewhere, but continued to take a close interest in its business affairs.
Mr Webster began his farming career when he gained a bursary from the MacRobert Trust for a three-year agricultural course at the Northern College of Agriculture in Aberdeen.
He spent a year of practical training on one of the Trust's farms at Tarland, near Aboyne which helped to nurture his interest in aeronautics and later in life he took up gliding, flying from sites including Sutton Bank in Yorkshire and Banbury in Oxfordshire.
He was a leading light in establishing gliding at Drumshade, near Forfar, although Deeside remained a favourite location.
Mr Webster had spells working on farms near Callander and in the Borders before an enjoyable tenure as assistant manager on a large farm near Wantage in Oxfordshire.
He then had his own farms, first near Kirriemuir in 1967 where he specialised in pig farming before moving Carmyllie, near Arbroath.
In 2000, Mr Webster set up Ashbrook Nursery with his brother, Joe and his wife, Anne.
He was in his element there with the practical work of running the nursery and the many other aspects of the business, and enjoyed attending Angus farmers' markets and the monthly market at Banchory.
He remarked in the days before his death that he had enjoyed the challenges of continuing to keep the business running during the coronavirus pandemic and had been making deliveries only a few days before he died.
A keen curler, he also never missed an opportunity to turn out for Panmure Curling Club.
Tributes have described him as a true gentleman and Mr Webster is survived by his sister Margherita and brothers James, Joseph and Mark.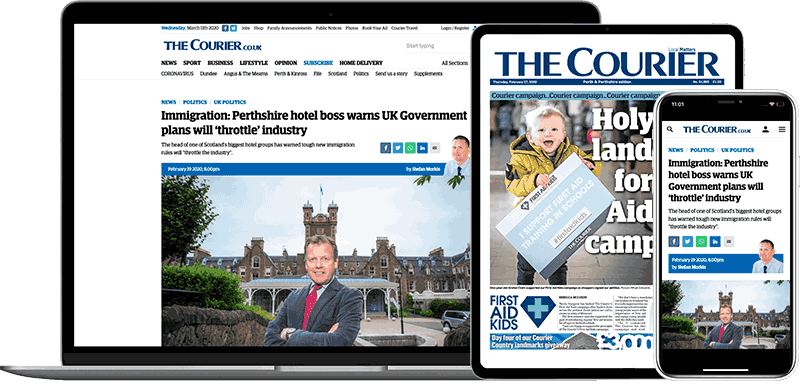 Help support quality local journalism … become a digital subscriber to The Courier
For as little as £5.99 a month you can access all of our content, including Premium articles.
Subscribe