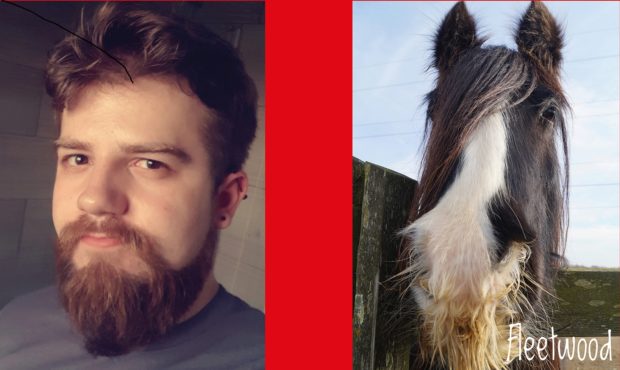 Donkey dopplegangers are lining up in wait for supporters of an Angus equine sanctuary's novel lockdown fundraiser.
With the coronavirus closedown crippling the supply of public donations for its vital work, Redwings Mountains at the foot of the Angus glens is hopeful hirsute helpers will embrace their lockdown hairstyles to help its horses.
In a novel fundraiser called the Mane Event, people are being asked to donate the cost of their usual hairdresser or barber appointment to Redwings and submit a photo of their lockdown locks to be matched with a lookalike horse or donkey living at the sanctuary.
They are then sent a photo of their horsey hair twin to raise a smile by sharing it with family or on social media.
The fun idea has a serious side as the charity fights back from the six-figure loss of income it has already suffered due to the closure of its sanctuaries to the public since lockdown.
It has also been hit by rising costs for vital supplies including disinfectant.
Redwings' head of fundraising, Debbie Scott said: "Sadly, the pandemic has significantly impacted our ability to fundraise and we estimate that we will have lost £150,000 in income by the end of June just from our visitor centres being closed alone.
"Our aim with the Mane Event is to not just raise vital funds, but also to provide our supporters a way of continuing to get involved in Redwings even though they can't visit us currently, as well as hopefully raising a smile.
"We've had some fantastic photos sent to us already of some truly crazy lockdown hairstyles and we've really enjoyed searching the sanctuary for their best horsey hair twins," she said.
Mountains is the charity's only Scottish sanctuary and is currently home to around 90 horses, ponies and donkeys.
Originally established as Mountains Animals Sanctuary at Milton of Ogil, north of Forfar by former Kent man Alan Fraser, the facility merged with merged with Redwings in 2015.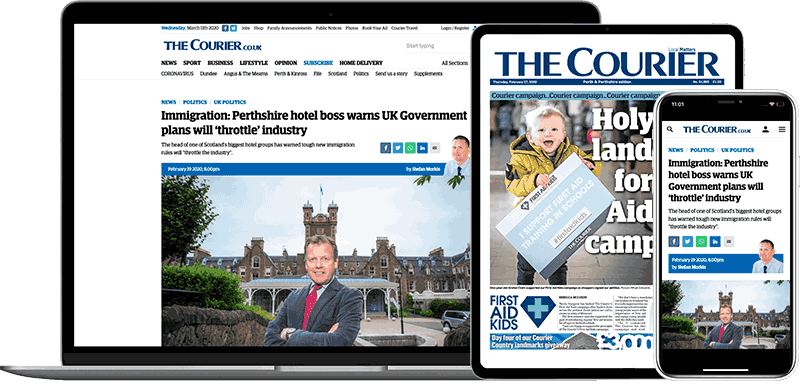 Help support quality local journalism … become a digital subscriber to The Courier
For as little as £5.99 a month you can access all of our content, including Premium articles.
Subscribe