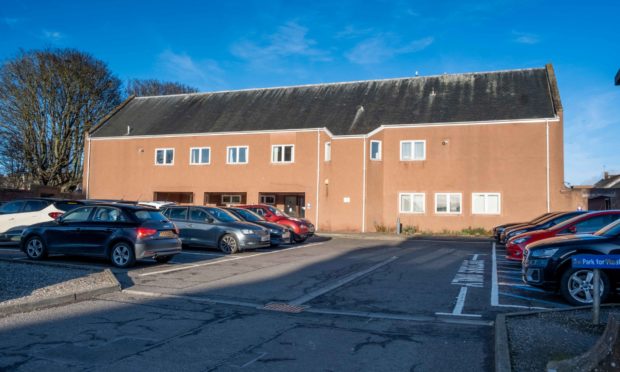 The threat of an Angus primary care crisis has been averted after NHS Tayside confirmed it will take control of a 6,500-patient Arbroath practice.
Six months after the Abbey Practice told the health authority it would be handing back its GP contract, health chiefs have confirmed a deal has been struck to keep it operating, with support from other local GPs.
The change will come into place from August 1.
Angus Integration Joint Board, which owns the Abbey Health Centre from which the practice operates, recommended an option which will see it become a so-called run 2c operation, with Arbroath's other GP practices delivering additional medical sessions.
The move follows a stark warning issued by own town doctor that the entire Arbroath population was at risk of "bare minimum" primary care provision if the Abbey practice was allowed to close.
Interim chief officer of Angus Health and Social Care Partnership, Gail Smith, said: "The Abbey Practice is well established GP practice in Arbroath with a dedicated team of healthcare professionals.
"This new model will allow the South East Angus GPs to support, develop and establish new ways of working and will improve patient pathways for the whole population of Arbroath.
"NHS Tayside has written to all patients of the Abbey Practice to inform them of the new arrangements, however patients should be assured that they do not have to do anything. They will continue to access services via the Abbey Practice."
Arbroath independent councillor Lois Speed, chairwoman of Angus Integration Joint Board, said:"I appreciate that this has been a challenging time for both patients and staff of the Abbey Practice and I would like to thank everyone for their patience.
"I am really pleased that we've reached a conclusion."
The crisis threat emerged following a decision to hand back the GP contract due to the loss of a long-serving GP and difficulties in recruiting replacement doctors.
Abbey practice patients had been urged not to transfer to another town practice while avenues for future provision were being explored.
Angus HSCP said it will now lead a programme of work looking at the ongoing provision of general medical services in Arbroath.
Last month, Springfield East GP practice partner Dr Giles Ledlie warned the 25% increase in patient lists at other town surgeries which would result from the collapse of the Abbey practice would have had a potentially disastrous effect on overall town provision.
He said at that time an offer had been made which involved the health board taking over the running of the Abbey practice and the others making a number of medical staffing sessions available to support it.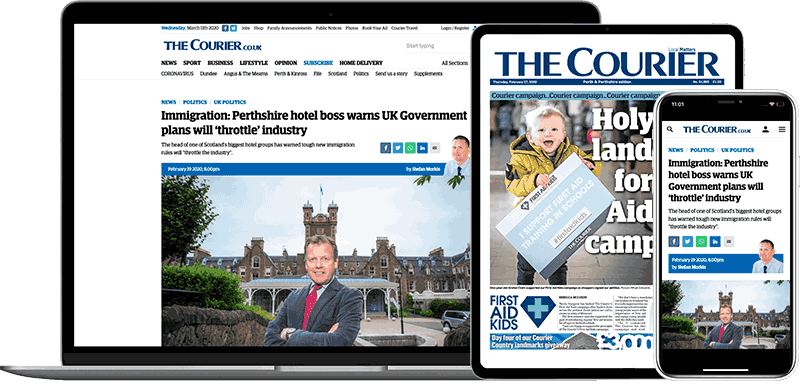 Help support quality local journalism … become a digital subscriber to The Courier
For as little as £5.99 a month you can access all of our content, including Premium articles.
Subscribe