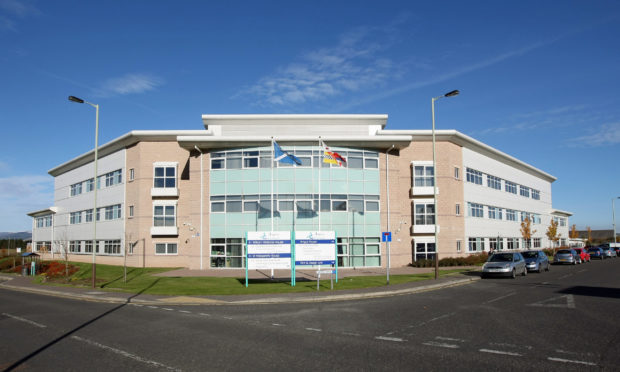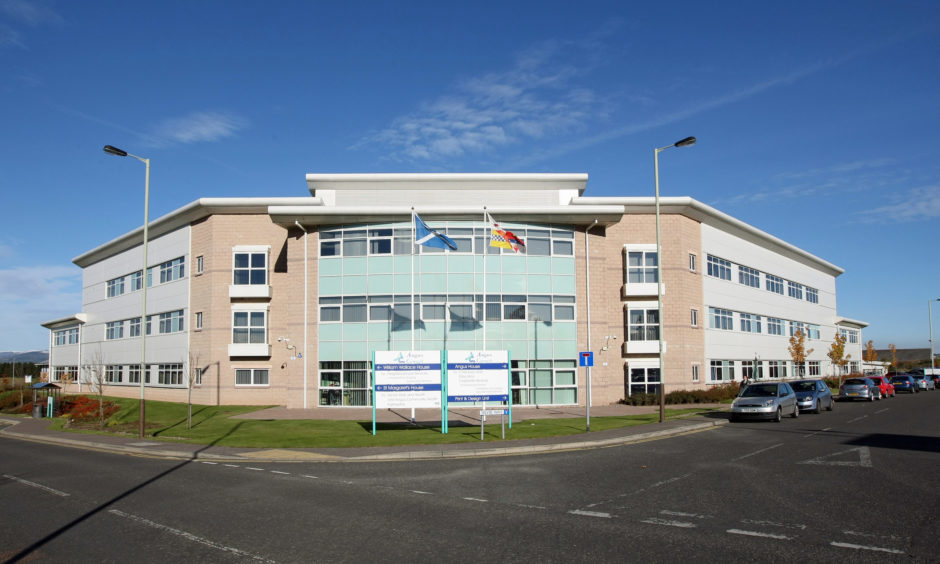 Angus Council's plan to give staff an extra day holiday in recognition of their pandemic response has triggered a row after being branded costly and ill-thought-out.
Authority leader David Fairweather's motion for the day off reward was unanimously backed by the the authority's Covid-19 special arrangements committee.
With controversy continuing to surround the make-up of the emergency decision-making body, Carnoustie councillor David Cheape has challenged the workings and cost of the bonus day.
Independent Mr Cheape said: "While I wholeheartedly applaud the efforts of many council employees in working under difficult circumstances, not all did.
"Many services struggled to operate due to employee absence. Yet all are to be rewarded with an extra day's holiday.
"In one breath the administration warn of even leaner times ahead for Angus Council as a result of the costs of the pandemic but then use council money to provide additional paid holiday."
He added: "I wrote to Councillor Fairweather asking him if he could advise me how this will be administered particularly for teachers and school support staff.
"Although those in other fields within the council can pick and choose when they take their holidays, school teachers cannot.
"Many of them have worked tirelessly throughout this crisis, not only keeping their own classes going remotely but also having to work throughout the Easter holidays and beyond in many of the hubs created by the council.
"It is imperative that this is addressed as soon as possible bearing in mind many were unable to take their Easter holidays due to the impact of having to man the childcare needs of the hubs."
Mr Cheape said: "It's just another reason why it's so important for all councillors to get back around the table and have a say in the decision-making of Angus Council, rather than just seven councillors, mainly the ruling administration, and others being left out in the cold."
Council leader Mr Fairweather responded: "I find it deeply disappointing that Cllr Cheape decides to grandstand and take away what is meant to be a way of elected members thanking our staff for their magnificent efforts during this pandemic.
"For him to surmise that I had not consulted with the chief executive and senior officers over the wording of the motion is extremely short-sighted and not giving credit to the professionalism of this council, given that particular departments have protocol that has to be adhered to.
"The spirit of the motion was taken by the SNP opposition who were happy to second it."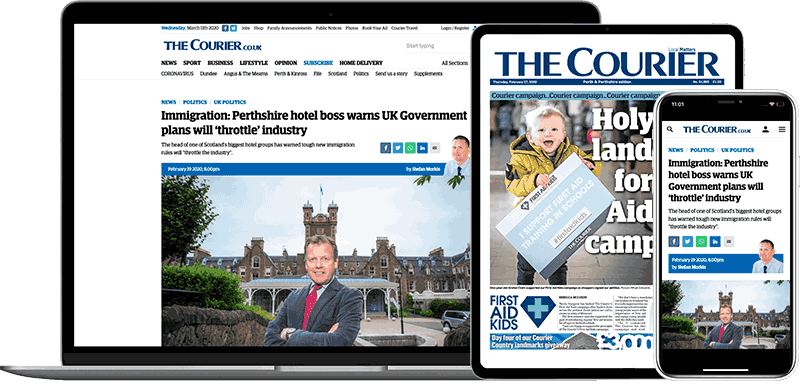 Help support quality local journalism … become a digital subscriber to The Courier
For as little as £5.99 a month you can access all of our content, including Premium articles.
Subscribe