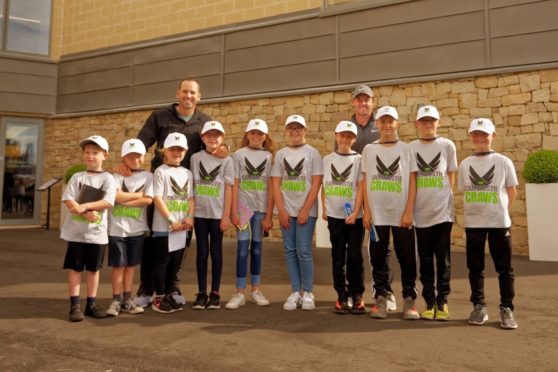 A collaborative study between Abertay University and Carnoustie Golf Links has revealed the personal wellbeing young players enjoy while improving their skills on the famous fairways.
Children taking part in the Carnoustie Craws programme underwent a range of physical tests alongside research into how they judged their own sense of belonging, self-esteem, self-confidence, and resilience.
Tests were conducted in the links' indoor performance centre and the youngsters reported an increase in wellbeing across all categories.
Dr Graeme Sorbie of Abertay's Division of Sport and Exercise Sciences said: "These findings demonstrate the positive impact that participation in the Carnoustie Craws programme, and golf in general, can have on children.
"This shows the great work that Carnoustie Golf Links and their coaches are doing to change perceptions around the game of golf."
Carnoustie head professional, Keir McNicoll said: "We are extremely fortunate to have such a fantastic suite of facilities here at Links House which allows young people to get off to a fantastic start enjoying the great game.
The Carnoustie Craws programme is on hold due to the coronavirus pandemic, but young players can still practice using a pathway app on the basics of the game, and are now able to get back out on the courses following the easing of restrictions.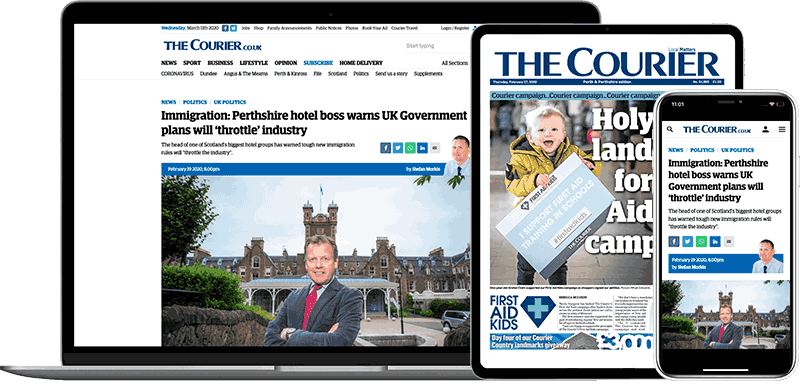 Help support quality local journalism … become a digital subscriber to The Courier
For as little as £5.99 a month you can access all of our content, including Premium articles.
Subscribe