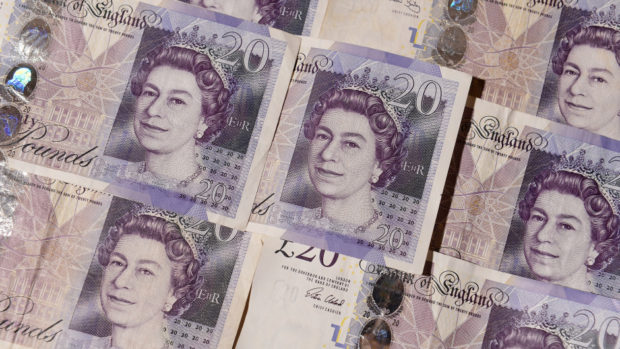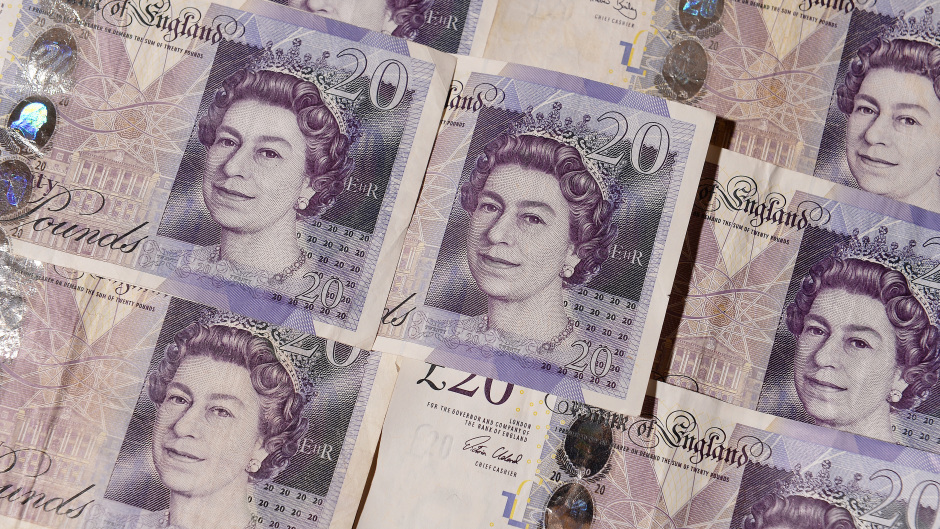 Angus firms have been urged to give council chiefs an idea of the pandemic impact on their business and how the authority can help on the road to recovery.
The council's Invest in Angus Team has launched a ten-day survey in an effort to reach businesses of all sizes and from all sectors.
Deputy leader and chairman of the area's Economic Recovery Group, Councillor Angus Macmillan-Douglas said: "Local businesses have faced huge challenges through the coronavirus pandemic.
"We in Angus Council cannot know your businesses as well as you do.
"However, we do know that you are all key to the recovery of the local economy and of jobs, so please tell us what you see as your opportunities and challenges for the future. Help us help you where we can," he said.
The council said it will use the survey responses to inform their economic recovery support and help shape the services that will be available for local businesses.
It will be sent out to businesses on the Invest in Angus database, as well as to those who applied for Covid-19 funds administered by the council.
It can also be accessed at www.investinangus.com/businesssurvey/ 
Latest data presented to the pandemic special arrangements committee showed around 2,150 applications for business grants of £10,000/£25,000 have been processed in Angus during the outbreak, totalling almost £19million.
The authority has also processed almost £300,000 in self-employed hardship support.
A three-month suspension of recovery action on non-domestic rates has now ended, but officials told SAC members enforcement will only be taken in cases where there is a failure to engage with the council or sheriff officers.