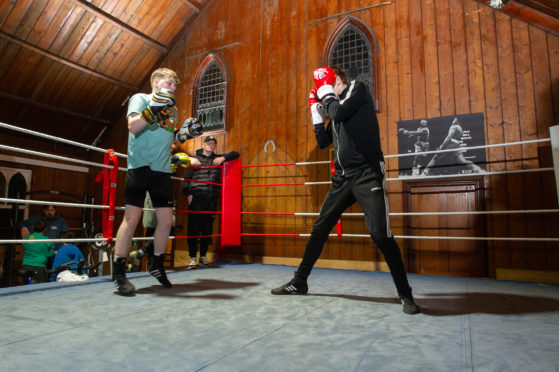 Brechin Boxing Club has dodged a sucker punch after landing retrospective planning permission for its base.
The fledgling group was facing a potential knockout blow after concerns about issues including noise and the hours of operation at the town's Ebenezer Hall, where pals Jocky McLean and Richard Keith formed the club late last year.
Jocky's great-uncle ran Brechin's previous boxing club, which closed its doors in the early 1970s, while Richard was an experienced amateur competitor and former district champion.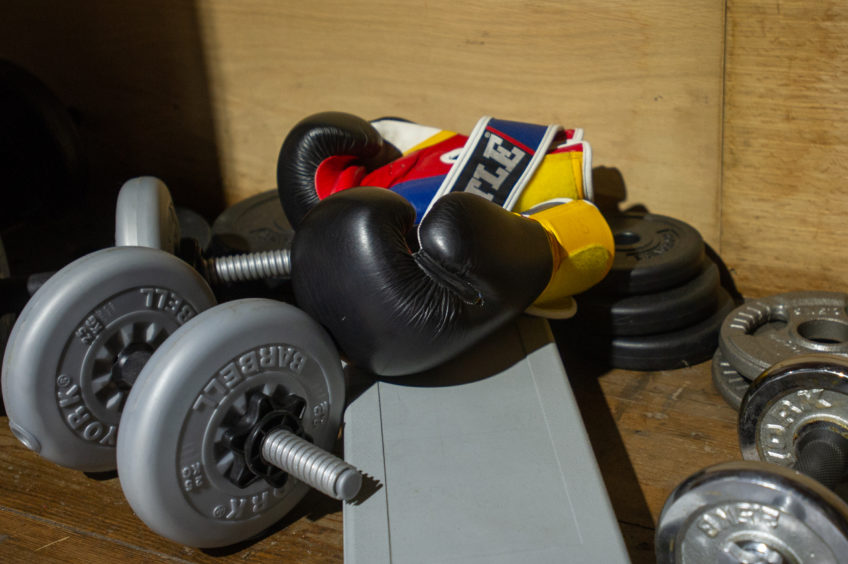 The duo converted the old 1920s tin-roofed former Baptist church on Southesk Street into a gym after realising there was a local demand for a boxing club.
It quickly built up a membership of around 70, including a double-figure tally of female fighters.
Some of the classes proved so popular that a waiting list had to be set up, and while the coronavirus crisis has put training on hold, the club is keen to get back to ring action.
The men said the century-old hall had an old-school boxing gym feel to it, and Angus planners have now given conditional approval for the retrospective change of use bid.
The club had been running since late October after the men secured their coaching qualifications from Boxing Scotland.
Although only boxing takes place at present, the club hopes to offer space to other community groups for activities such as yoga, Zumba, pilates and general keep fit.
Angus environmental health chiefs had sought assurances over noise controls during training sessions at the premises and the newly-issued delegated approval includes a condition limiting the volume of music played in the hall.
The club's hours of operation will also be restricted between 9am and 9pm.